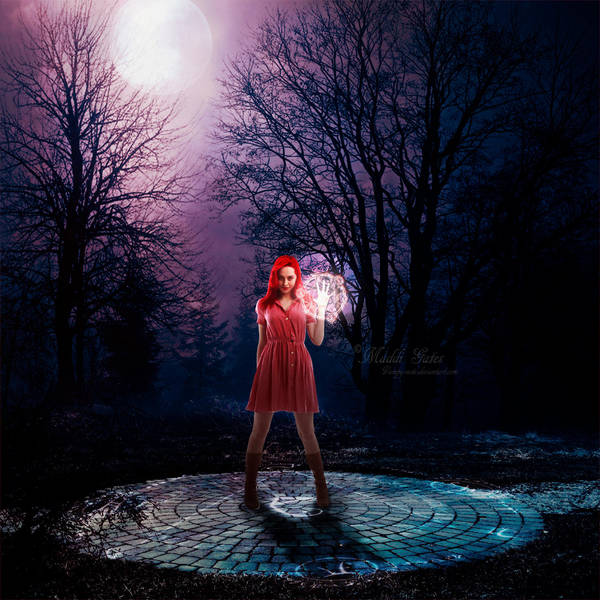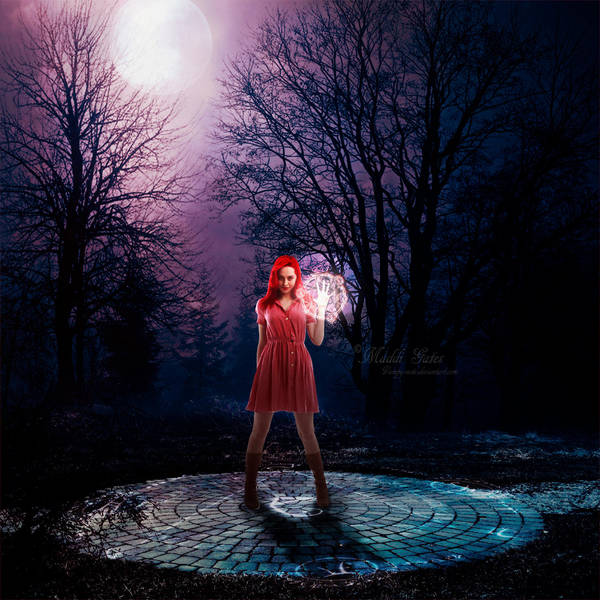 Watch
I really love this peice. Especially senice I just finsihed watching the Scorcers Apprentice XD The colours are really nice and the background is beautiful.

But on the subject of colours I must say, I think that the "witch" is too bright for her surroundings. I relize that the glow from her hand may attribute to this but I think it's too much. I think she needs to be a few shades darker, because her enviroment depicts are dark and eery area.
I think it would have been better to dull her colours, and leave a few of the edges lighter to show highlights from the moon on her back. The glow from the spell is highlighted perfectly on to her but i dont think that it would be giving off enough light to make her entire body so bright.
The Artist thought this was FAIR
3 out of 3 deviants thought this was fair.