Sooo....despite my recent blog, I am actually having a wonderful time lately. I went to Santa Cruz with my boyfriend and some friends a few days ago, then went hiking with Cody (my boyfriend) at this beautiful park the other day (plus Cody made me fettucini alfredo last night, which is yum).
I've acquired a youtube tutorial addiction, so if you do them or know of someone who does awesome tutorials, please share. I am always looking for a new guru.
I'm going to Ohio! Just under two weeks away and, on top of my typical paid work to eat and make rent, I will be working with some amazing photographers (I'll surprise you), makeup artists, hair stylists, and clothing designers.
I have grown very tired of my brown hair. It has been almost six months now since I first dyed it and I am done with it. Within the next month or two, expect some color. I will be posting a poll asking for your opinion. I love to hear what you guys think! As for what color(s) I choose, it will be a surprise! Yay! Don't you love surprises?
OH! You guys! I am going to finally see Wicked soon at the Orpheum Theater! I am so excited! I have been wanting to see it forever and I see a circus in my near feature (I have an obsession with the circus, although I have NEVER been to one. How messed up is that?).
Anyways, as far as books go, I read a good one. If you like science fiction: Stolen. If you need the authors' name, just ask and I'll get the book out and tell you. Right now, I feel too lazy to get it.
The book, "Stolen" has werewolves in it. Just thought I would mention it.
The author has been compared to Laurell K Hamilton. Having read almost every single book Hamilton has ever read, I would have to say her work seems to have gone down quite a bit (mostly due to the fact that every other page has sex in it, usually with a different male partner and the same woman. Kind of takes away from the sexy nature of it when it's too abundant and too freely given. I like my erotica characters to be hard to get. Makes it more exciting when the scene happens in the book, in my opinion).
As far as books are concerned, I will be posting a poll, so look out! It involves whether or not you guys would be interested in a blog dedicated to my findings (I have read thousands of books and would love to share my insite on my reads, as well as exchange some with you if you share my bookworm-ness, which I know is NOT a word, thank you).
As a closing statement before I get to my rates, travel info, and feature, thanks so much for the support. Without you guys there to appreciate my art, well, things would be a whole lot more lame.
Thank you!
Modeling and Wardrobe Styling Rates:
< 2 hours $100 an hour
If it's more than 2 hours, I only charge $75 an hour and if you hire me for a 1/2 or full day, there are further discounts:
4 hours/.5 day $250
8 hours/full day $525
Travel:
Cincinatti, OH: August 29th-September 1st
Columbus, OH: September 1st-September 5th
San Francisco, CA: September 5th-17th
Modesto/Sacramento/Stockton, CA: September 18th-21st
San Francisco, CA: : September 21st-23rd
Philadelphia, PA: : September 23rd-30th
San Francisco, CA: October 1st-15th
Atlanta, GA: October 15th-20th
Modesto/Stockton/Sacramento: October 20th-23rd
San Francisco, CA: October 23rd-31st
Features:
I'm Watching You Part 3, A tribute to those I am watching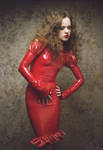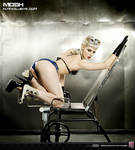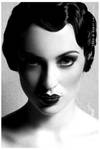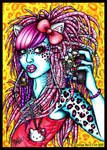 :thumb154433023: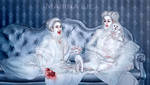 :thumb93570833: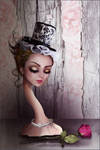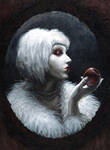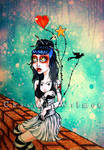 :thumb163388347: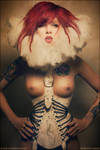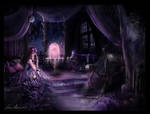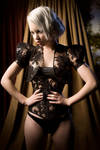 :thumb166074669:
Shameless Self-Promotion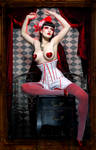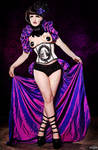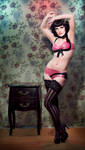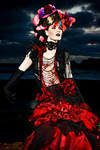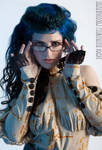 Buy My Prints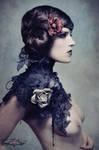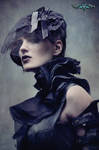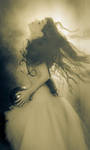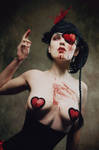 Deviants I've Worked With






:











Glad you had fun traveling-and it's great you're finally getting to see Wicked! <3
Yes, surprises are awesome-and it'll be neat to see what comes out of those shoots!

I know I've been distant-but take care hun.


aww spanks hunny for the feature, truely amazing selections. I think I faved them all lol