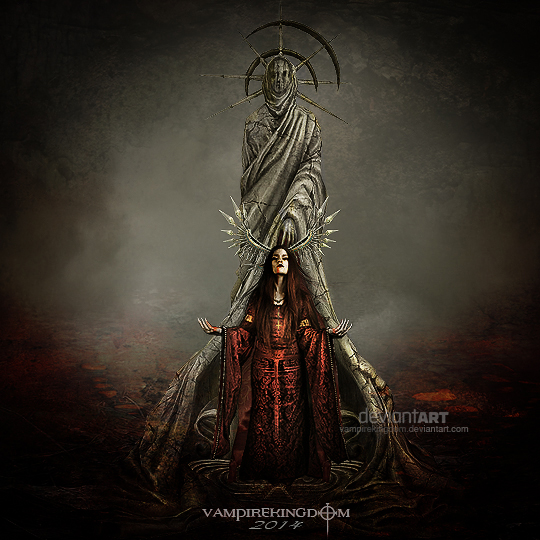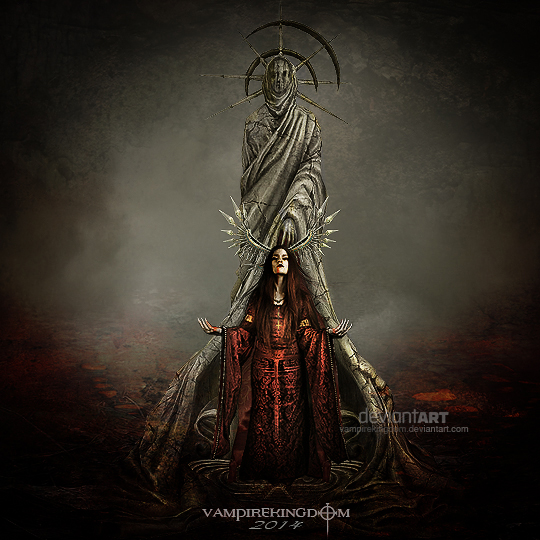 Watch
Vampiros

Â
I apologize if I take so long to reply to messages. Thank you so so much guys!!!!





Feature here
nebelelfenaemy.deviantart.com/…
seventhfairy.deviantart.com/jo…
cinnamoncandy.deviantart.com/j…
megan7.deviantart.com/journal/…
roses2011.deviantart.com/journ…
Thank youuu!

Â


Credits Stocks


Â
Model stock daniellefioremodel.deviantart.…
Davide Cattaneo - fashion photographer
Bg1 moonglowlilly.deviantart.com/a…
Bg 2 sisterslaughter165.deviantart.…

Texture mercurycode.deviantart.com/art…
Crown pokemew12.deviantart.com/art/M…


Throne pokemew12.deviantart.com/art/M…
CREDITS~
Made by Chair Entertainment (pft how ironic XD)
Ripped and stuff by Oo-FiL-oO
The rest is painted by me, Proving Photoshop c5
                       Â
Â
Thank you so much for your excellents stocks!!!!

♥ Visit their galleries and know the work of these wonderful artists who are an inspiration for my art♥
Â
Thank you for

Â
Visit my blog gabriellevampirekingdom.blogsp…
My first video in YouTube
youtu.be/mW_bzhsg_s4