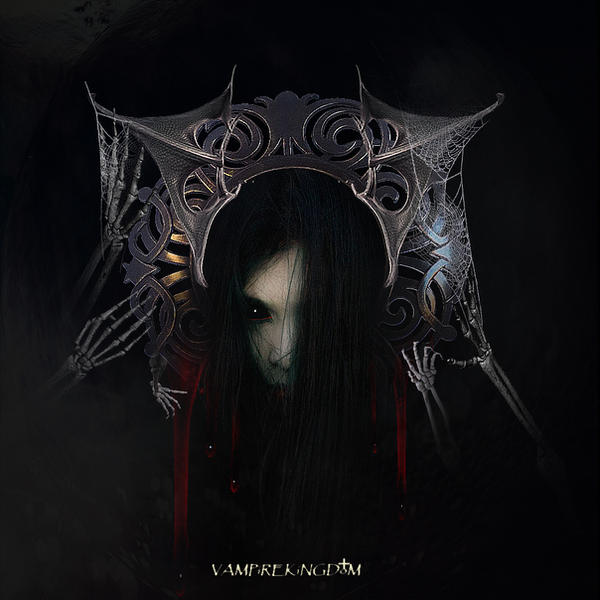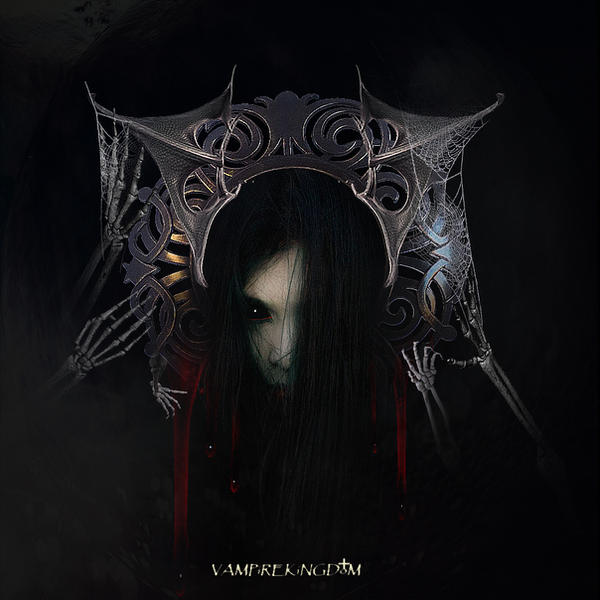 Watch
✠

I apologize if I take so long to reply to messages. Thank you so so much guys!!!!



Credits Stocks




Stock model
CathleenTarawhiti
Textures
Sirius-sdz
Blood
t-gar-stock
Crown
EnchantedWhispersArt
Roys-Art
Bones
markopolio-stock
wolverine041269
Spider web
GRANNYSATTICSTOCK
The rest is painted by me in Photoshop c5 and my own resources
Thank you so much for your excellents stocks!!!!

♥ Visit their galleries and know the work of these wonderful artists who are an inspiration for my art♥