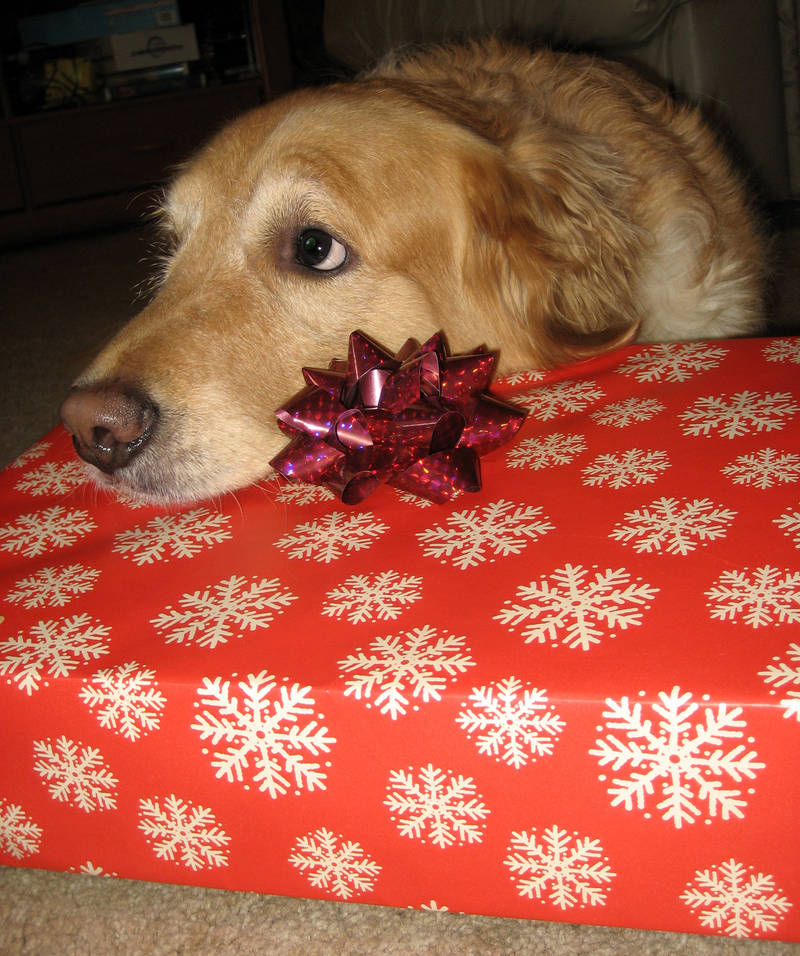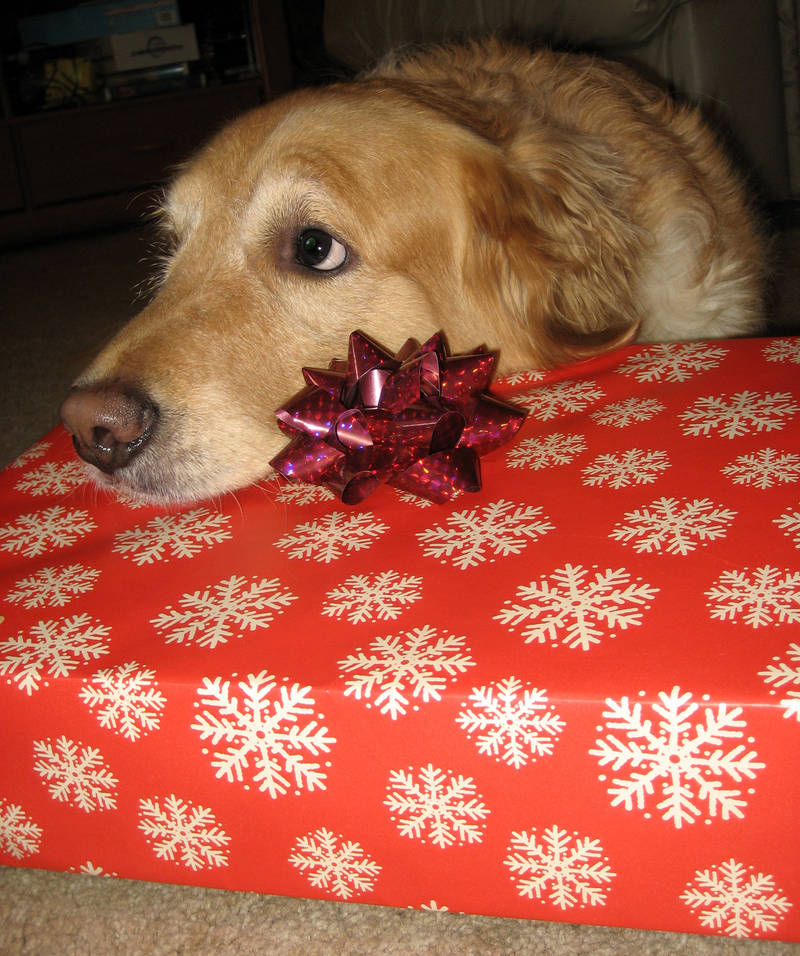 Watch
Hey everyone!! My dog Abbey and I would like to wish you a Merry Christmas!!

Or just happy holidays in general!

Sorry I havent been around much but after the holidays I shall return! Ive just been busy with a new job, x-mas shopping, shoveling, and all that stuff.

ps- It snowed!!!!




Lucky you! You got snow

No worries. take ur time and i hope ur new year and christmas was great

Reply

I hope you're having a great New Year so far!

(It's nice to see you back in commission after the dreaded computer virus!

)
Reply

Yea its great lots of plans

How about you?
yea its good to be back... I was having withdraws lol... was a lot of work but i manage to save me some money

Reply

I didn't comment on this? I'm ashamed D:
Aw... she's doing the puppy dog eyes look xD So cute, she wants the present me thinks

Reply

Yeah she's spoiled

ps.-Hope you had a great Holiday Season and best wishes for a happy New Year!

Reply

Awww she's so cute.

Oh, and I'm not gonna have a day off work until after New Years, maybe I can come up for a little bit some night though. We shall see.
Reply

Abbey is adorable

Hey Im officially jobless as of yesterday...how bout you?

Reply