It looks like it's going to snow anytime soon, but I chose to use the autumn journal skin as it suits the theme best.
The colourful autumn contest "Feelings of Fall" hosted by

has ended, and the nail-biting stage of waiting is over.
The judges (who are not members of the group) voted, and the winners can now be announced.
The official announcement can be found here
unframed-nature.deviantart.com…


CONGRATULATIONS TO EVERYONE!



1st place
Barbara

with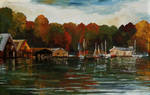 Check out more of her work: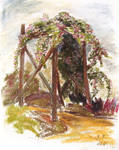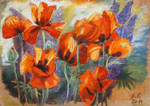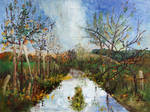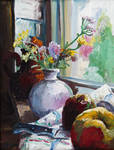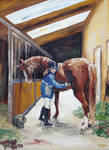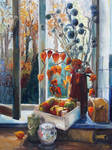 2nd place
Spenser

with :thumb268209922:
More of his work:
:thumb271173057::thumb268393811::thumb268376081:
:thumb267987605::thumb267799714::thumb267884996:
:thumb269761451::thumb270999200::thumb271383853:
:thumb268643288:

3rd place
Ines

with


More of her work: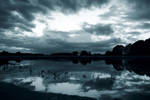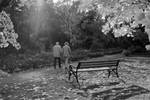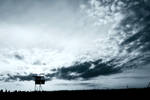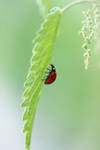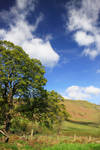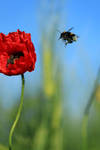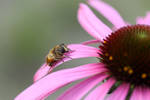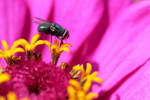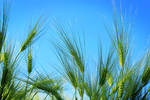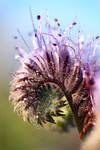 At

we also honour those who didn't make it to the top 3.

So here they are, our honourable mentions (in no particular order):



with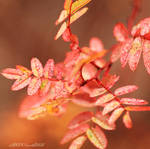 More of his work: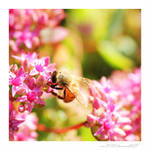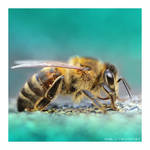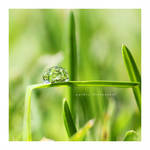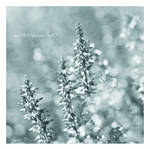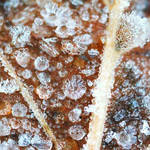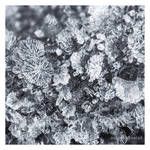 with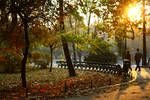 More of her work: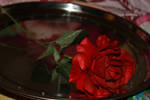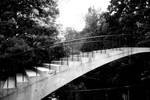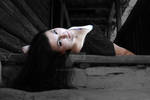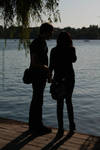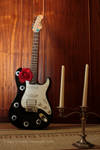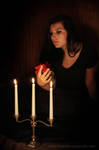 with :thumb266194184:

More of her work:
:thumb254044475::thumb254043643::thumb254042369:
:thumb178107029::thumb266431756::thumb266433105:

For the top ten section please see Tea's original journal entry unframed-nature.deviantart.com…

I am very sure that voting wasn't easy for the judges (and I am so glad that, this time, this wasn't our job as admins).
So thank you to all the judges for your time and eyes



Congratulations again to everyone!

For the winners of the Still life contest hosted by

and

, see my last journal vampirbiene.deviantart.com/jou…

CSS made by TwiggyTeeluck