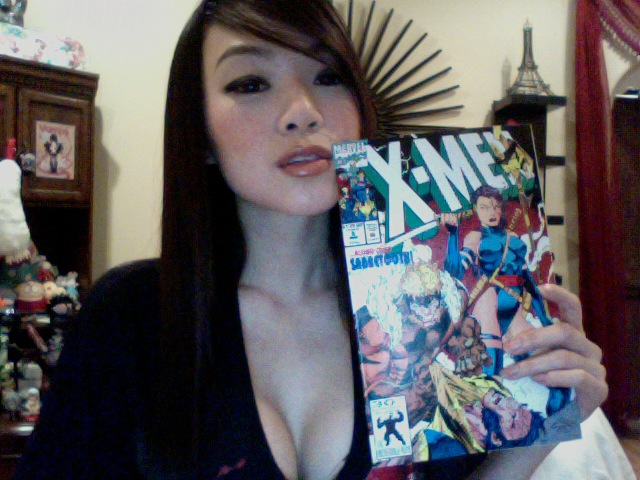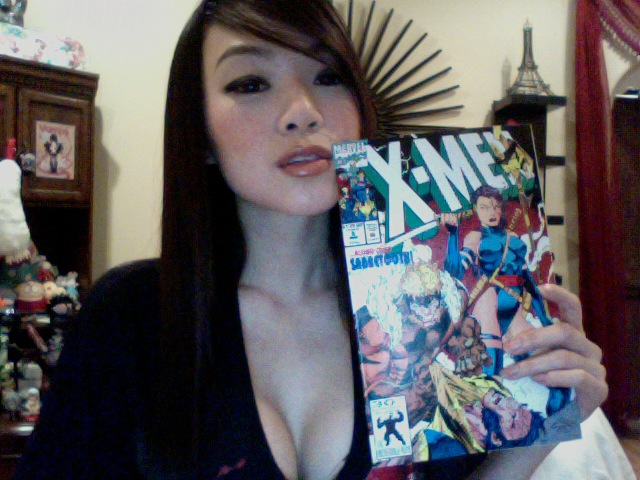 Watch
Jim Lee in my opinion made the BEST Psylocke ever. (XMEN FOR THAT MATTER)
One of my favorite issues in the collection, and gotta love the cards that some of the issues came with. Too rad.
(just a webcam shot, not like all my other work on here, just wanted to let people know that JIM LEE IS THE MAN) that is all
if youre in for my cosplays, theres a few in my gallery and all that stuff, but this is just to show my love for JIM LEE's XMEN!) I know I'm a life long fan. Since then no one has been able to take his place. He is Godly in his art and made XMEN awesome to read growing up and to enjoy as well. I remember going into the comic shop every Tuesday to see if new issues came out on the stands.So if you don't know about his time in Marvel or were really young, try to find some of his comics, and see for yourself.

NEW POST: My geekly weekly on YBMW 90's Games? Oh yeah!
[link]
#90s
[link]