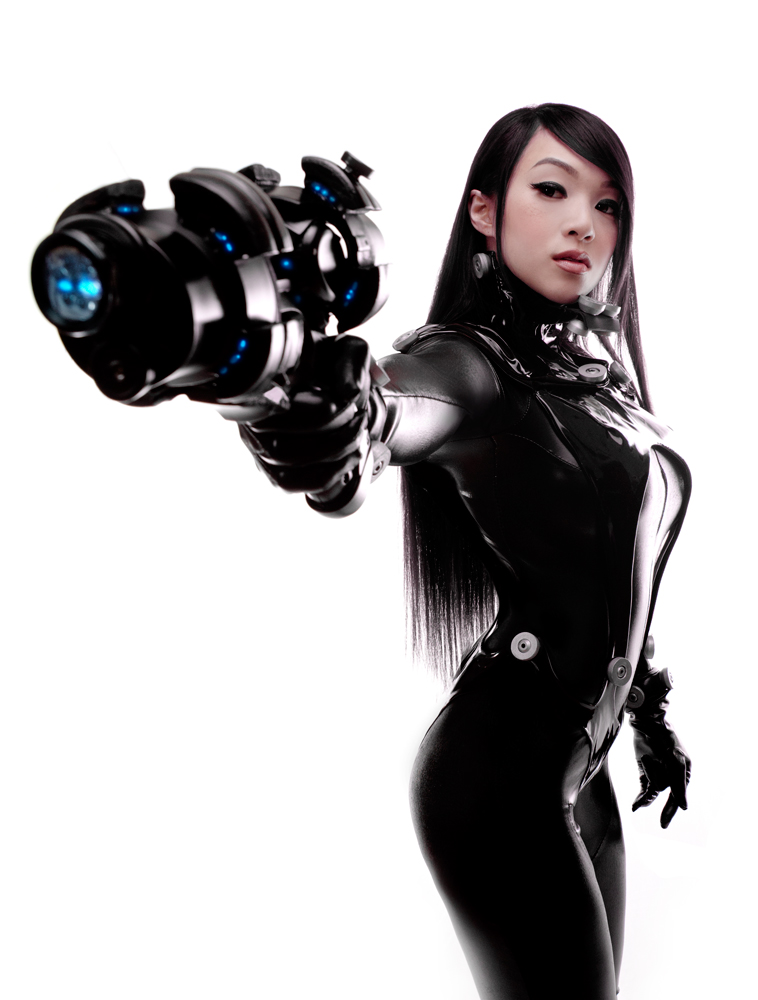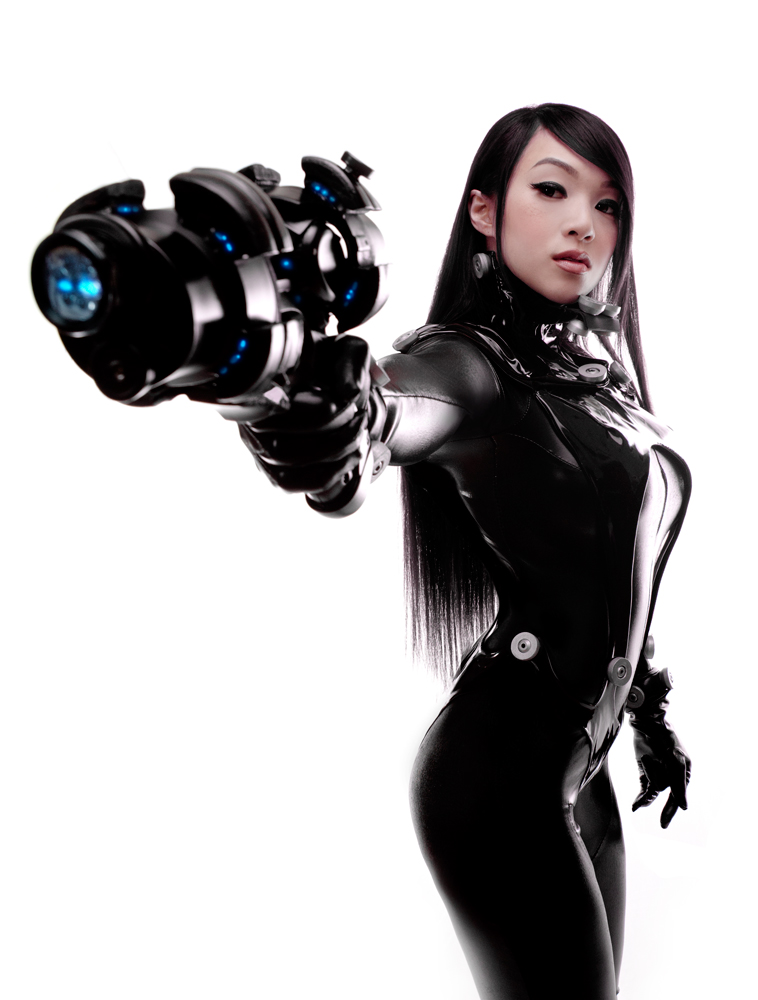 Watch
The name of the game in Gantz is literally killing to stay alive. Aliens of all different kinds come into play where you need do anything in your power to earn points towards your freedom. 100 and you PWN the game and leave to save another, or yourself. Brutal.
STYLING/haircut/props (Vostalgic & I) Shoes (not seen) etc: VAMPY
PHOTOGRAPHY: LONG VO
Limited High Quality Prints and Posters signed and numbered, all collabs with Udon Entertainment artist Long Vo available here.
[link]
youtube where I just talk about what I like, which is games/metal music/figures
[link]
please join my facebook ^_^ <3 updated with Otaku stuffs <3
[link]
twitter

yapping

[link]