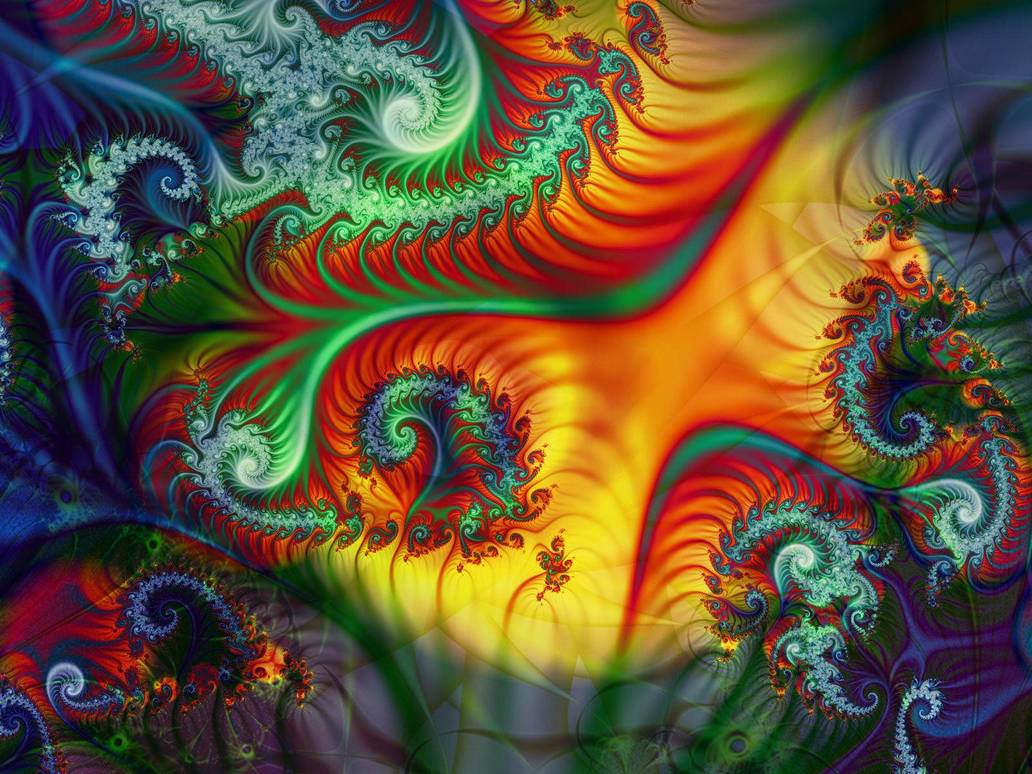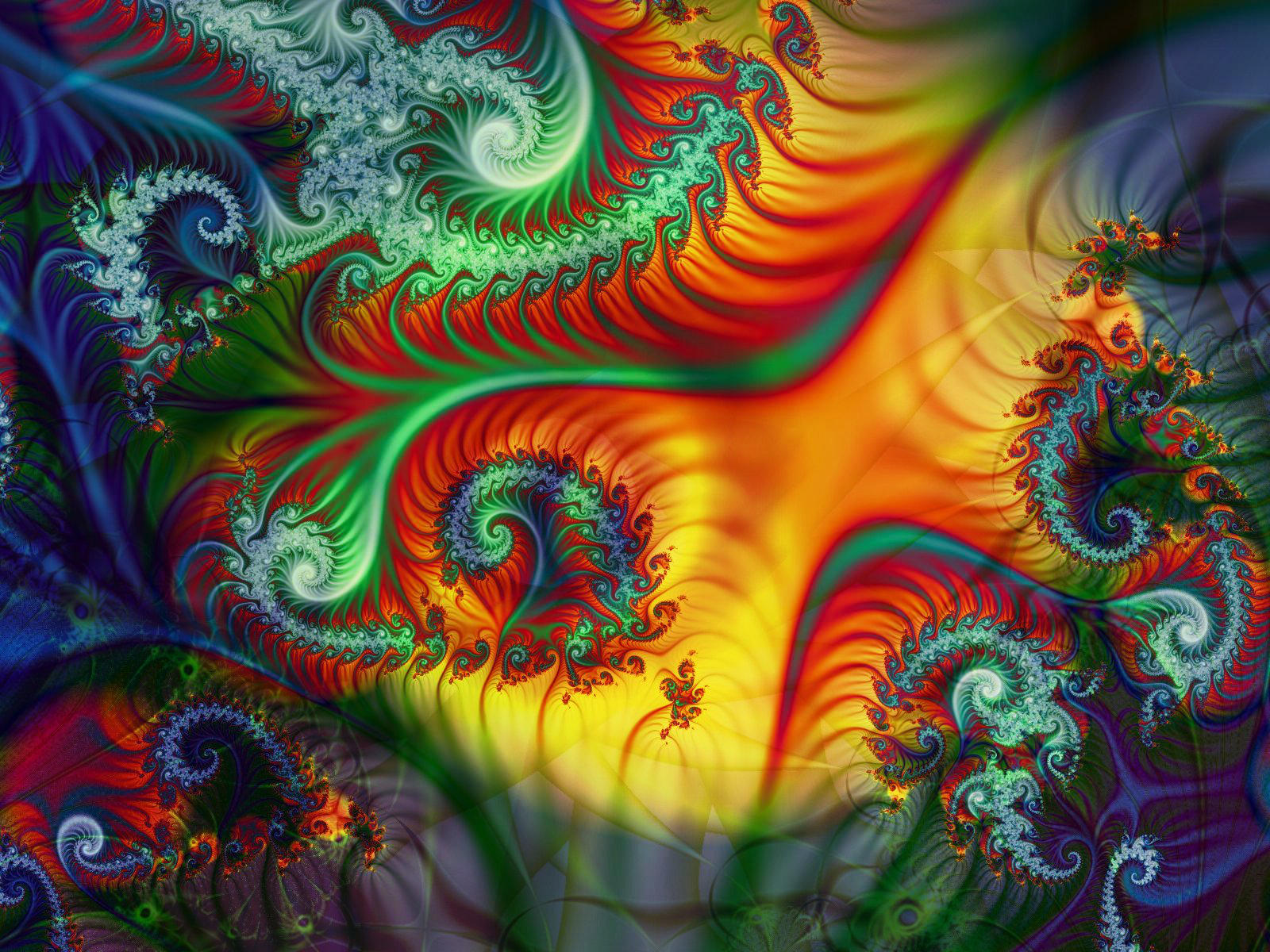 Watch
Put a little sunlight in a Fractal Field and see where it leads you.
I used UltraFractal and PSP to create this image.

Wow!

This is really great. I love all the shapes and colors.
Somehow I missed this earlier, but Thelma1 had a thumbnail of it on her shoutboard, which saved me.
Reply

Absolutely stunning, and totally gorgeous, this is a magical creation



Reply

Same

i especially like the way the sunlight was used.
Reply

Nice...never get tired of seeing a new and colorful fractal image!
Reply