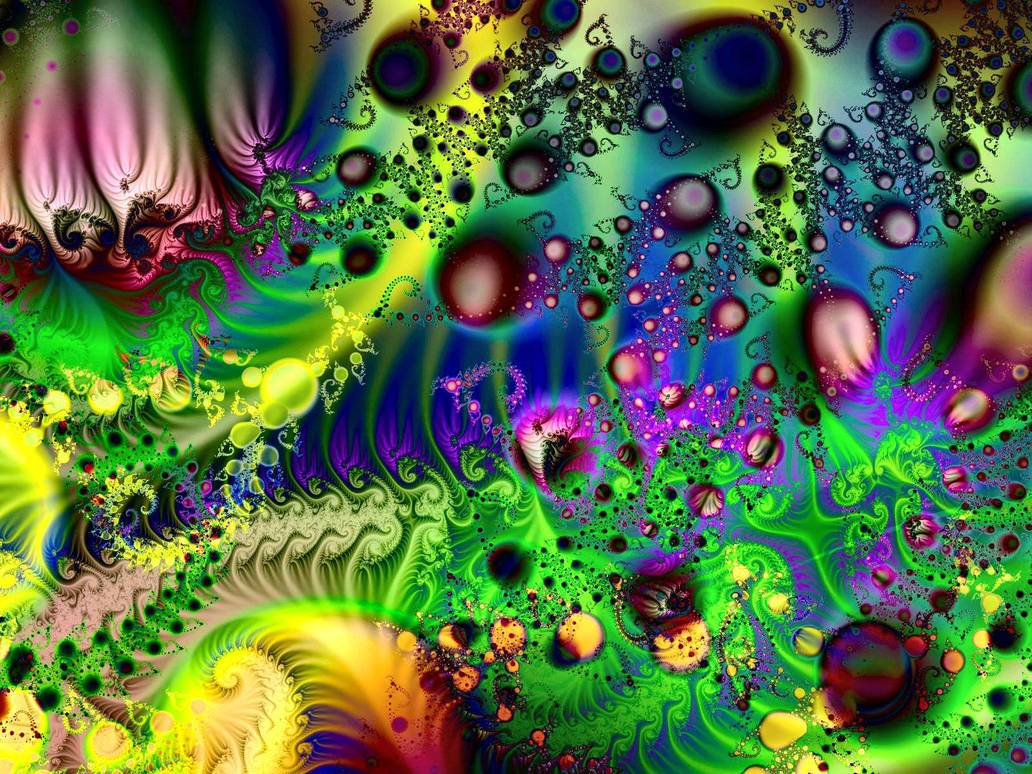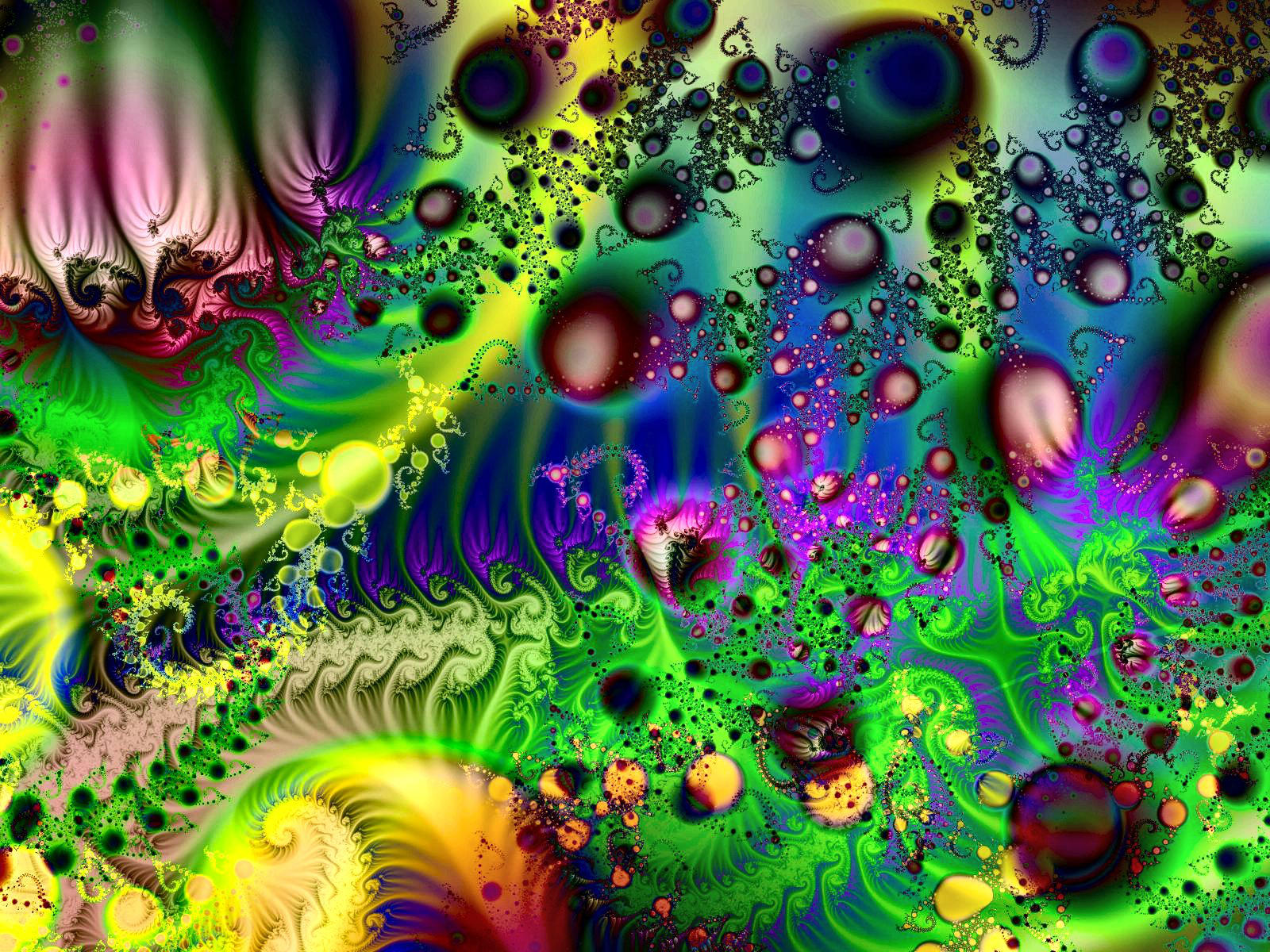 What would a fractal explosion look like?
KaBoum!!!!
UF Creation.

Ooh, stunningly beautiful, there's so much gorgeous detail in this, and the colours are magnificent


Reply

"Where's the kaboom, there's supposed to be an Earth-shattering kaboom!" --Marvin the Martian

Reply

Didn't your seat vibrated when you took a closer look at Kaboum??
Reply

Reply

very very very nice!

Reply