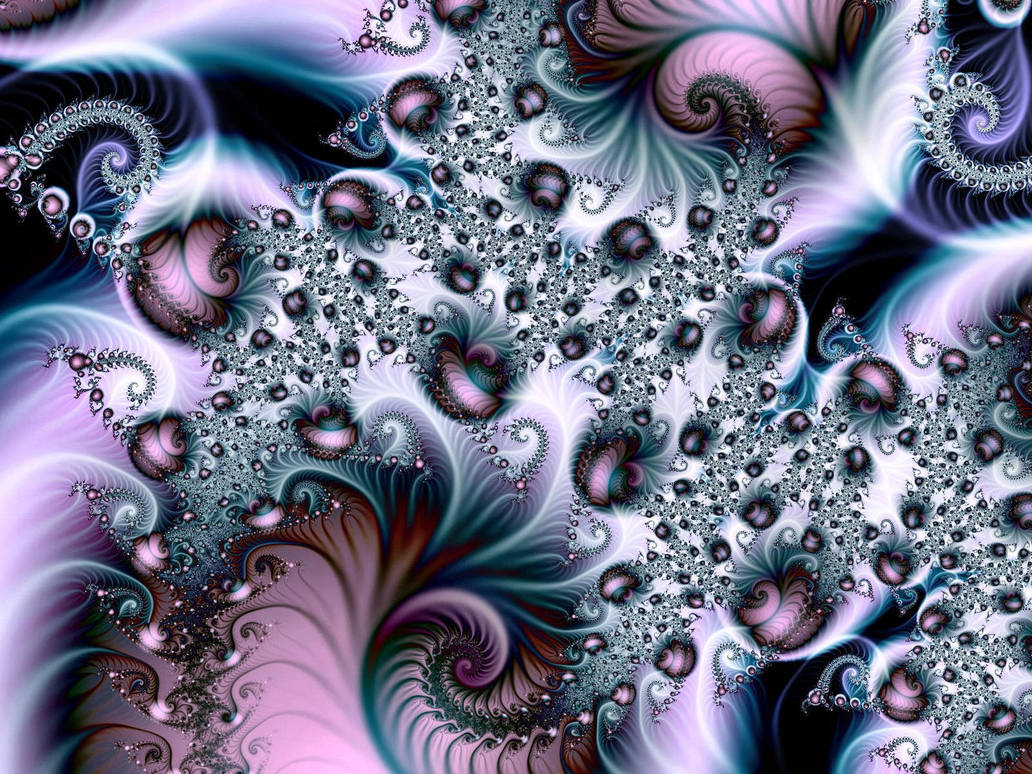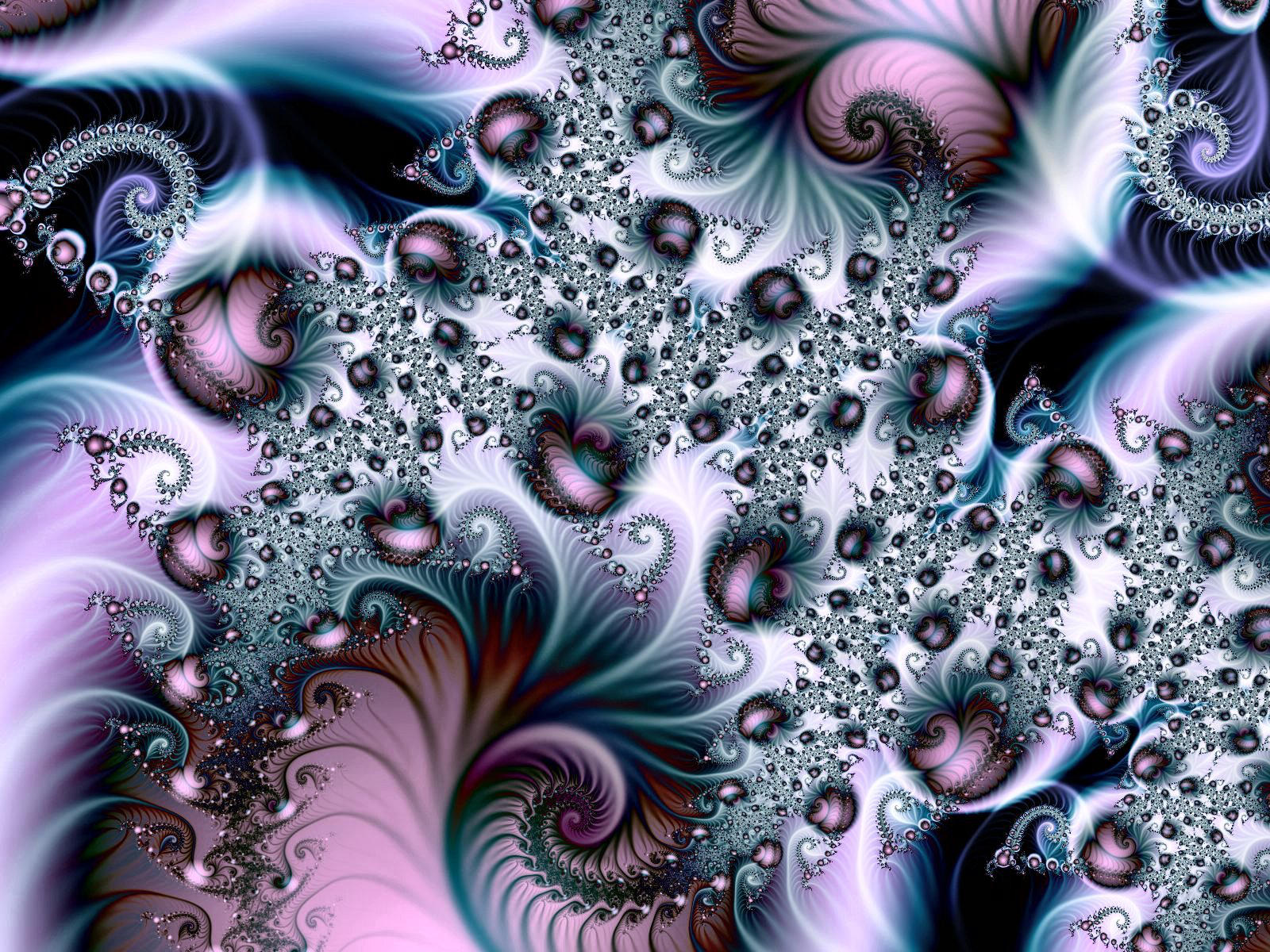 Watch
A florishing Fractal wallpaer with soft colors blended together to mak a kind of floral background.
UF was used to create this image.

Yeh Real nice !!!> btw im using photshop but need apophisis >Link?<
Reply

I am using Ultrafractal for these peculiar ones. I have some other images done with Tierazon.
I am not aquinted with Apophysis yet, but I do know it is a free download on the net. Just type Apophysis into google browser and you will find it. Good luck!:0))!
Reply

Sweet jesus that's awesome...i'm only just getting into fractals, so i must ask: what is UF, and where might i get it? Right now i'm learning to use Apophysis.
I love all the flowerly swirls. Great job

Reply

UF= Ultrafractal, you can download it on the net . Just type Ultrafractal in google's browser and you will get there. You can get the trial version and with the tutorial in it you can get started.
Good Luck! And Thx for the comment on Florishing.:0))!
Reply