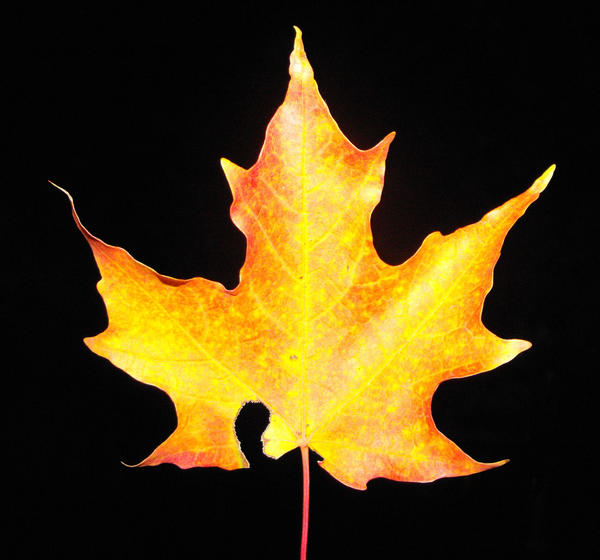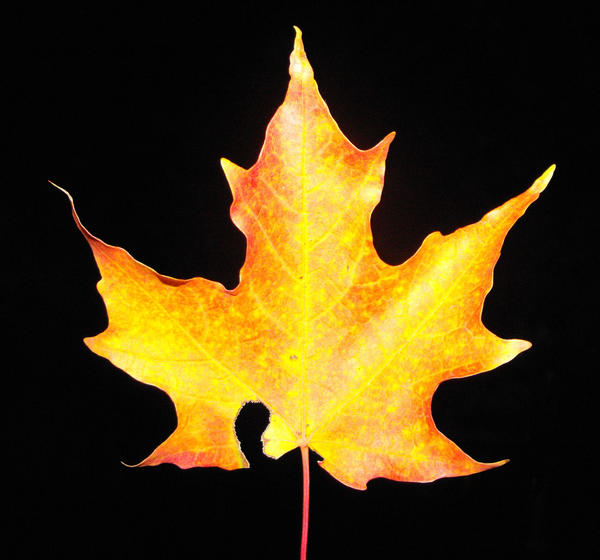 Watch

Reply

Thank-you!

It was actually a friend of mine who found the leaf. We were goofing around on Parliment Hill after our haunted walk and decided to throw leaves at each other. After a while I started to take pictures of the leaves and she picked it up and gave it to me. Being me of course I held it up and took some pictures of it.

I then stuck it in my hair for the rest of the evening (bused back home with it too and discovered it as I was getting ready for bed. No wonder I had all of those strange looks on the bus)
Reply

what? no comments? Tisk tisk
Reply


Did you get it in the frame yet?
Reply