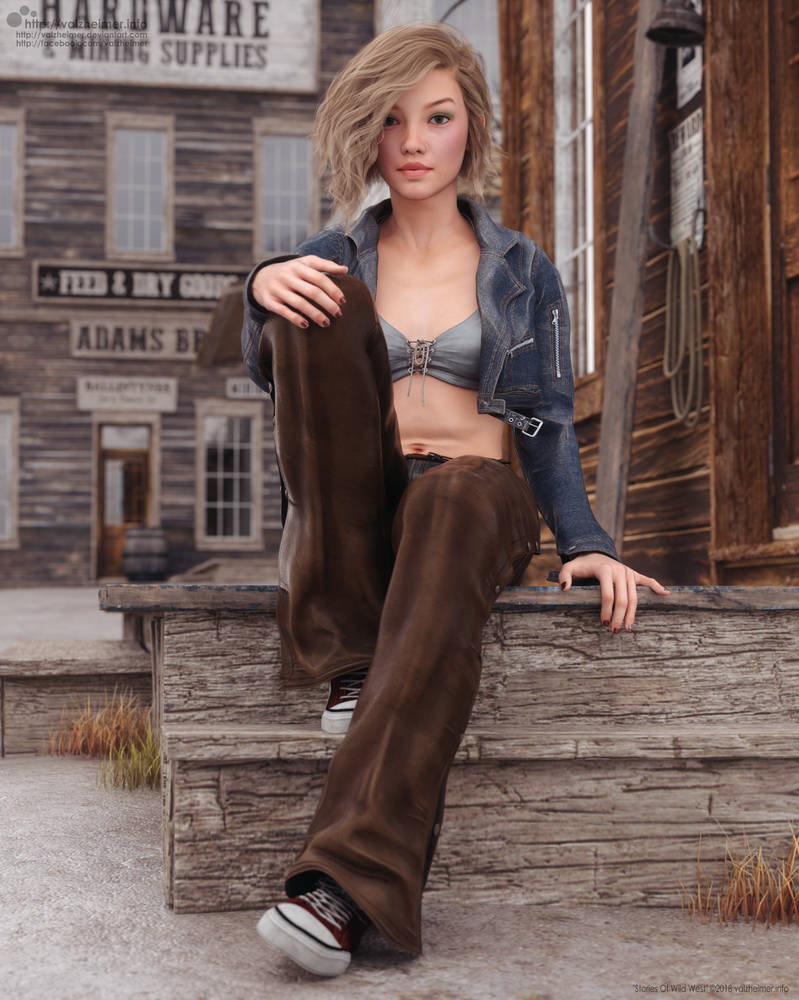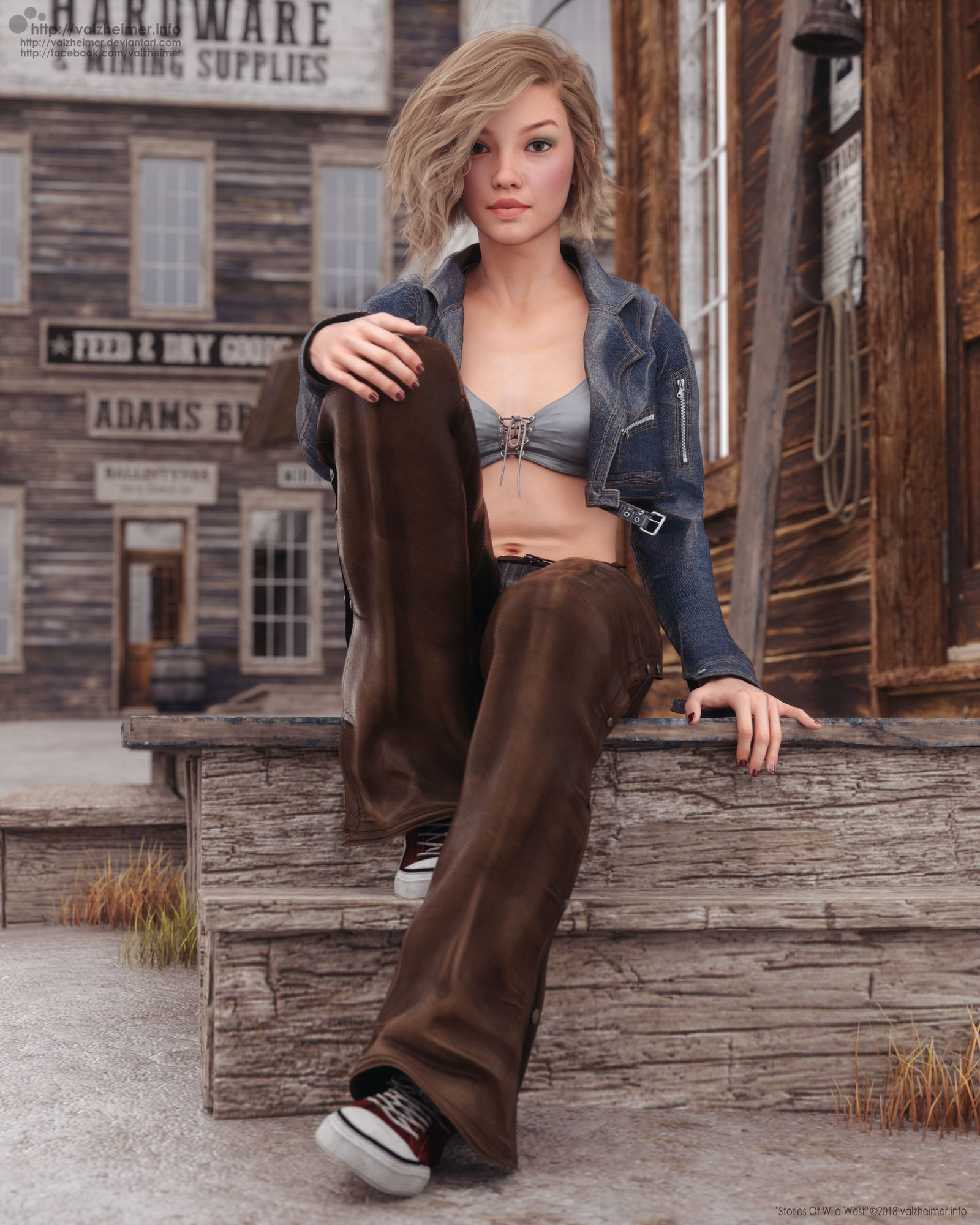 Watch
Image originally created for
Elite Models 3D
as a promotional showcase for
Classic Biker Gear by BadKittehCo, available at Daz 3D marketplace


Rendered in Daz Studio 4.10 with Octane render plugin.
Full view (2400x3000px) with list of items used in the render and additional clay view is available on my official website: www.valzheimer.info/2018/04/va…

For my most recent renders you can follow my website at
valzheimer.info
and Elite Models 3D facebook page:
facebook.com/elitemodels3d
that's where they show up first!

My apologies for getting so backlogged with posting here I've done more rendering than posting but I'll do my best to catch up

Hope you like, and thank you for looking



Reply

Looks great. Have never used Octane though. How long did this take to render?
Reply

Thank you!

Don't recall the exact time, but most of my renders take up to 2 or 3 hours in Octane to be crispy clear,
in my case that's lot faster than Iray (GTX 870m) and I render usually 2400x3000px and several thousand samples to call it done.
This one if I remember correctly included a cloudy sky HDRI and one soft emitter from the front. Hope that helps

Reply

That helps. Did not know that Octane is faster than Iray.
Reply

Octane uses both CPU and GPU unlike Iray, that uses GPU primarily

That basically means you can use larger scenes because geometry and textures will use your RAM to store it,
where power of GPU is oriented towards rendering the output only, which adds to speed.
Where Iray is more convenient though is that all shaders and lights are out of the box ready for rendering,
while Octane needs tweaking through the surfaces and settings most of the time.
Reply

Thanks for the advice. Given how much time I already spend, not sure I have time to learn Octane.
Reply

Reply