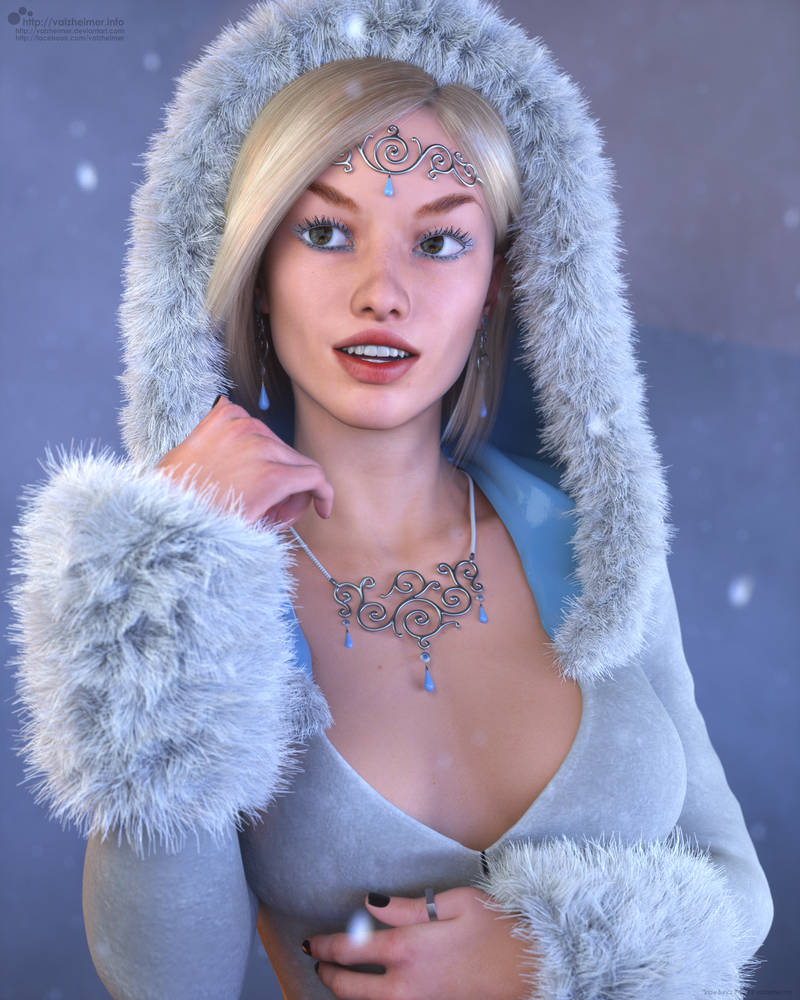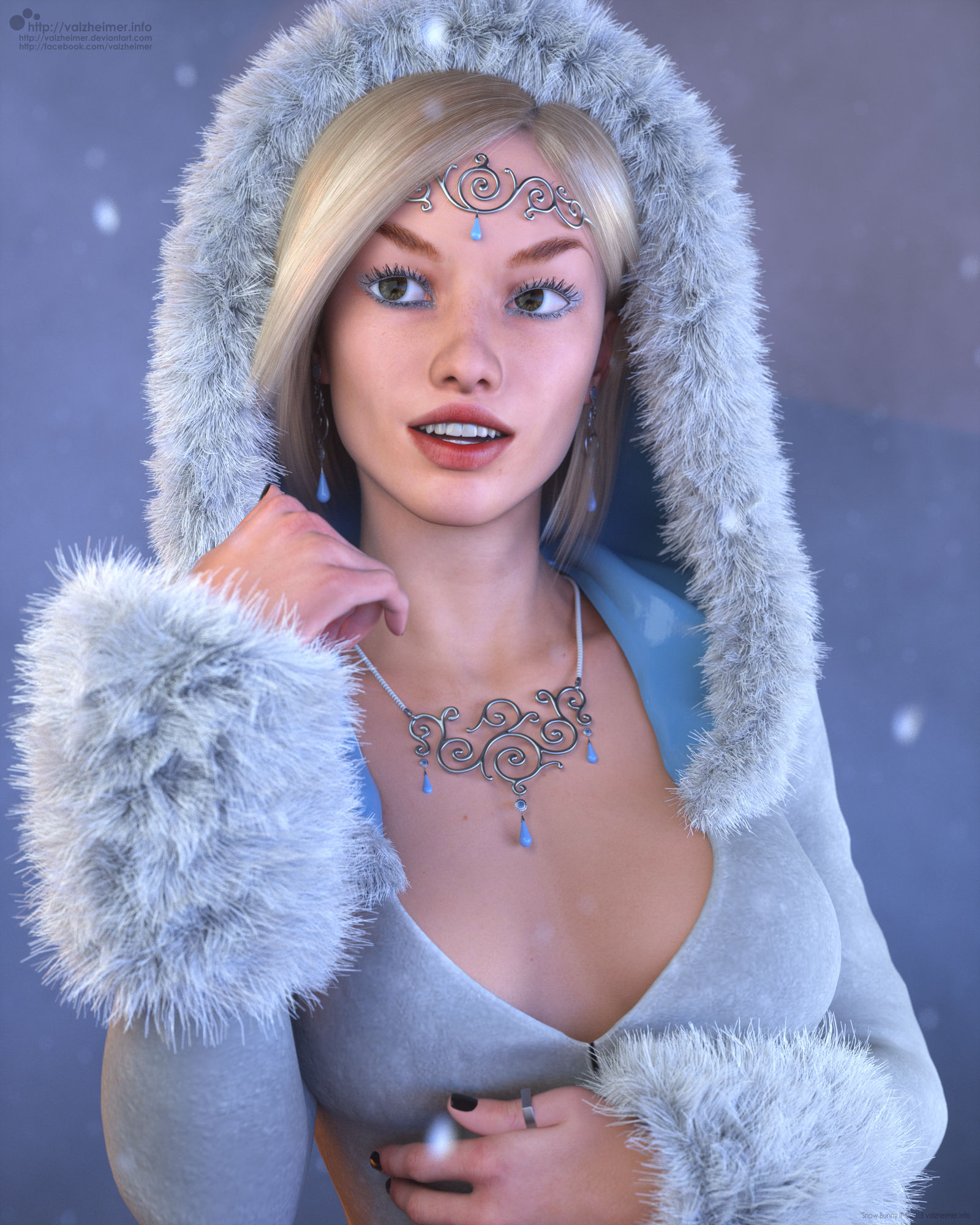 Watch
Image originally created for
Elite Models 3D
as a promotional showcase for
Winter Whirl - Expansion Finesse by Fabiana, available at Renderosity


Faith character is my own.
Rendered in Daz Studio 4.10 with Octane render plugin.
Full view (2000x2500px) with list of items used in the render and additional clay view is available on my official website:
www.valzheimer.info/2018/02/va…
For my most recent renders you can follow my website at
valzheimer.info
and Elite Models 3D facebook page:
facebook.com/elitemodels3d
that's where they show up first!

Hope you like, and thank you for looking



I definitely prefer this lighter version over the darker version. It just feels right

Reply

Reply

Awe thank you!


It's resource hog to use it in PBR but so well worth it

Reply

Very well done

Reply

Reply

Reply