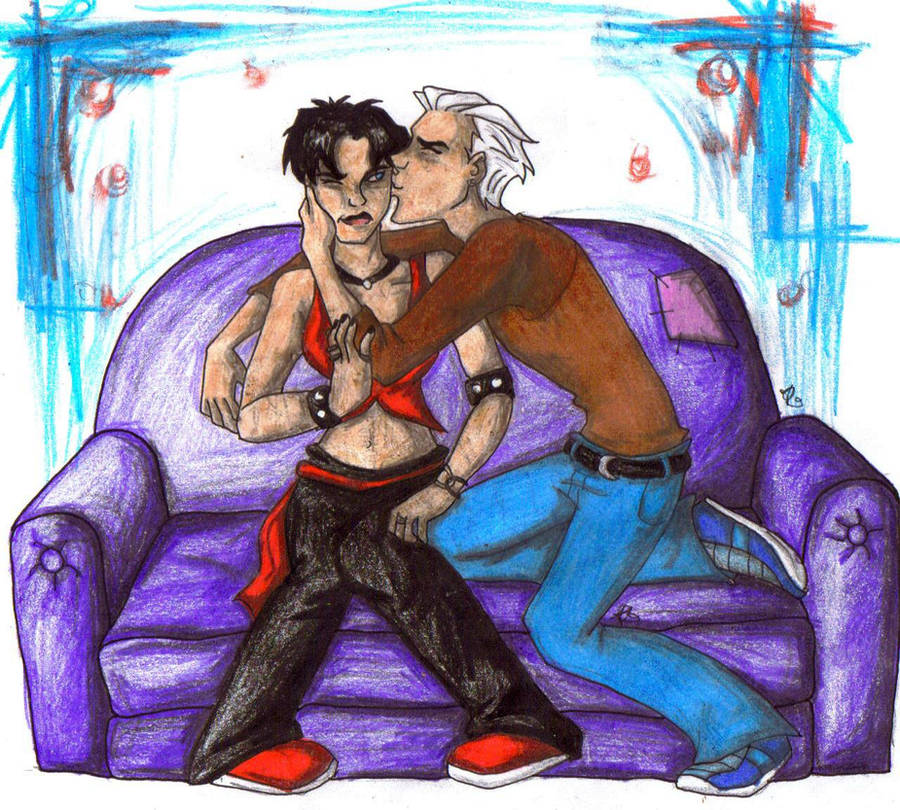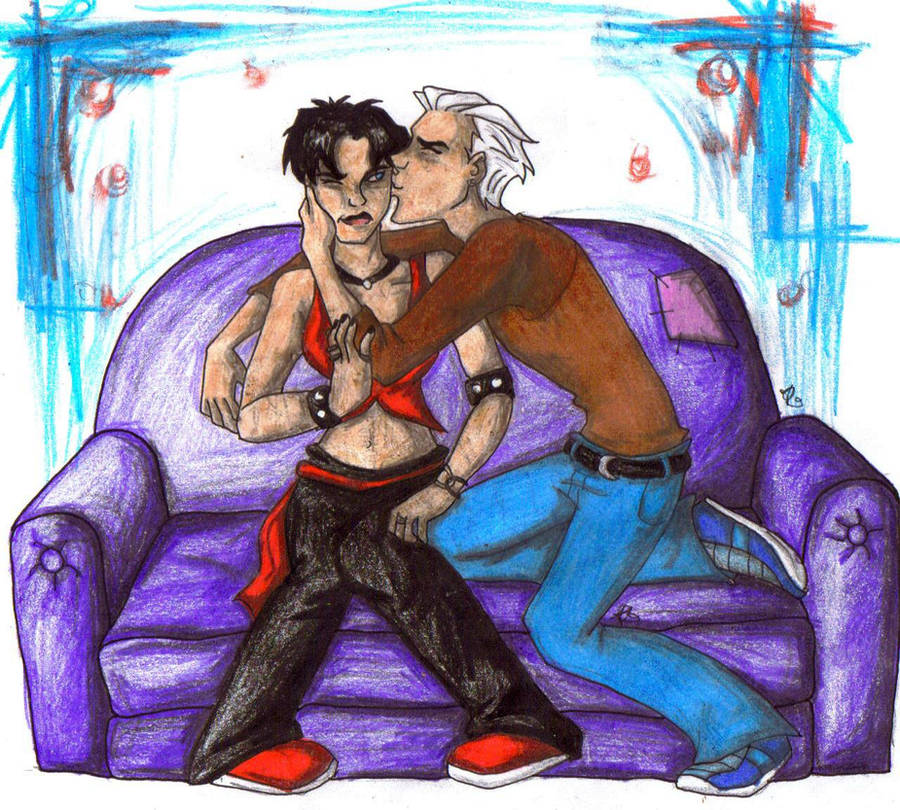 Watch
It's CUTE, okay? Leave me alone! xD
Probably full view is best, if you even care xP
I did this for
's X's and O's contest. :B Fahh. Yeah, there's a kiss!

I used colored pencils and crayonsss. Pietro's hands were my most favorite thing to draw out of this whole picture. :B Yeah, handss

!!
Why could I not think of a name for this picture? Seriously, I could not think of an appropriate title for this at all, so you get a lame one.

Sorry. :B
I don't own X-Men: Evolution

~Valoofle