Sunday Feature: Photomanipulations

Helloooooooooooo thar!
I've picked some of my favourite photomanipulation devations that I've seen this week, not necessarily submitted this week, just that I've seen them this week... If that makes sense.
Anyway, on with the parade!
:thumb291348557: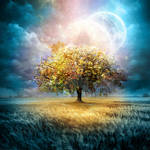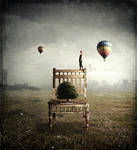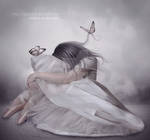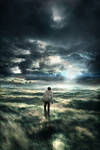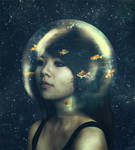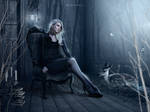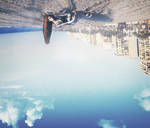 :thumb291008400: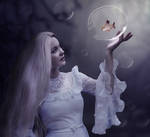 :thumb292204292: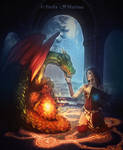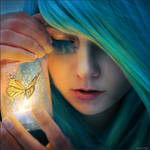 :thumb291197735: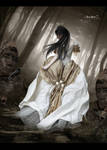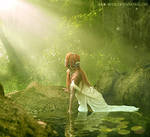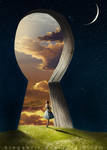 :thumb291364422: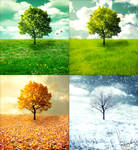 :thumb291347711: :thumb291003670: :thumb291857546: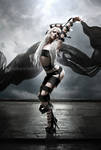 :thumb292104116: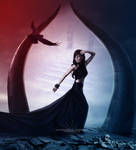 I'm so honoured to have my picture included in such an amazing feature, thank you so much!