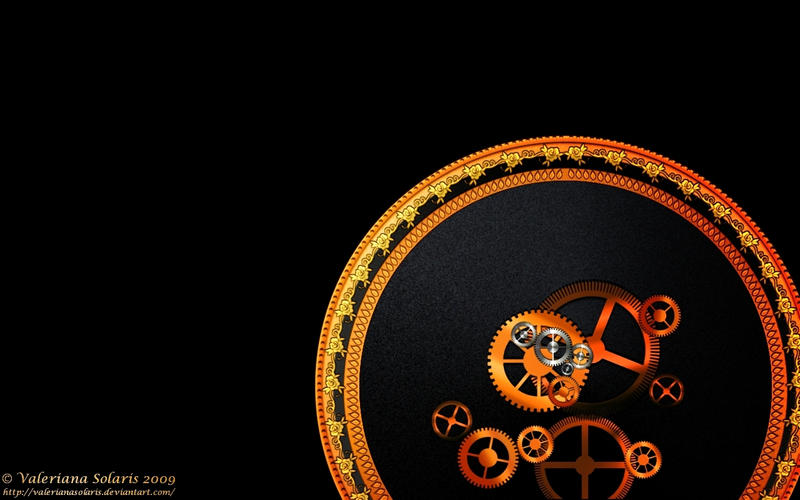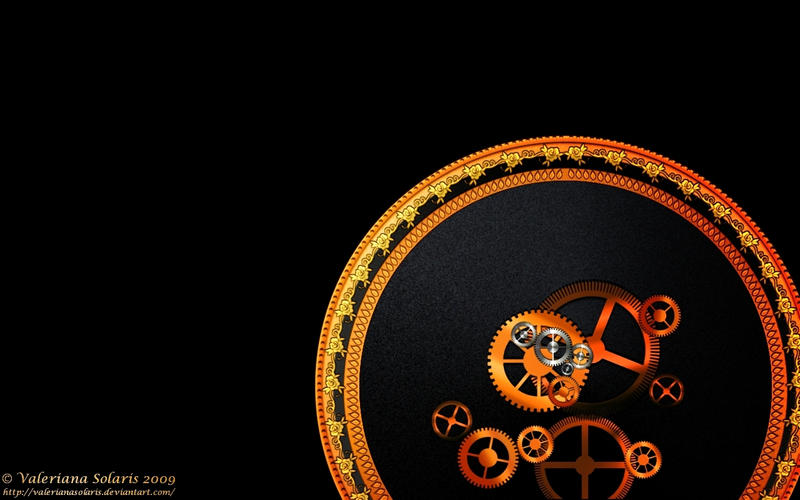 Watch
Wonderful Nathan
had a great link in his recent journal about an artist who makes incredible wallpapers in Photoshop.
He can be found here:
[link]
I found this wallpaper of a steampunk watch with a tutorial, and had to give it a try, using my free Gimp program. I didn´t get past the point of making the gears (all hand-drawn in Gimp for this picture! I did not think I was able to do that!), but I am still content how this turned out. It still has a few flaws, feels a bit unfinished, but I like it nevertheless.
Update: I worked on it a bit more, here is the result:
[link]