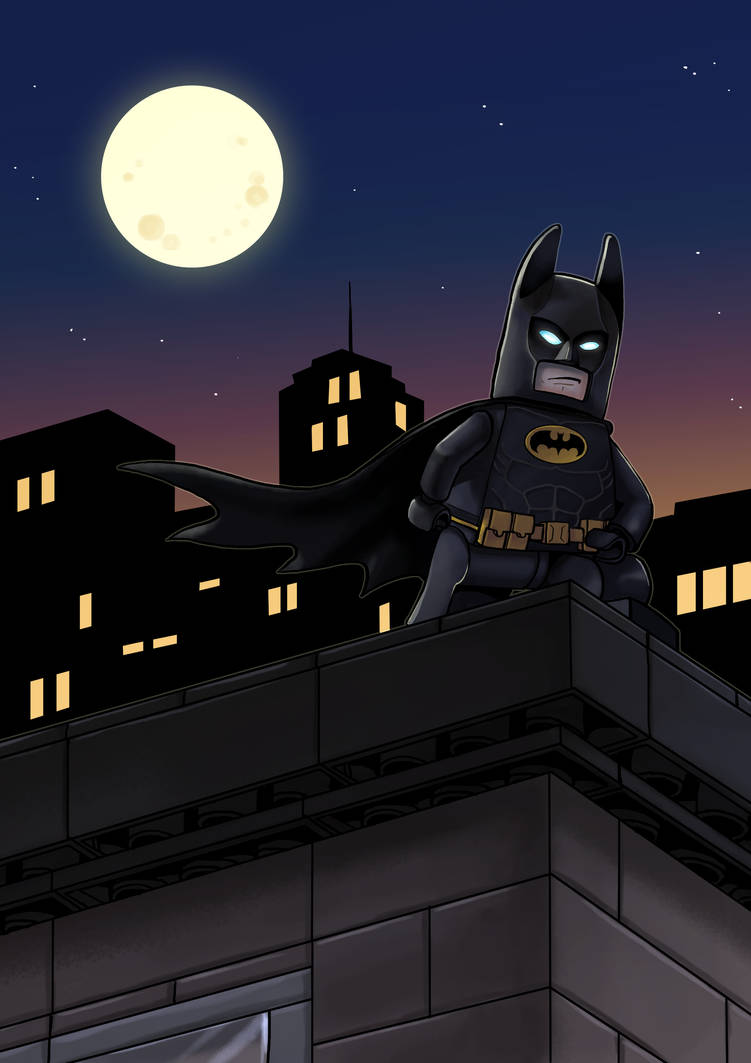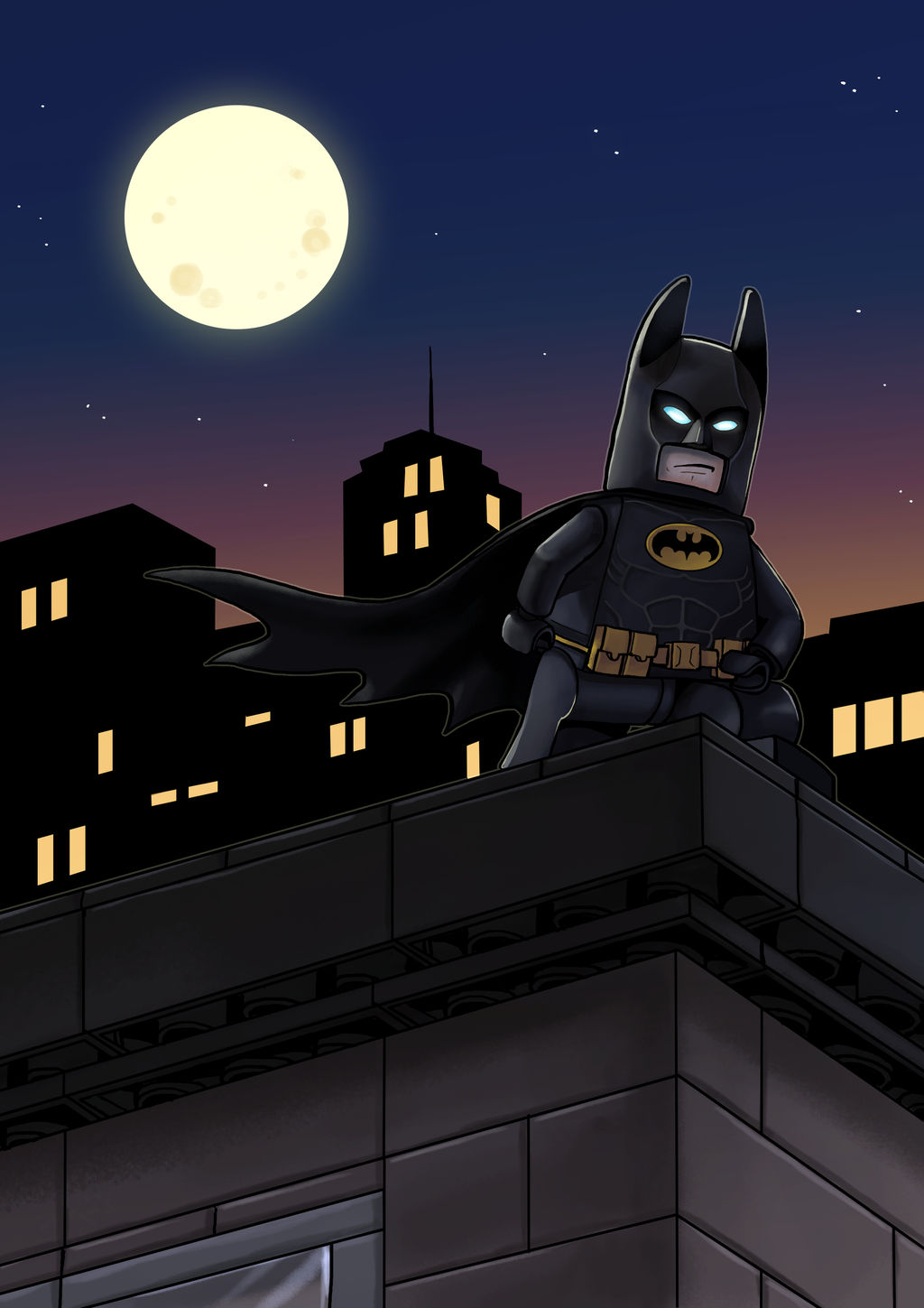 Watch
Hey long time no DA!
You who follow me on tumblr might know that I'm into a lego-craze right now... out of all the silly things I could get stuck in it's lego, but aaah it's so much fun to draw!

I asked on instagram (sissel.g if anyone wanna follow) for different lego stuff to draw, and Batman got requested quite a lot so I decided to draw him (with the design from the upcoming lego batman movie)!

but in other news - I'm done with my comic book! ...if my editor gives it an okay that is, but still!

Reply

Technically the best artist there is when it comes to this

Reply

that's so sweet of you to say <3 though pesonaly I think artist like Dan Veesenmeyer (dveese at twitter) beats me by a mile

Reply

Nope both of you are totally awesome! Like really REALLY good XD. Oh btw I found out he was on. Here but he left because probably no one believed he drew such good stuff and also there weren't enough action.
Reply