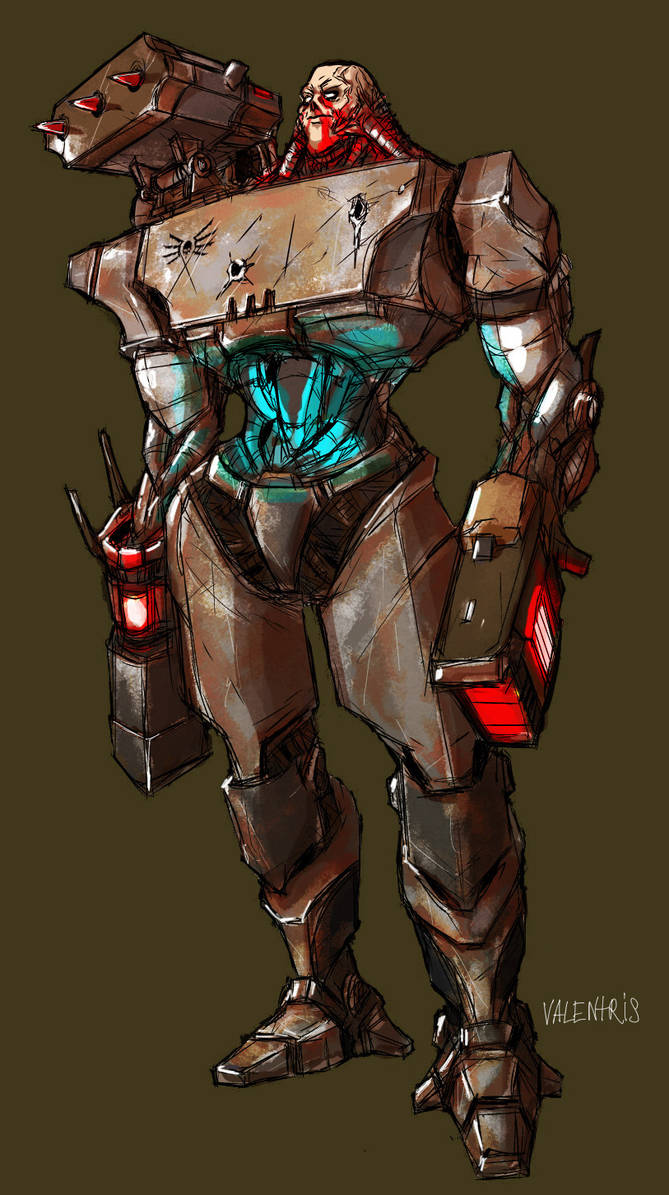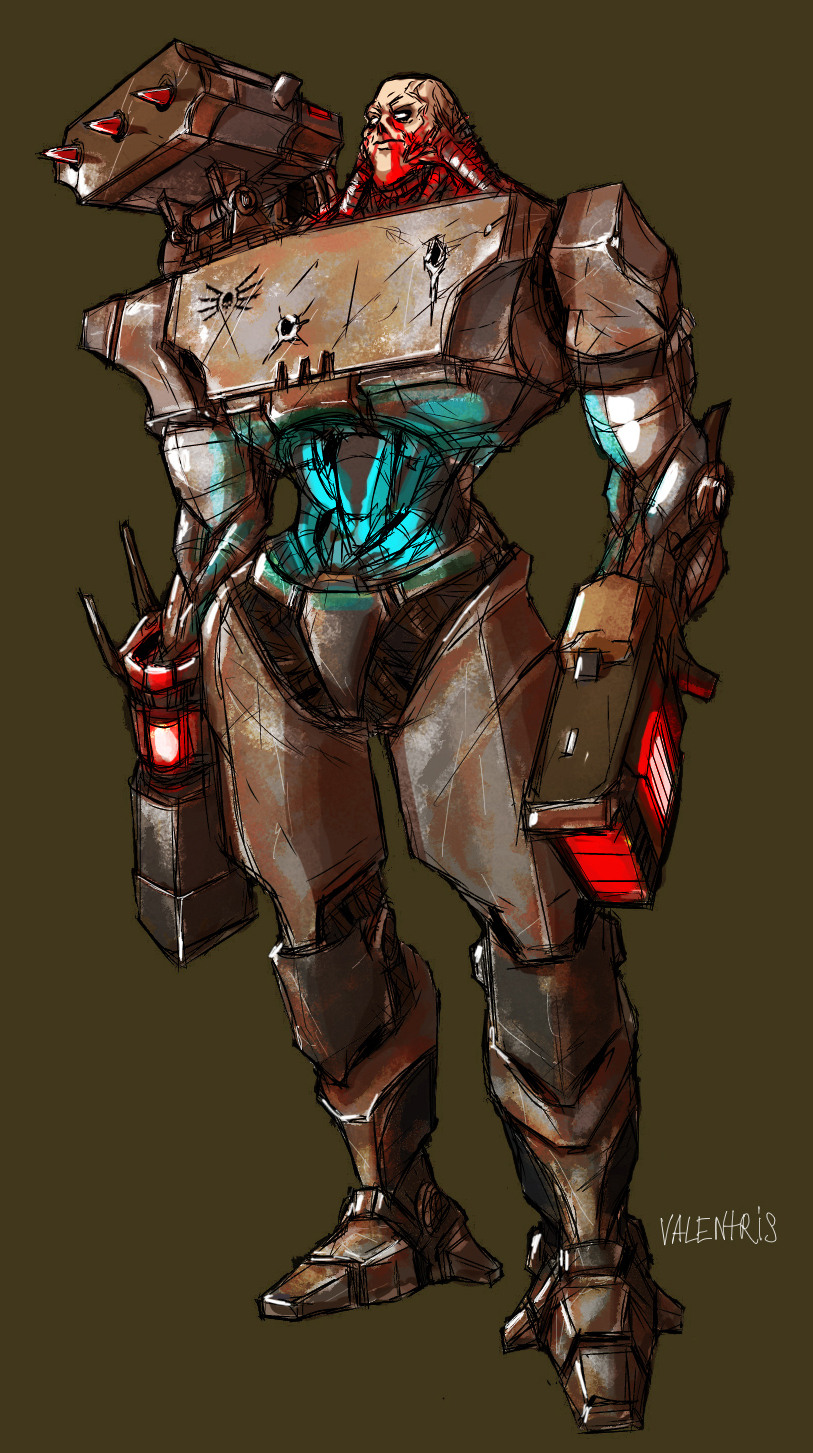 Watch
I just needed a referens of Tank-monster from Quake 2 and since original Quake in-game model isn't detailed enough, i made my own concept. This one is little bit redesigned and actually kind of scetch, but maybe someone would find it interesting.

vary cool wish they had this guy in quake 4
Reply

Well, I wasn't sure to put you on my watchlist, then i found this.
Good work.

Reply

Reply

That looks great! really accurate. Love how you made the metal textures
Reply

Reply

nice

Reply