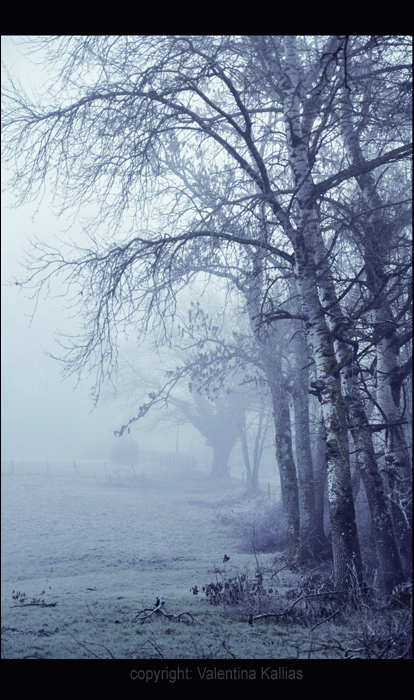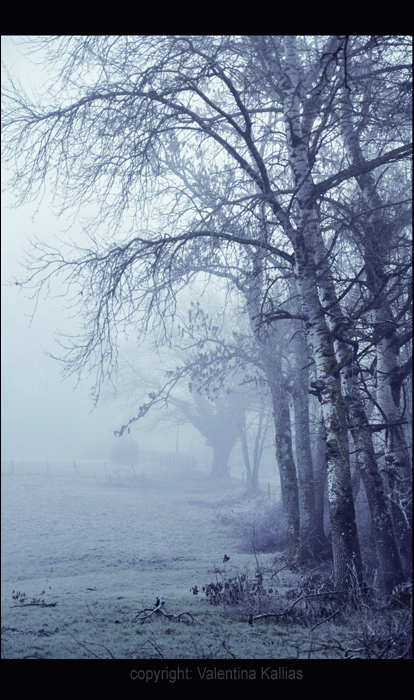 Watch
photo made yesterday morning. it was cold and all the grass was frozen...everything was frozen, including my nose that i couldn't feel anymore after 10 minutes. The morning was beautiful though. Fog was thick and creepy. i absolutely loved it.
The only editing was to turn the colors a bit to blue and add the black strips.



The owner of this deviation has disabled comments.