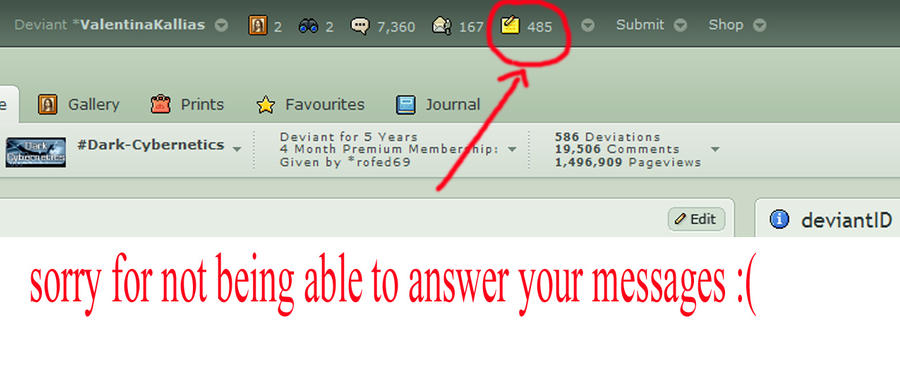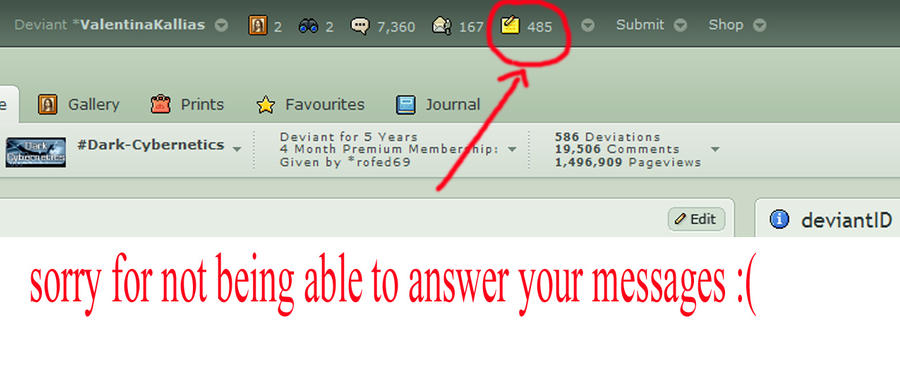 Watch
Soon I will reach 500 notes that need to be answered...sorry guys, It is overwhelming...I will do what I can. I am trying to answer at least 30 notes today.
i got few angry messages from people that were pissed off on me for not answering their messages. Please understand that I have hundreds of notes and thousands of comments on my home page and it is not easy for me to take care of them. My life is busy and comments and notes are piling and piling and I am trying my best

Please have patience with me

The owner of this deviation has disabled comments.