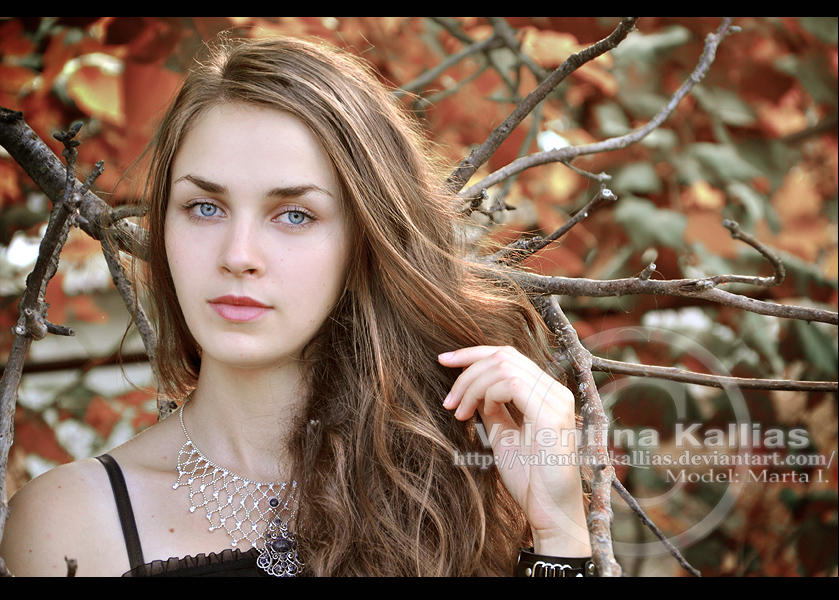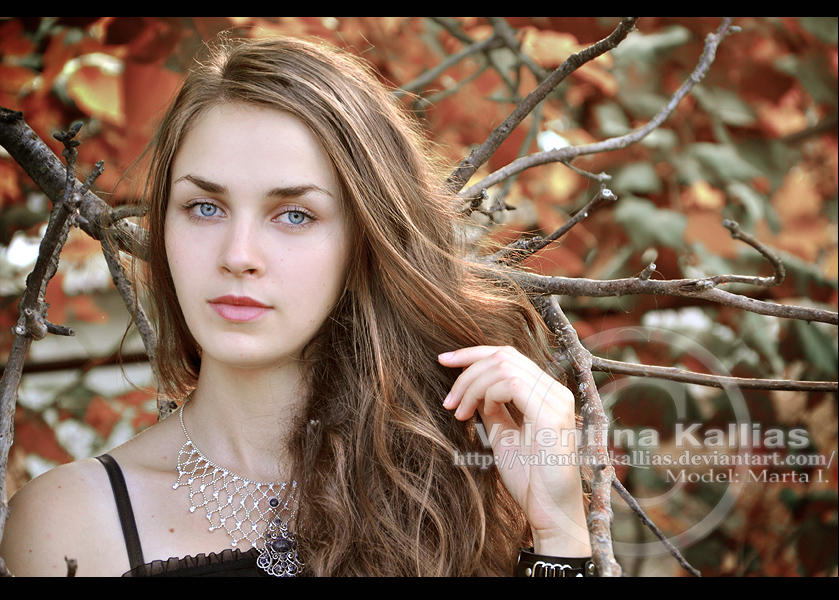 Watch
Model: Marta Bogdana I. It was great to work with her, she is absolutely gorgeous !
Photographer and editing : me
Camera used: Nikon D5000
This photo cannot be used without the photographer's (Valentina Kallias) and the model's (Marta Bogdana I.) written permission.
Thank you for looking !
More pics by me:
The owner of this deviation has disabled comments.