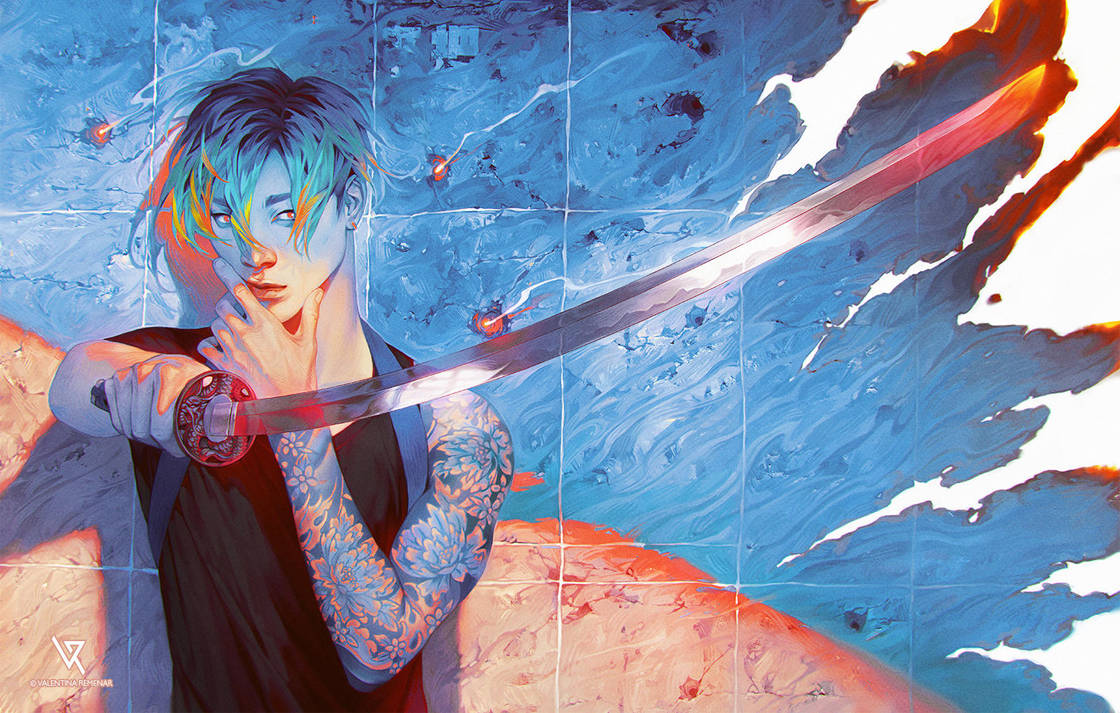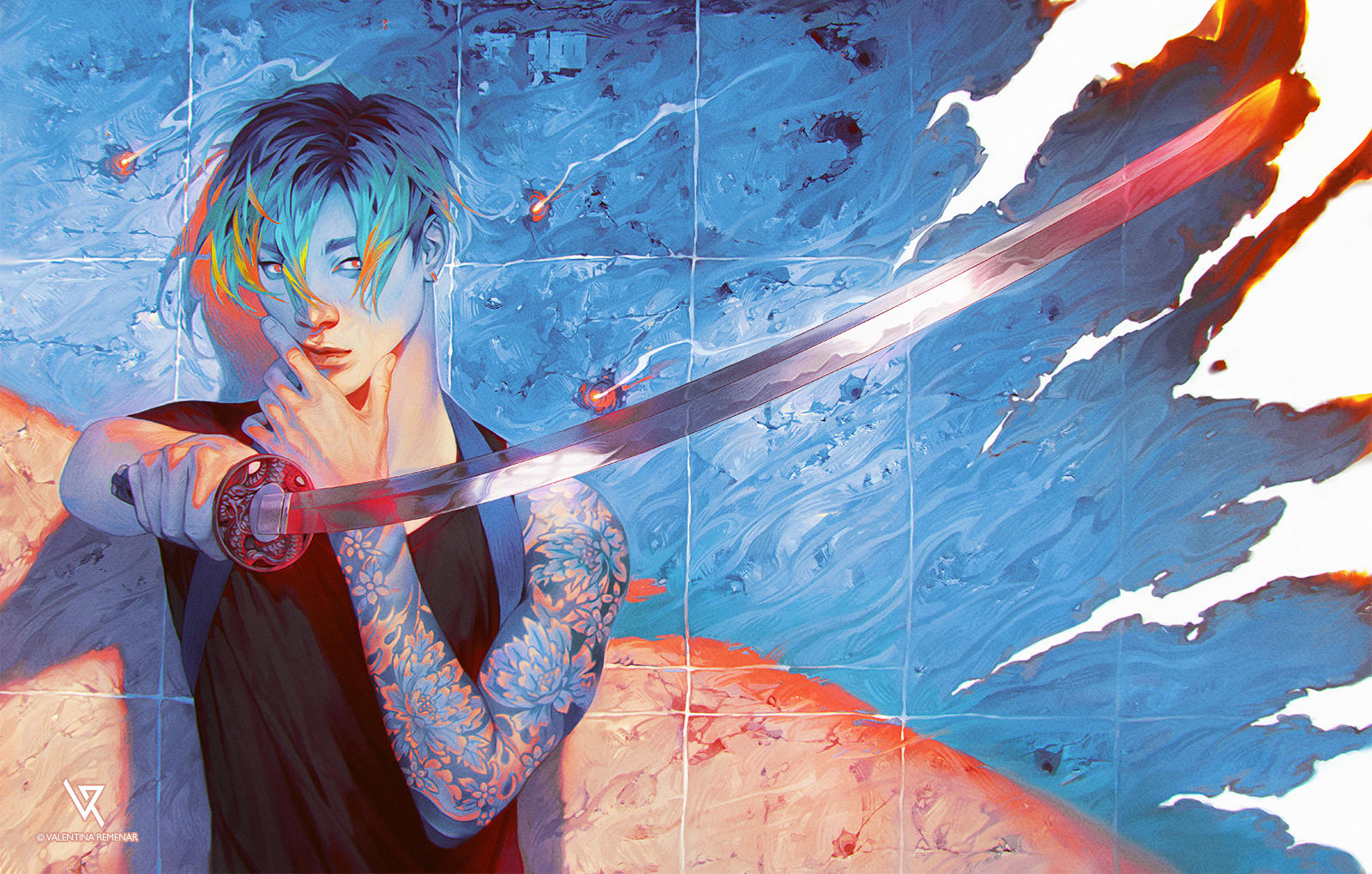 Finally I'm posting this. It's cover which I did a lil' bit ago for Slovenian magazine MAGnet, plus there's also an interview which they did with me inside the magazine. It's pretty new magazine that features mangas, animes, games and japanese pop culture. And if you're a Slovenian artist you can also visit their website since they're looking for new artists! They also have a contest open till 27th April, so you can check more about it here. The actual photo of the magazine you can check below. Enjoy.



TOOLS & INFO


Adobe Photoshop CC
tablet Wacom Cintiq 27QHD
Original size is 7000 x 4966px
I had 146 layers
On Tumblr you can see it here
Textures from Photobash.org


I hope you like it and comments are welcome.




---

Drawing by Valentina Remenar | MAGnet cover © Copyrighted | All Rights Reserved | 2018 | Check my work on sites below also:
Commercial use and distribution of this work is strictly prohibited. Uploading, editing, rendering, manipulating my work, erasing my logotype and signature, making prints etc. is also strictly prohibited. Offenders will be reported.
OFFICIAL SITE |
YOUTUBE |
TWITTER |
TUMBLR |
INSTAGRAM |
ARTSTATION