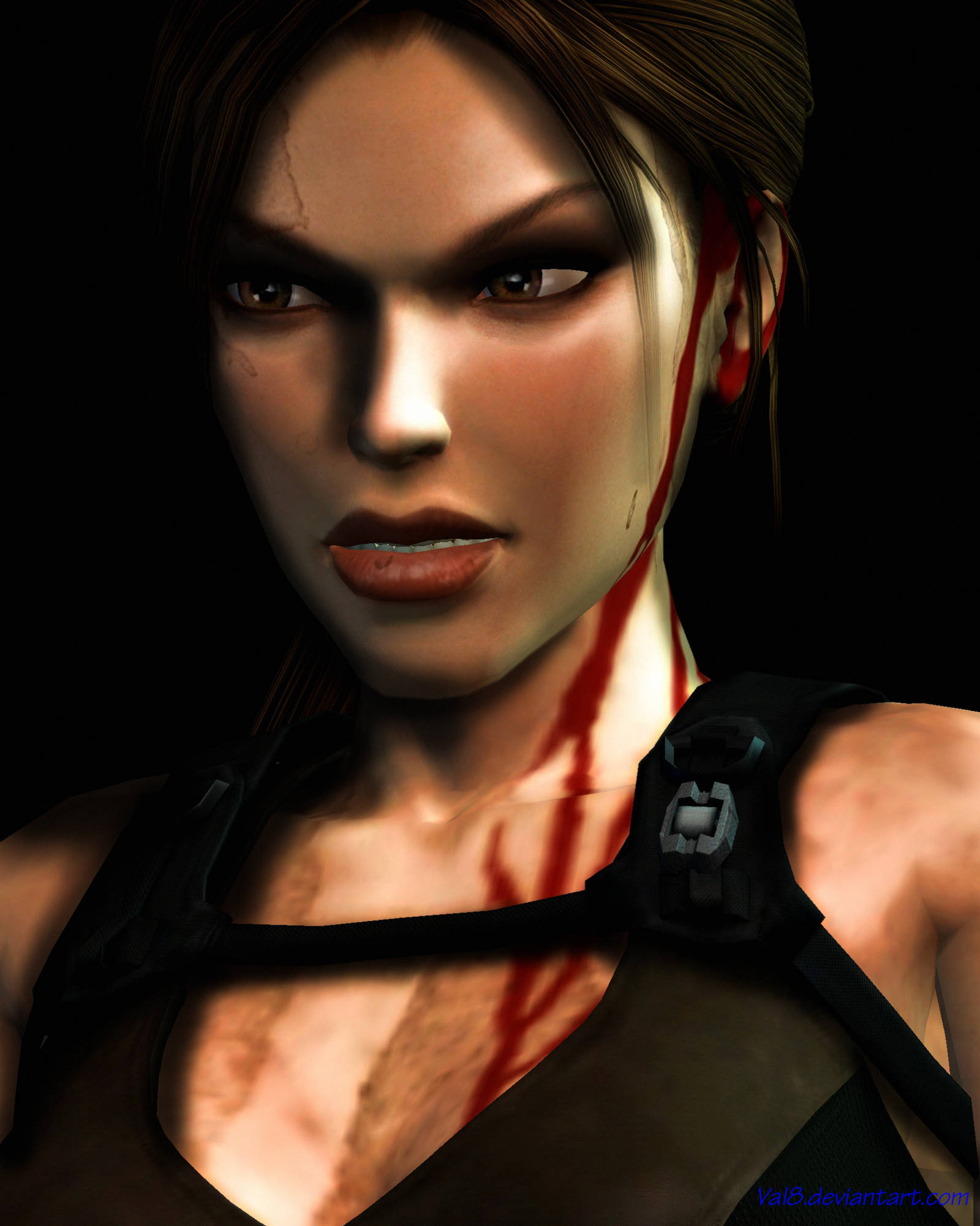 Watch
Hope you like it!

Made in XNAlara and Photoshop
Credits:
Lara by Fear Effect

Reply

it was included in the model, by the way you just have to fix the textures using programs like photoshop and so on
Reply

I think It would be perfect if the blood on her neck and chest looked like the one on her head

And yes, she looks really realistic


I love it
Reply

The model included the blood! The fault is not mine

I just fixed the shadows and the light.
And I posed Lara, of course

Thank you so much!

Reply

I know It's in a model, I've used it for my arts

I wanted to do something with it, better contrast and light but I've decided to leave this....
You're surprising me everytime you upload something new, with the technique and so on

Reply

Why did you leave? I'm sure you could do a brilliant job

Ohh I'm so glad for this, thank you a lot


Reply

Reply

Dirty, wounded... yes, realistic

nice job!

Reply