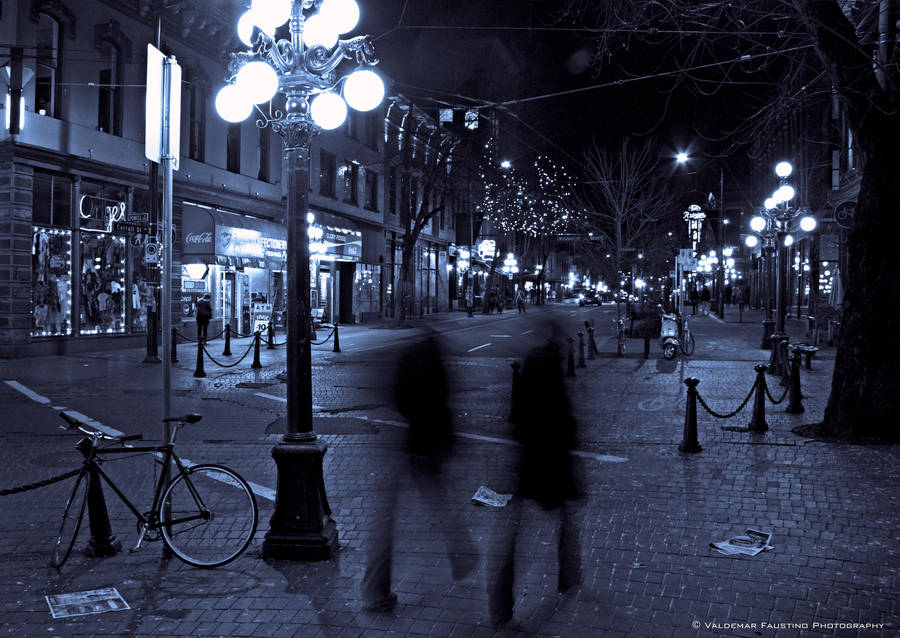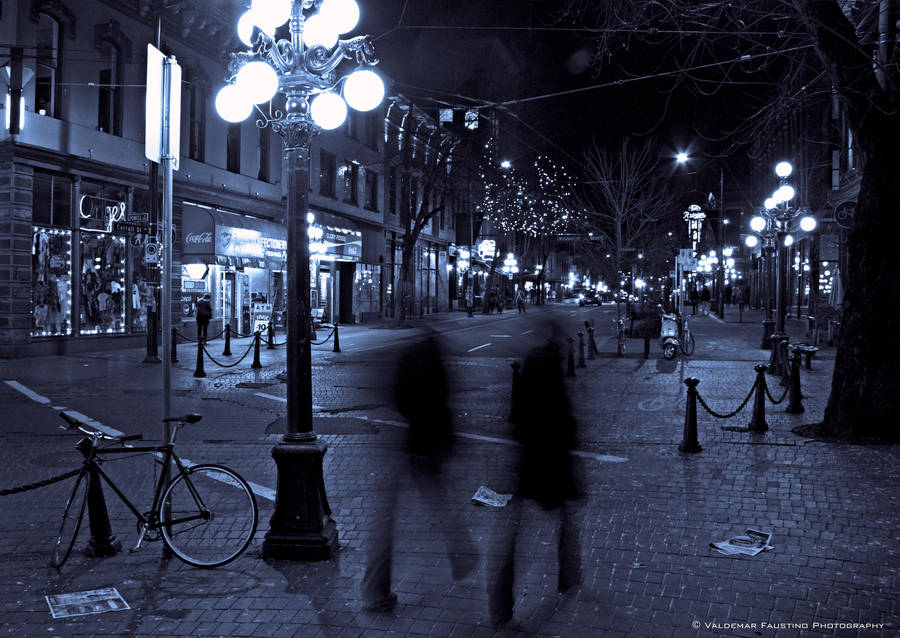 Watch
This one is dedicated to a friend from Finland

Check out his wonderful gallery here:
[link]
Gastown | Vancouver, British Columbia, Canada
Copyright © 2012 Valdemar Faustino. All rights reserved. My images may not be reproduced in any form without my permission.

Reply

This work has been featured on #
devPREMIUM
's
Architecture, Urban and Rural Spotlight Vol. 45!
Best regards!

Reply

I love this picture but that block looks pretty dead from a "night life" perspective..

Reply

Also, I've had second thoughts on the title due to your comment

Reply

I have a few more versions with more people passing by, but this one looked best.
Sometimes less is better

Thanks very much

Reply

Thank you very much! Great capture!
Reply

amazing Valdemar

Reply