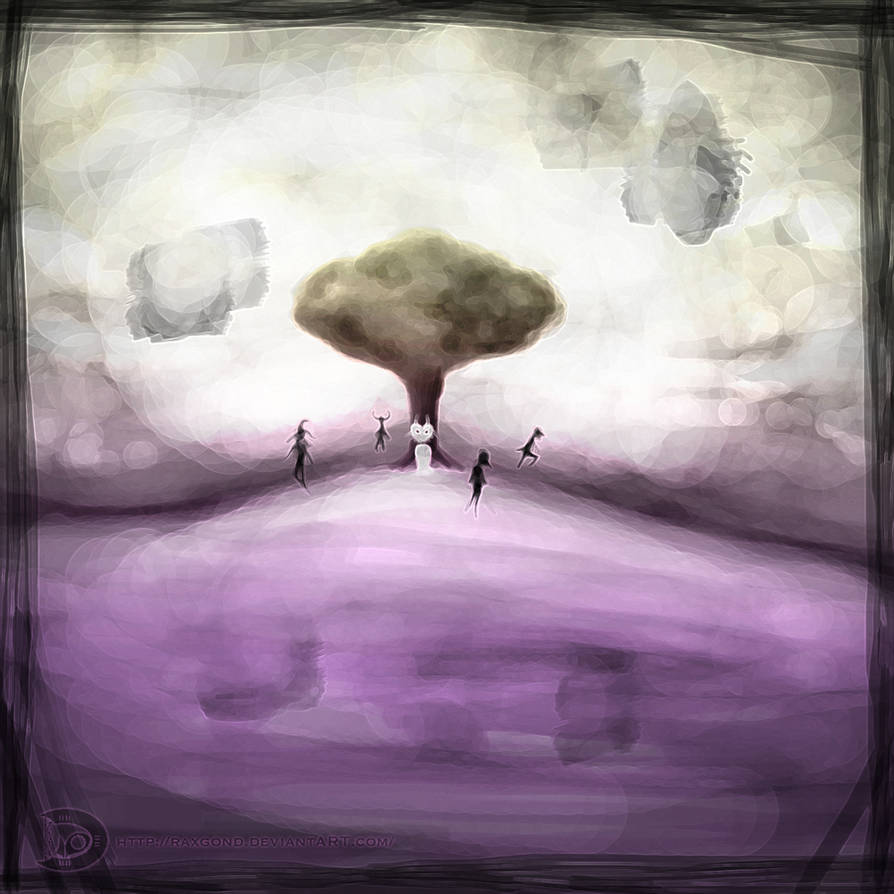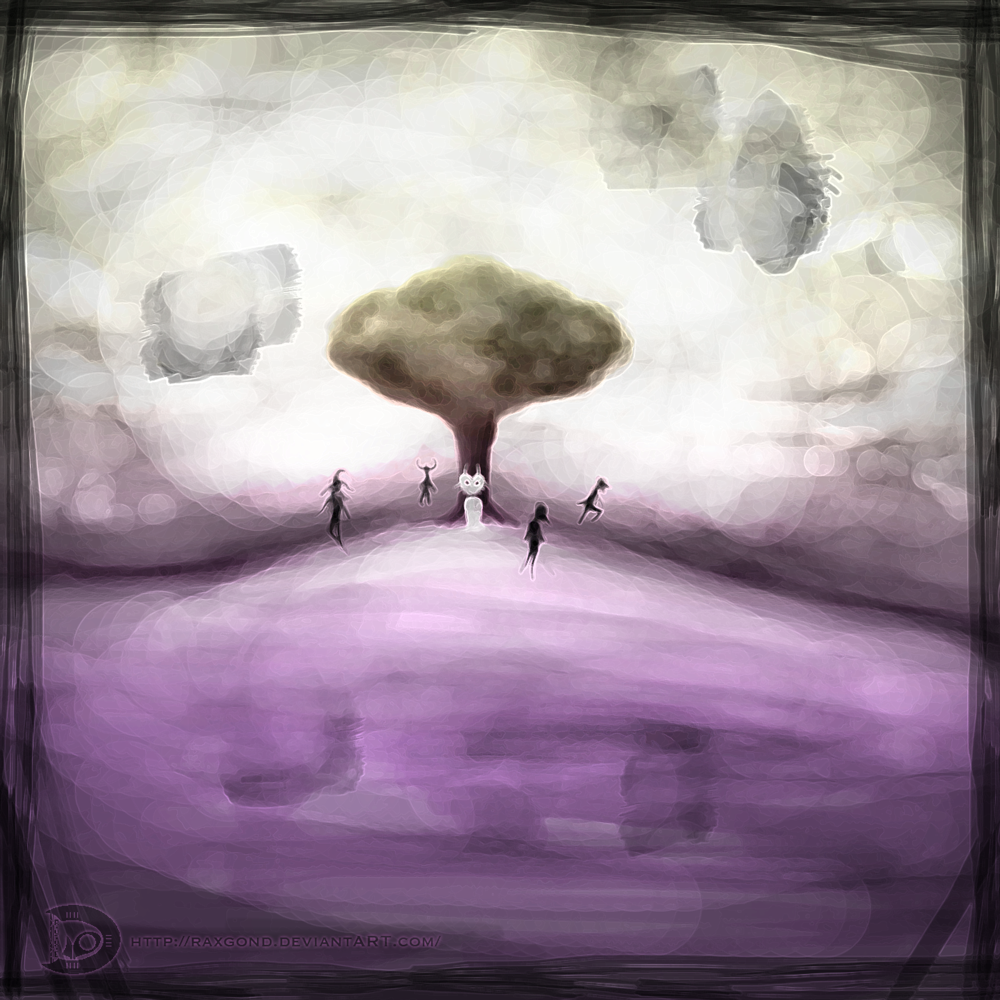 Watch
9.28.2018 -

mama-robotnik

has permission to use this image in an article if they so wish.
A quick drawing of the field inside the moon of
Majora's Mask
, with the four masked / lunar children and of course Majora himself sitting at the base of the tree. C: Enjoy~!


I remember this part <3 this part was a bit strange. You did an amazing job drawing it!
Reply

It was strange, but it's actually very symbolical. C:
I love this part of the game.

And thank you very much, love! n_n

Reply

Reply

Reply

this is cool!

Reply