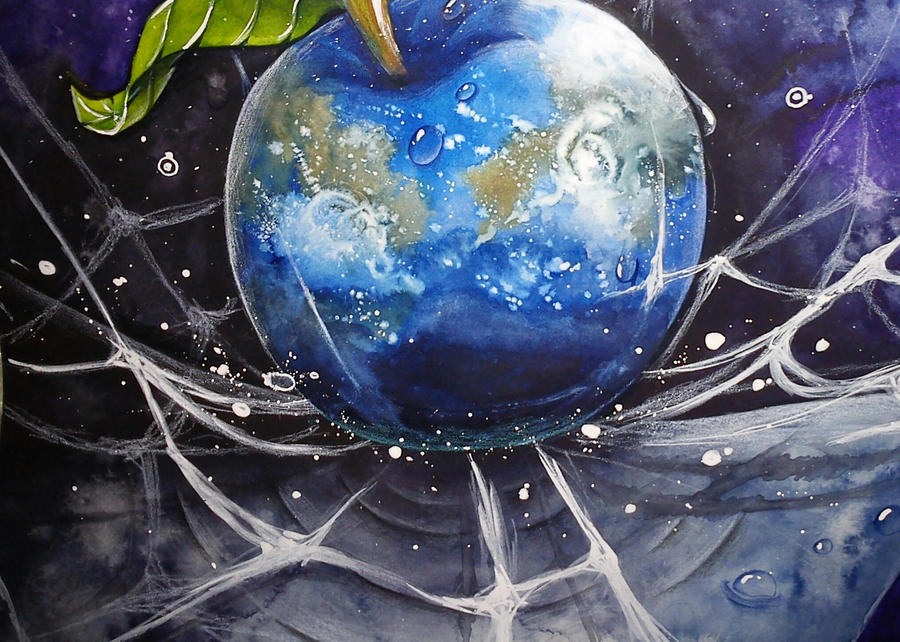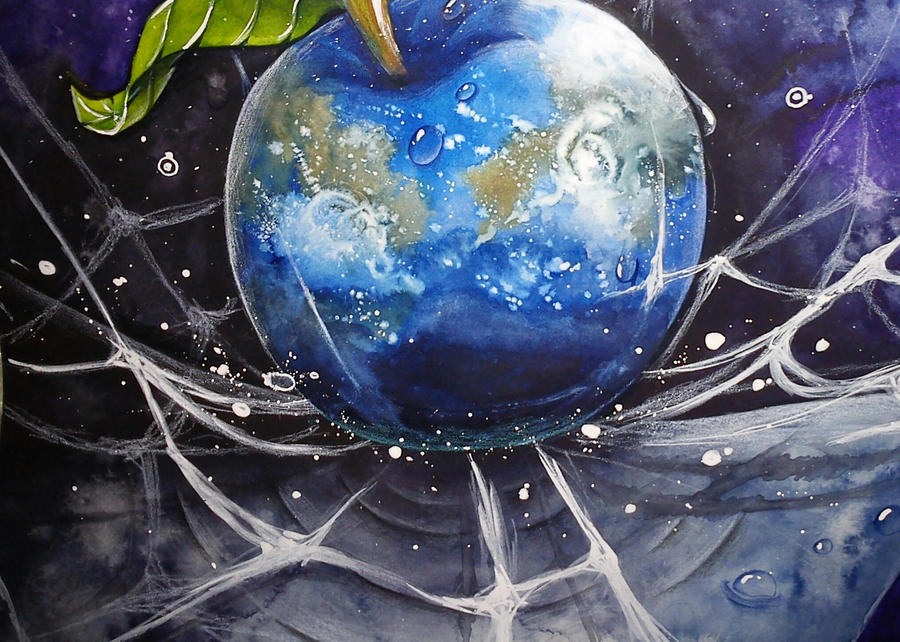 I had drawn internet, form like an apple

That apple describe an Earth and global maybe.
Don't think so serious with it, just an idea.

A web? Subliminal message? Perhaps you are caught in the web.
Reply

Used it here. Thanks (the credit it as the bottom of the post), great work. Just what I was looking for.

Reply

what an interesting idea!
Reply

okay why is this not on the front page?!
Reply

Very beautiful!

Reply