BEST OF THE BEST CONTEST CLOSED!!!!!!!!!!!!!!!!!!!!!!!!!!!!!!!!!!!!!!!!!!!!!!!!


As I just told my friend privately... when I came up with the idea for this contest and I could see it was going to be a success, I was so happy. I thought...great way to meet new dAers, great way to get a little exposure, great way to discover amazing new artists...but my journal went kaput the SECOND the entries started coming in...and it has not stopped giving me hassles. Seeing as how journals are kind of necessary to the whole contest thing, it's completely sucked every last ounce of joy out of this. (The first day the issues came up, I was checking the journals every five minutes to see if the problems had been fixed. They hadn't. Still aren't. Now it's been DAYS. Between typing in entries and trying to get my journal to work...headers/footers, etc, I've got Carpal Tunnel) Even though hosting a contest this large is a tremendous amount of work, I would happily have typed in entries 'til my fingers fell off. But the journal issues have worn me down. Earlier, when I typed something in, it didn't even show up when I hit 'add." I'm just plum worn out and tired of the drama. Especially because dA is horrible about complaining and getting feedback. Mostly I just get snide comments when I try to express my frustration...which makes me want to bash my head against the computer screen. I feel like dA just sucked every last drop of joy of out of this for me, and it's made me very angry and resentful.

That being said, I still have EVERY INTENTION of getting the contest judged and givin' out the prizes. So...I'm determined to inject some joy back into the mother@#$%er. Please stay tuned, as we will soon narrow down our entries to 10 (as chose by the judges) and then YOU, my dear dAer's, will be able to vote for the top 3 entrants!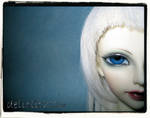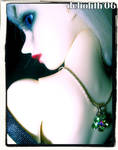 by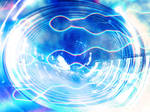 by

by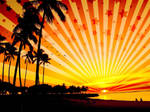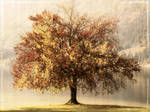 by

:thumb57432553: :thumb58433932: by

:thumb56143752: :thumb46196054: by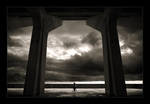 by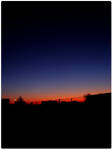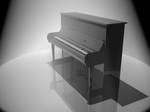 by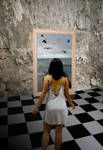 :thumb55230630: by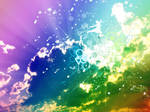 by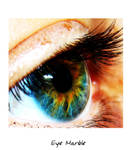 by

by

:thumb48226264: :thumb52001457: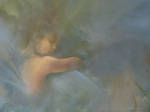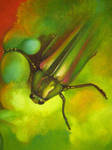 by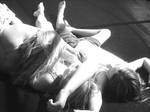 by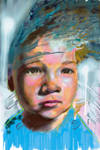 by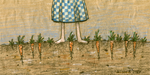 by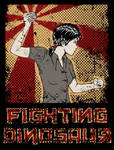 :thumb53324210: by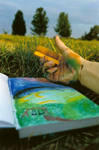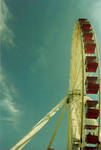 by

by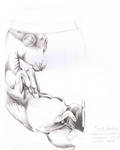 by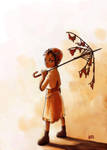 by

:thumb40127456: by

:thumb56217242: by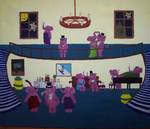 by

by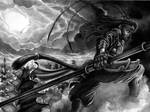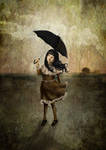 by

by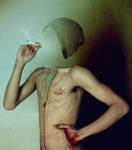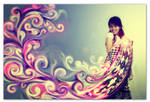 by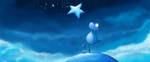 by

by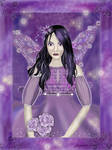 by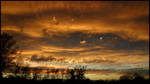 by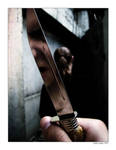 by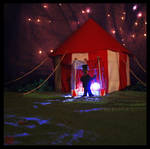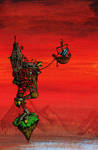 by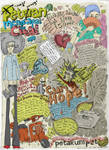 by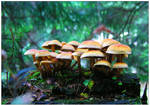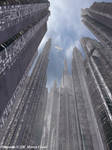 by

by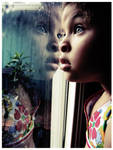 by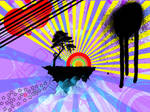 by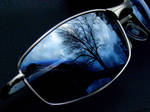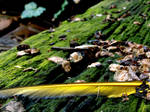 by

by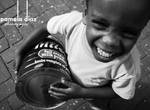 by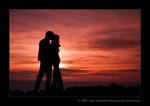 by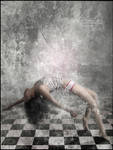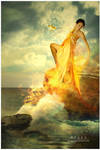 by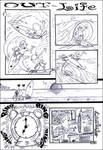 by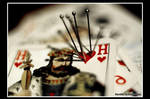 by

by

:thumb24392508: by

:thumb57870804: by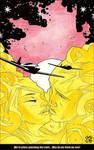 by

by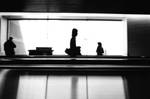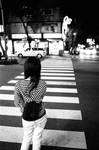 by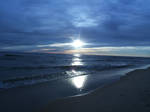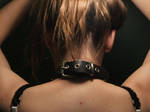 by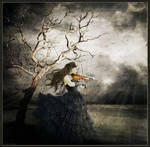 by

:thumb50898597: :thumb35490534: by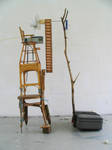 by

:thumb57628176: by
:thumb41374737: by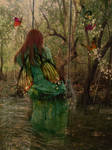 by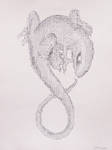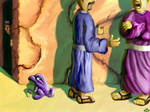 by

:thumb56393507: :thumb57907238: by

by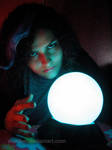 by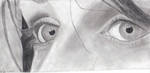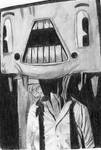 by

:thumb58400339: by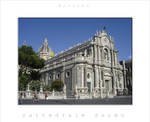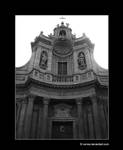 by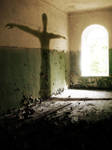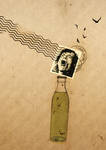 by

:thumb55047418: :thumb55452715: by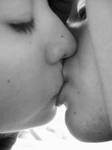 by

by

:thumb58878309: :thumb58879174: by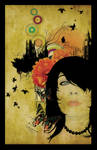 by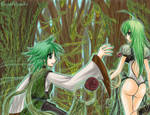 by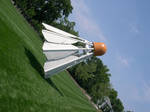 by

:thumb36667122: by


:thumb57505238: by

:thumb57387401: :thumb57924298: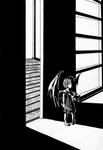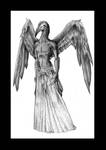 by

:thumb58358709: :thumb55056467: by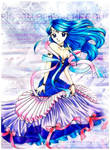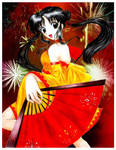 by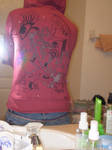 :thumb58499558: by

by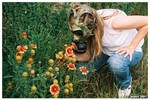 by

by

:thumb56096385: by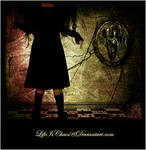 by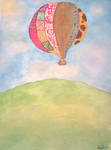 by

:thumb46974310: :thumb57368102: by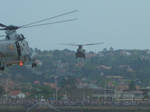 by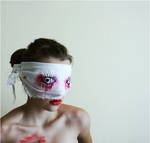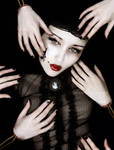 by

:thumb58962848: by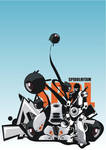 by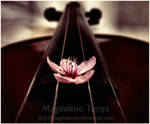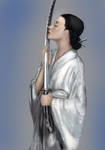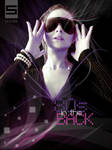 by

:thumb53511052: :thumb57529431: by

by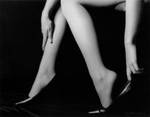 by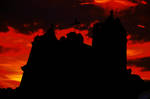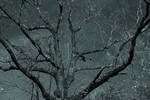 by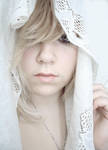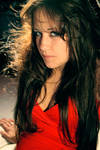 by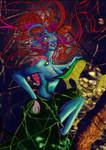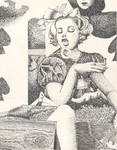 by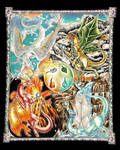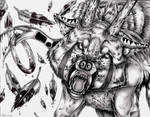 by

:thumb10921065:
:thumb48616938: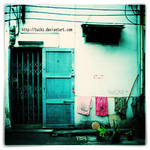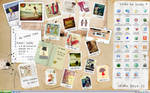 by

:thumb58184875:
:thumb58184875: by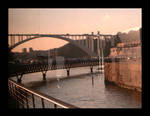 by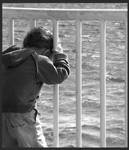 by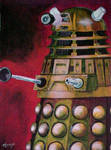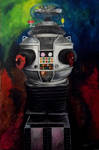 by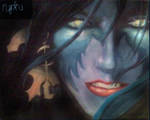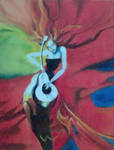 by

:thumb32164124: by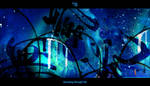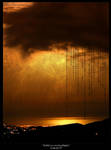 by

by


:thumb46027634: :thumb29746456: by

by


by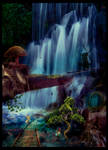 by


by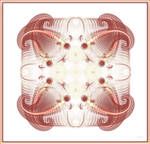 by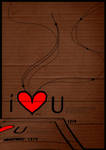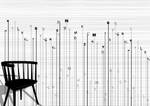 by