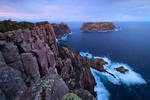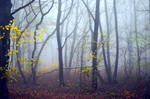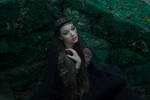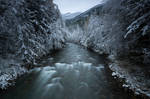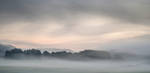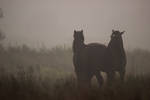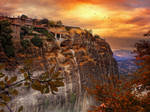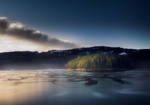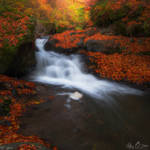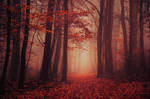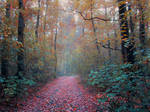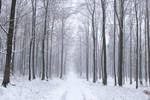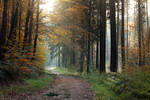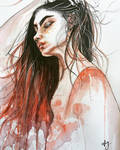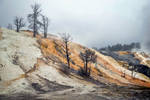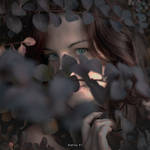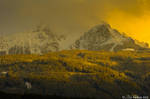 :thumb152325747: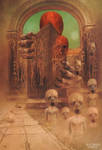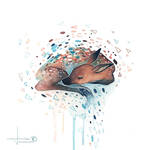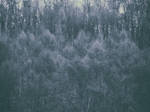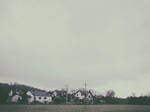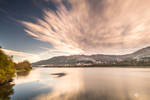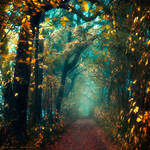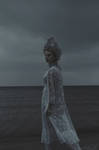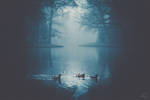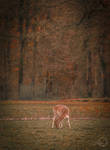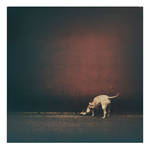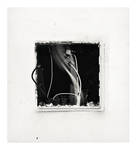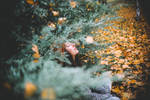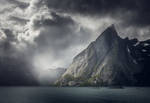 :thumb543922810: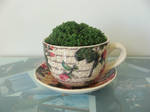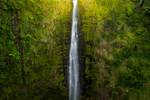 :thumb716618583: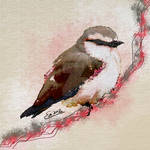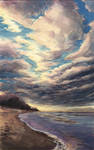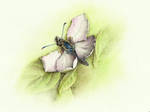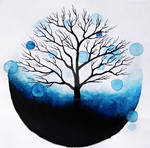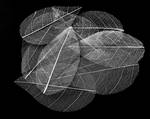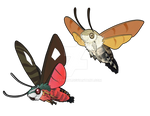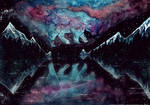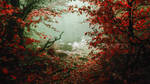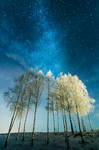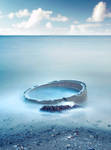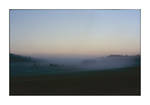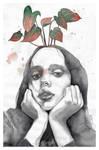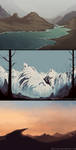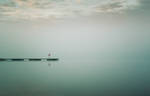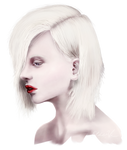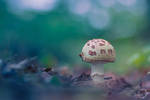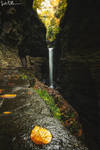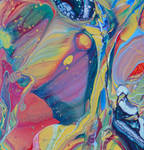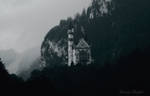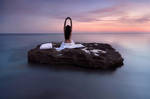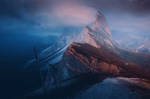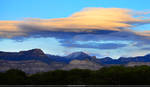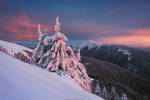 :thumb711784802: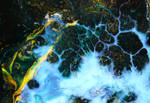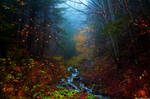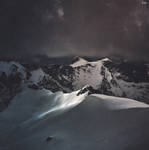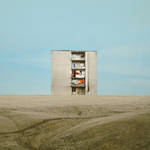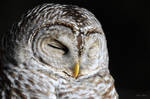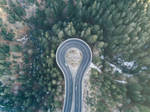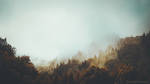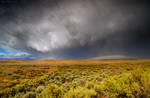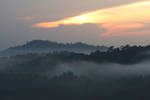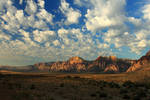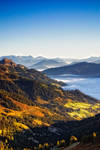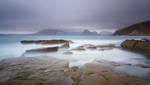 Just a reminder, from last journal:


I have recently taken on the role of Visual Art Editor for The Hopper, which is an environmental literary magazine, published by Green Writer's Press. We are currently in a call for submissions, looking for both literature AND art that fits the theme of Ecesis - which is the establishment of a plant or animal in a new habitat.
The deadline for this theme is December 15th, 2017 - and all accepted work will be published in our third issue!!
If you'd like to have a look at our magazine, you can visit us at
www.hoppermag.org/
to see more of what we're about.
Feel free to contact me via comments or in a note if you have any questions or are interested in submitting! We do request that work submitted has not been previously published in other magazines.
Thanks everyone!!

Great collection! And many thanks for the feature also (sorry for the late reply, I´ve been not here for a while ...)