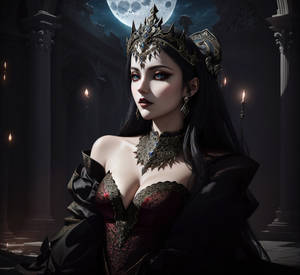 Exclusive Content
Here you'll find high-quality, premium content that's not available to the general public!
---

May The Darkness Be Consumed By Light - Diablo III
Description
Fanart illustration of Diablo III: Reaper of Souls. I might tweak some things here, but no major changes anyway.

Hope you like it!
Diablo III: Reaper of Souls © Blizzard
Image size
1920x1080px 1.02 MB

I did not know you did this. Now that I do I can give you credit since this is my cover photo for Facebook.