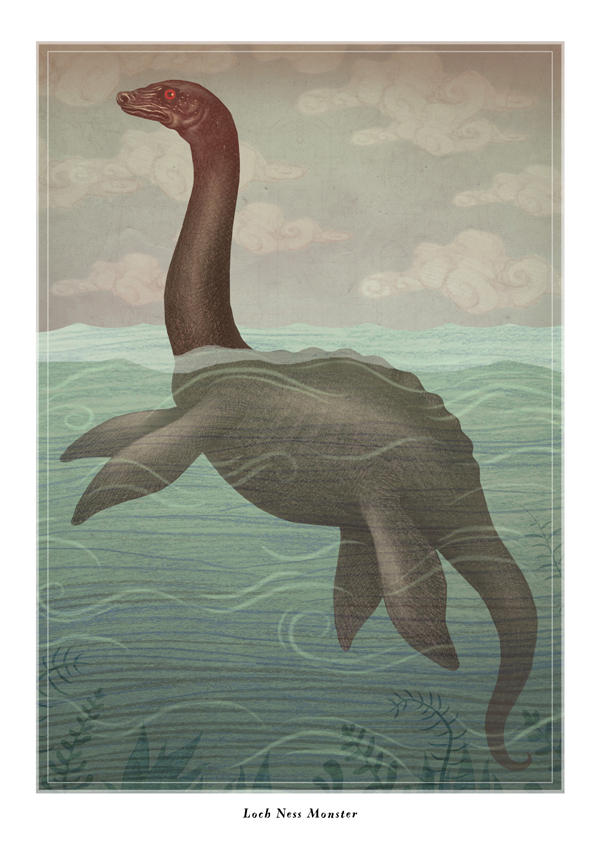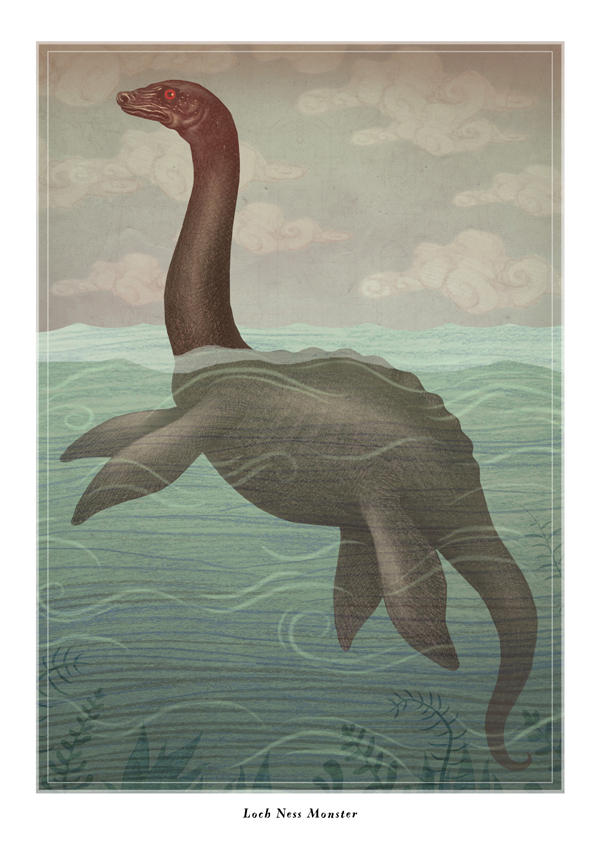 Watch
"The Loch Ness Monster is a cryptid, reputedly a large unknown animal that inhabits Loch Ness in the Scottish Highlands. Popular interest and belief in the animal's existence has varied since it was first brought to the world's attention in 1933. Evidence of its existence is anecdotal, with minimal and much-disputed photographic material and sonar readings. The most common speculation among believers is that the creature represents a line of long-surviving plesiosaurs."
pencil, watercolors and digital
check out the "Illustrated Encyclopedia of Cryptozoology" here:
www.behance.net/gallery/Illust…
Thanks for watching

!