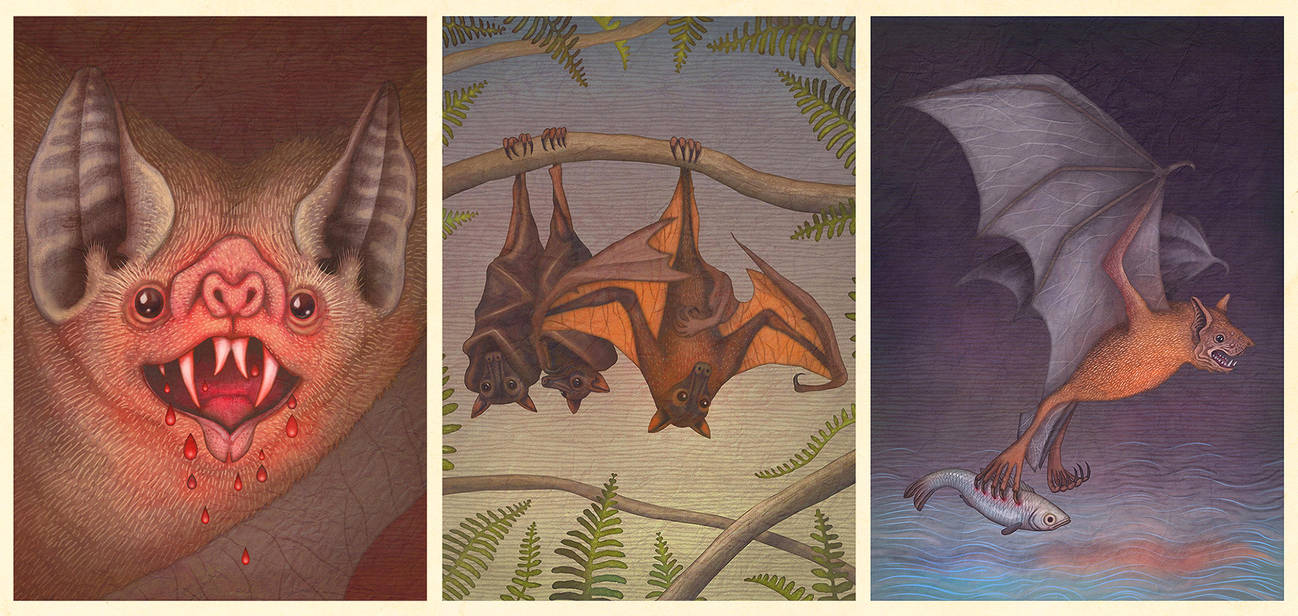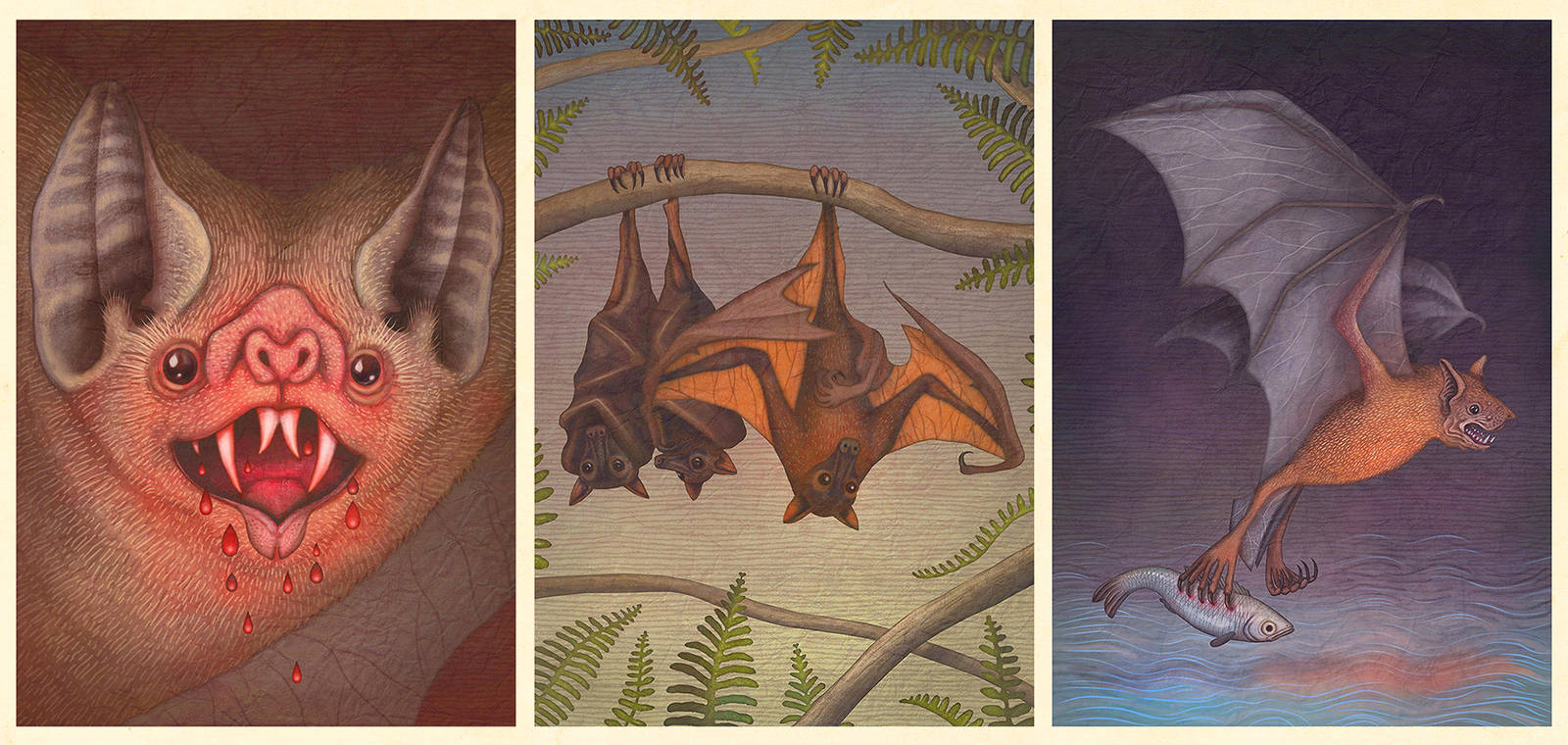 Watch
Bat illustrations created for the Earth Touch / Smithsonian Channel documentary CRAZY MONSTER: BATS, which will air on June 09!

The illustrations were used as an interlude to each species and were animated as well, so I'm really looking forward to seeing how that turned out!

See all the illustrations here:
www.behance.net/gallery/358947…
Thanks!