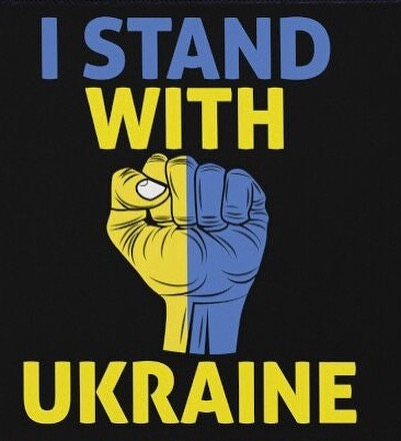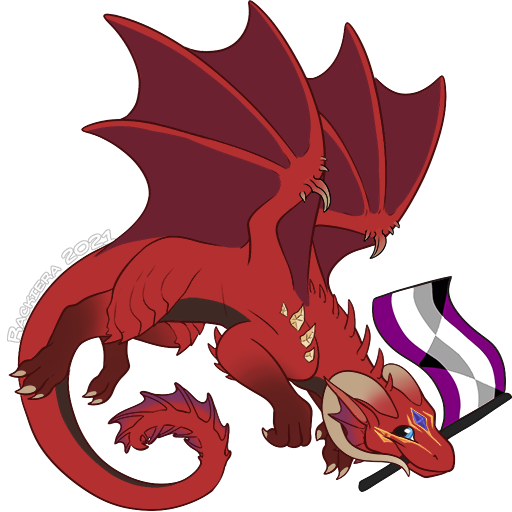 - I own the tribe "Beastwings"
- Aegosexual/Asexual. Ace solidarity.
- In a fully committed relationship with a partner and boyfriend who supports and accepts my lifestyle.
- I am against any/all negative representation of the LGBTQ+ community. It impacts me. I will not tolerate:
- Gatekeeping of any kind
- Improper use of terms/words (WORDS HAVE ORIGINS, LEARN THEM)
- Harmful behavior and/or attempted normalization of things like abuse, z**philia, and p*dophilia, and r*pe.
- I will not tolerate hostility/aggression towards allies. Stop being ignorant.
- Erasure
I will fight you if you engage in any of these things.