After many hours of work (behind the camera, post processing and designing) I'm proud to announce the launch of
Tropical Darkness
a Red Bubble exclusive collection!
Psychedelic patterns are formed with photographs I've taken of the many juxtaposed moods found in tropical nature. The deep colours of the caribbean now decorate useful paraphernalia such as leggings, scarves and bags. I'm literally obsessed with the final result.
The Collection consists of 7 scarves (printed on light chiffon fabric), 7 pouches, 7 Tote Bags and 9 leggings in a range of different colors and patterns.
You can revisit some of the photos behind this collection,
here
.
These are the nine different legging designs available. Check them out on the store to see the back.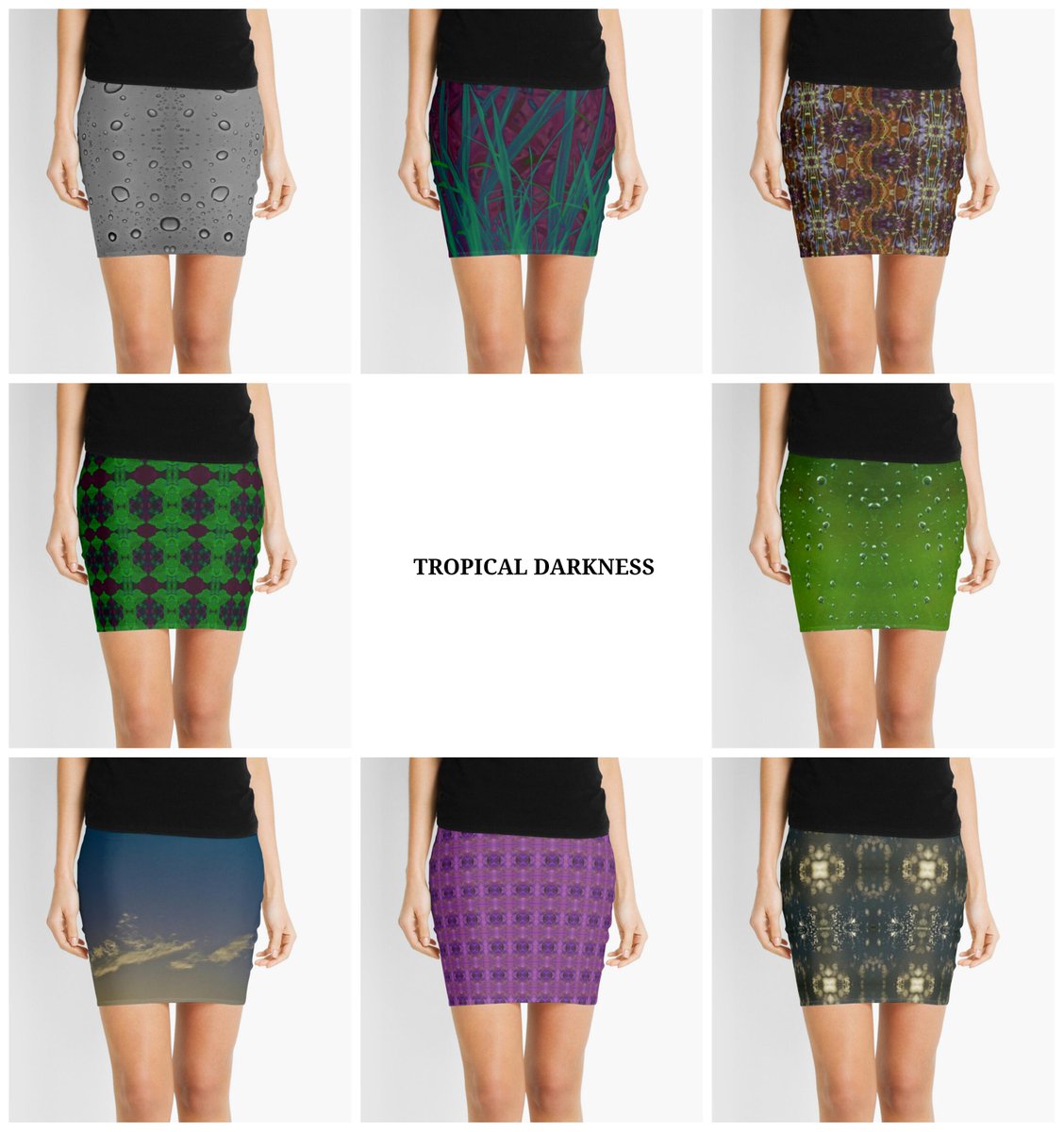 I also added a few more things like patterned duvets to wonderfully cover your darkest dreams, phone cases, postcards (thanks for the suggestion Annie!), posters, skirts among other rad items.
Feel free to browse
my shop
and let me know if you have any questions.
With your support I'll be able to keep art projects running and you get useful merchandise! That's deffinitly a win-win situation. ♥