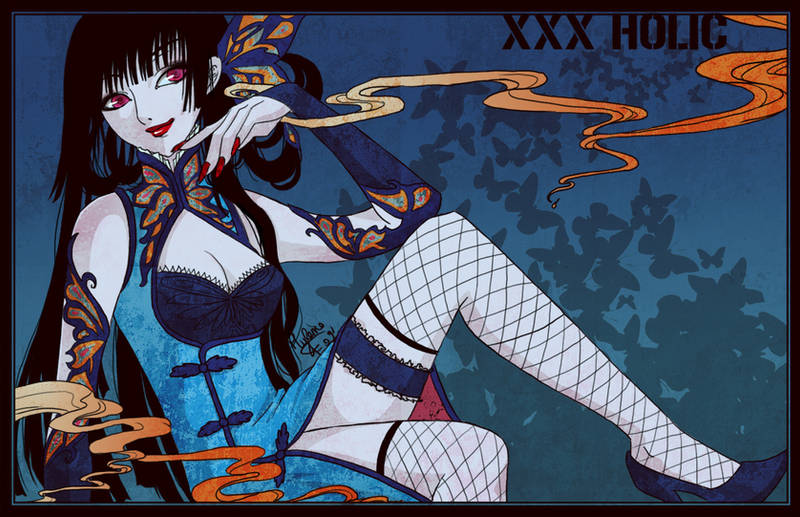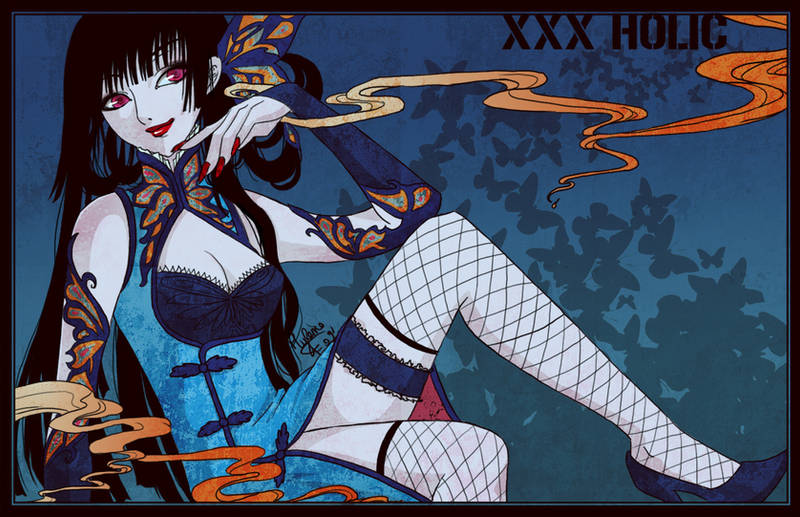 Fanart of Yuko from XXX Holic.
I always liked this character, but I don't really do fanarts often. This was quite a chalenge, she is such a detailed character lol.
Will be available during Japan expo as goodies. (poster, postal card, badge..)

Character © CLAMP. All Rights Reserved.
Do not copy.

Made with Adobe Photoshop CS2.