New Commission journal can be found here!
By making an order, you declare that you read and accepted my rules.
I am NOT gonna accept any commissions via chat option! PLEASE SEND ME NOTES ONLY!!
Please note all Friday afternoon & weekend notes will be handled on Monday.
Pixel Icons
- 50px x 50px or 100px x 50px (can be resized for free)
- one of a kind
- simple animation included
- complex animation (day and night cycles, running cycles, a few smaller ones combined, other for discussion) +$5
Estimate time delivery is a week
Click to see more examples
Price: 1500 points = $15,00
Form:
Group name (if commissioning group avatar):
Include group's name? Y/N:
Animated? Y/N (also describe the animation):
Description:
Pixel Pagedolls
Closed!
Waiting List open, please note or comment

Other commissions
Feel free to note me on dA for these if you don't have a TH account!
PIXEL YCHS:
Click here!

Floating babies:
Click here!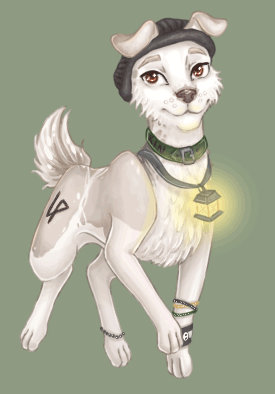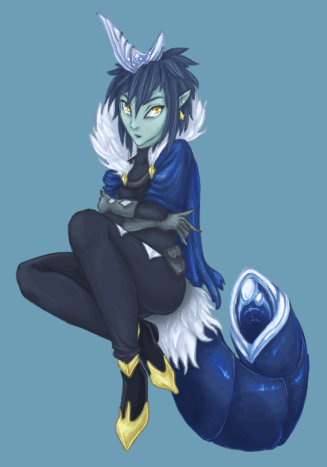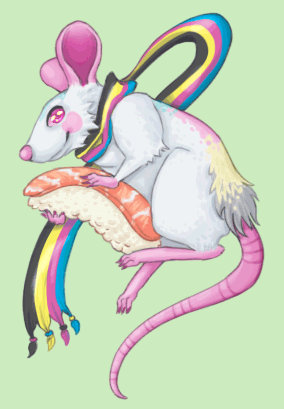 Profile Packs for dA Eclipse:
Click here!










Still having questions?
If you'd like to ask me details about commissions, please
CLICK HERE
to
send me a note
, or
reply to this comment
.