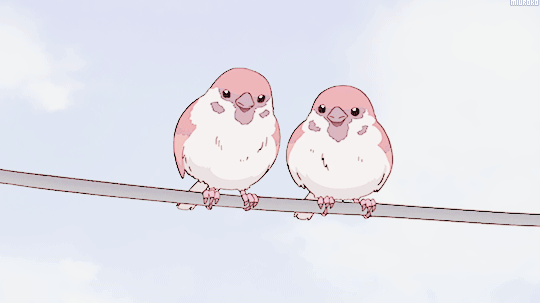 I apologize for mah absence, Im still very upset about everything that happened

not that Idk how to deal, but... well... I think u can understand....
I miss mah best "sis" friendo!

well, she was mah best "sis" friendo and I think its normal to miss her

I wish things were not like this....

I wish they wouldnt end like this...
slowly I will return to deviantart, everything is still very berry recent...

I would like u to have patience and understand everything Im going through, its the second great loss I have had in mah life...
no response that she forgave me or something, but I dont want to force her to anything :')
(but Im an idiot and I hope she will be mah friendo again like before)

and also, Im studying hard and working so Im out of time haha


(mah "percentage" in drawings of human anatomy and animal anatomy is reasonably good but I want to improve hehehe

if anyone knows of any tutorial please leave it in the comments)

I just came to tell all mah dear ones that follow me on deviantart
I didnt forget anything that I promised to do, Im just not "okay" for it
but I believe that everything will be fine, just give me some time to understand what happened and forget everything

I thx all mah beautiful dear friends who are with me

thx u very berry much for the understanding and I see everyone soon... probably in a few weeks I will return
I will be here just to answer the messages (if someone wants to chat) ...
if it is one of mah friendos, we can negotiate a more closed chat by WhatsApp (idk) XD

all are in mah heart

- hugs -

Blackie (tata)