I think Im addicted to this game XD

recently I wanted to create a very very berry personal style for mah char:

"aunt" Matko-pappa, the Golden Paladin of Taurus hahaha

(Ya, the players in mah faction call me that)

but I plan to get other cool clothes

Im among the few people most active in the game and Im really proud of it (I play a lil every day)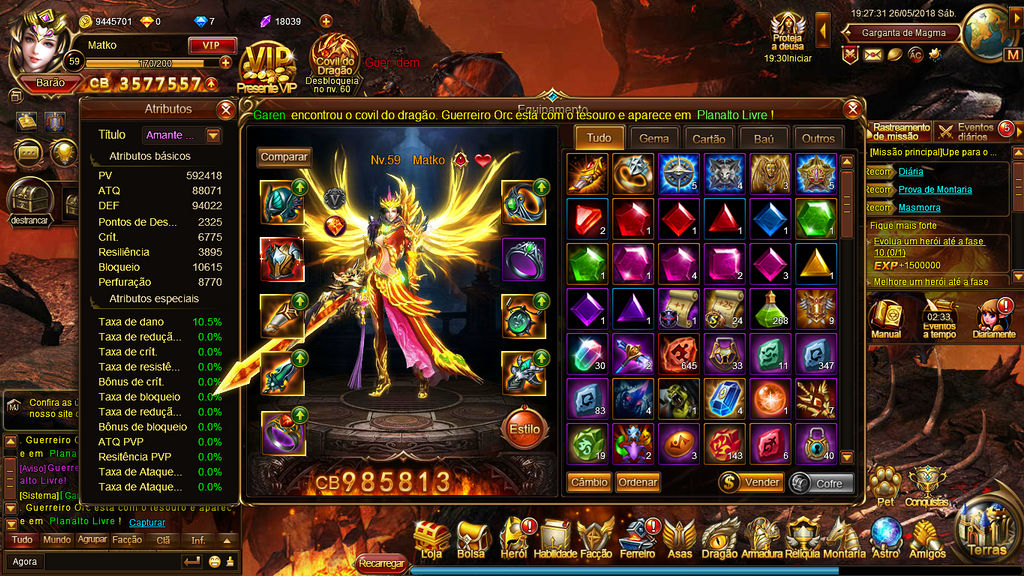 I think this outfit is so beautiful
mah char's hair is short now

yeep, Im really happy with mah progress in the game
for awkward reasons, Dragon Awaken reminds me of the good times I played World of Warcraft...

Wha did u think? the clothes are very berry golden??
I spent many special coins to buy this outfit


(I think that is very very very berry luxurious hahaha)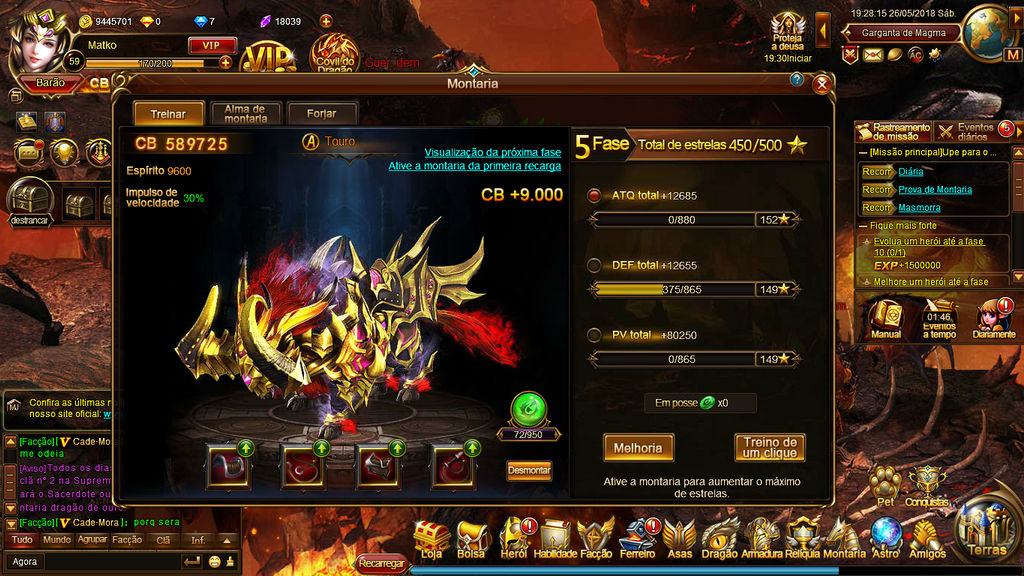 ((yesh, the mount is the Taurus in the zodiac:

"The second sign of the zodiac, strong and brave"
))