tag by:
HoshiiNoMaki
thx u mah lil angel

---

- I draw too much:
Lolita dresses, OCs, flowers and trees, fanarts

- I draw too little:
background


- I adore drawing:
hands, perspective, action drawings, lips, handsome boys, pretty girls


- I despise drawing:
legs, backgrounds, mah feelings

- The majority of what I post is:
fanarts (i guess) :v

- I used to draw a lot of:
mah OCs

- I'm trying to draw a lot of:
fanarts

- One thing I would like to try:
Im trying to make semi-realistic artworks and backgrounds

- My first cartoon/movie/anime phase was:
card Captors Sakura
"Whatever ur thoughts may be, if you dont say them, none of it will be acknowledged by others."
Tomoyo Daidouji (Cardcaptor Sakura)

- The fandom I draw for the most is:
Kuroshitsuji and Undertale

- My main art program is:
Photoshop Cs6 and pixlr


- My lineart is:
the most disorganized mess in the world XD

- My color choice is:
Pastel/Vintage

- My shading is:
-meep-


- My style is:
porcelain dolls (?) kawaii
ugly

- My ocs tend to be:
Ok

- My favorite piece is:
awn... senpai JSM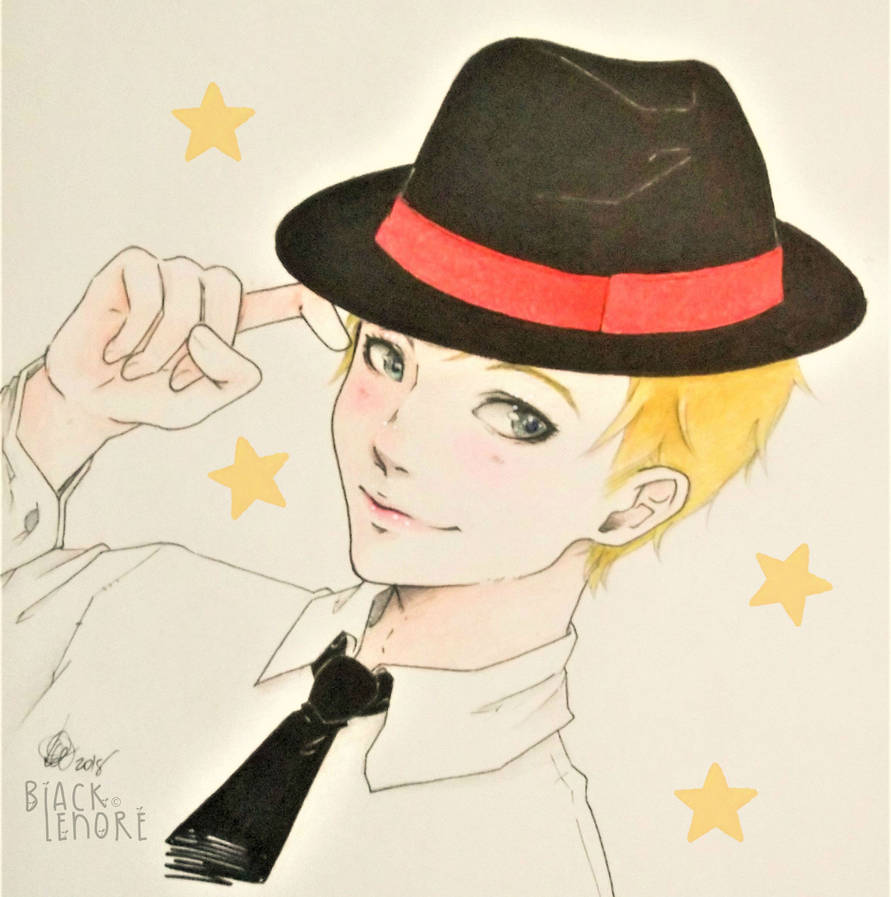 - My least favorite piece is: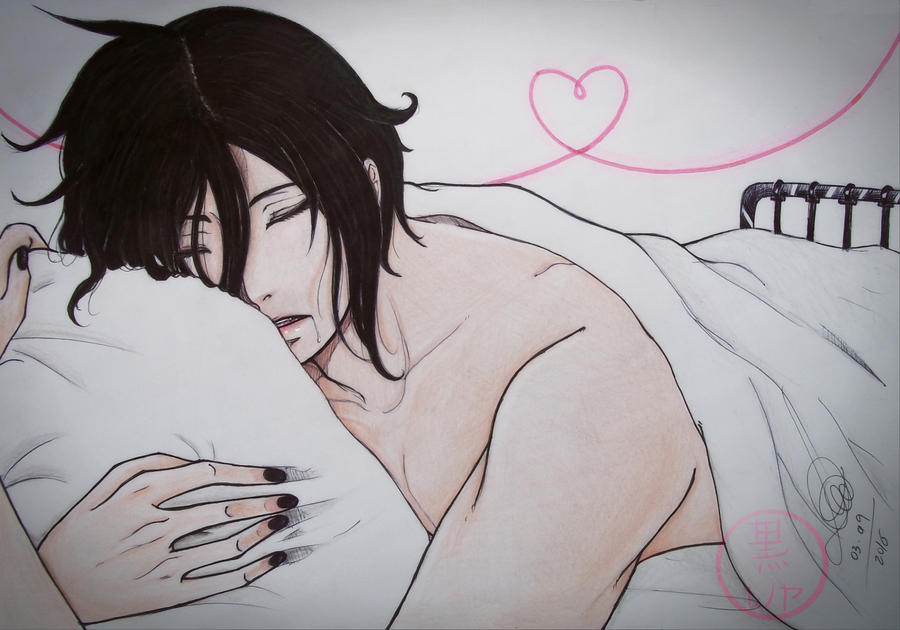 - My piece I regret the most is:
all mah older drawings hahaha


- My favorite community-themed activity is:
Anime Manga / Tradicional Artworks

- My biggest inspirations come from:
well.... It would be the standard of beauty (?) that I use to draw
and inspirations for me to continue to do kutie things
((I need to show pics... its vital XD))
Kpp (kyary Pamyu Pamyu)
anna yano
Risa Yamagishi
and now... Sven "senpai" Otten (JSM)

(Omfg...)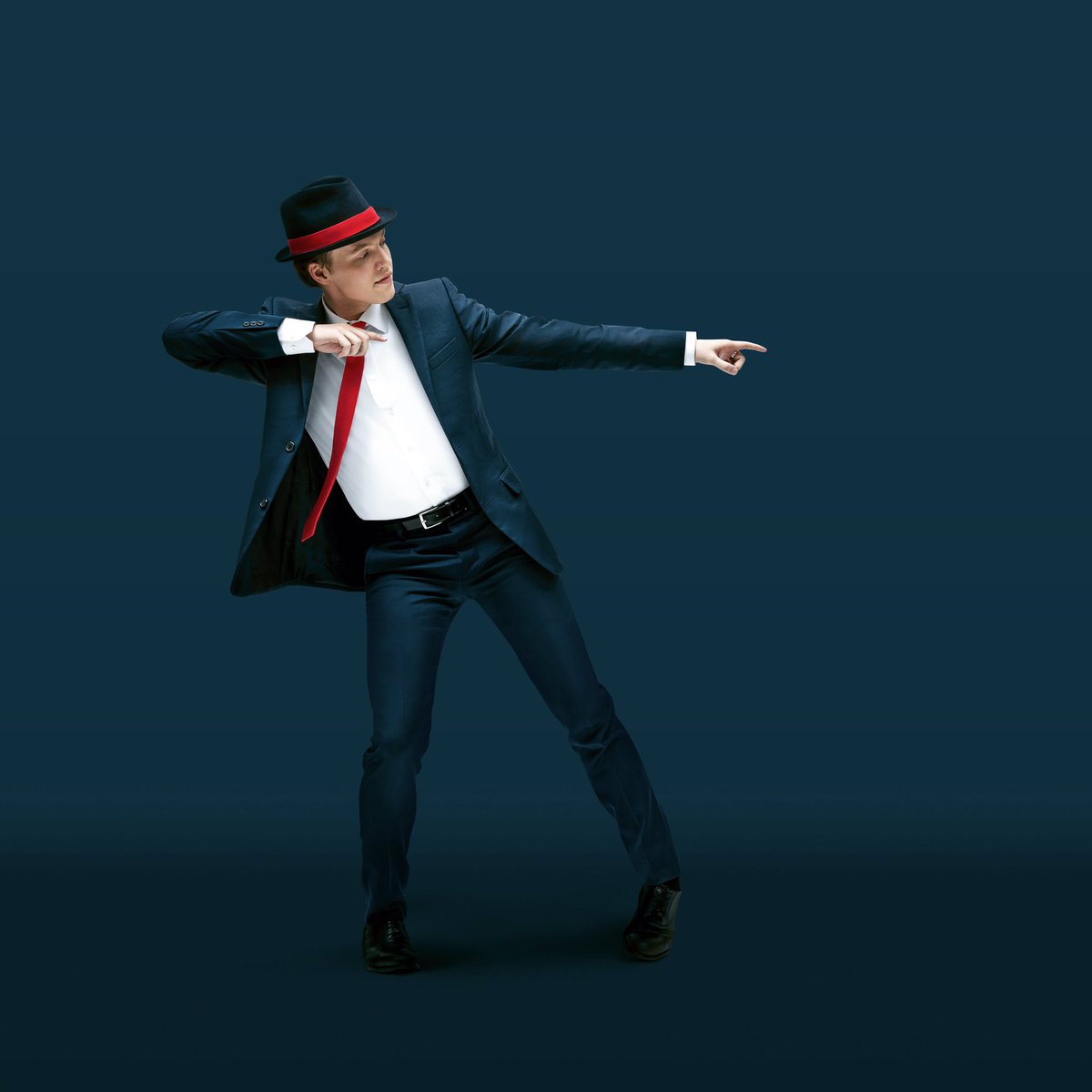 - An artist/artists I admire is/are:
awn... well....
zetalica
|
sugar-n-spark
|
Icedragon300
|
HoshiiNoMaki
|
Suzumeny-chan
|
Ryakishou