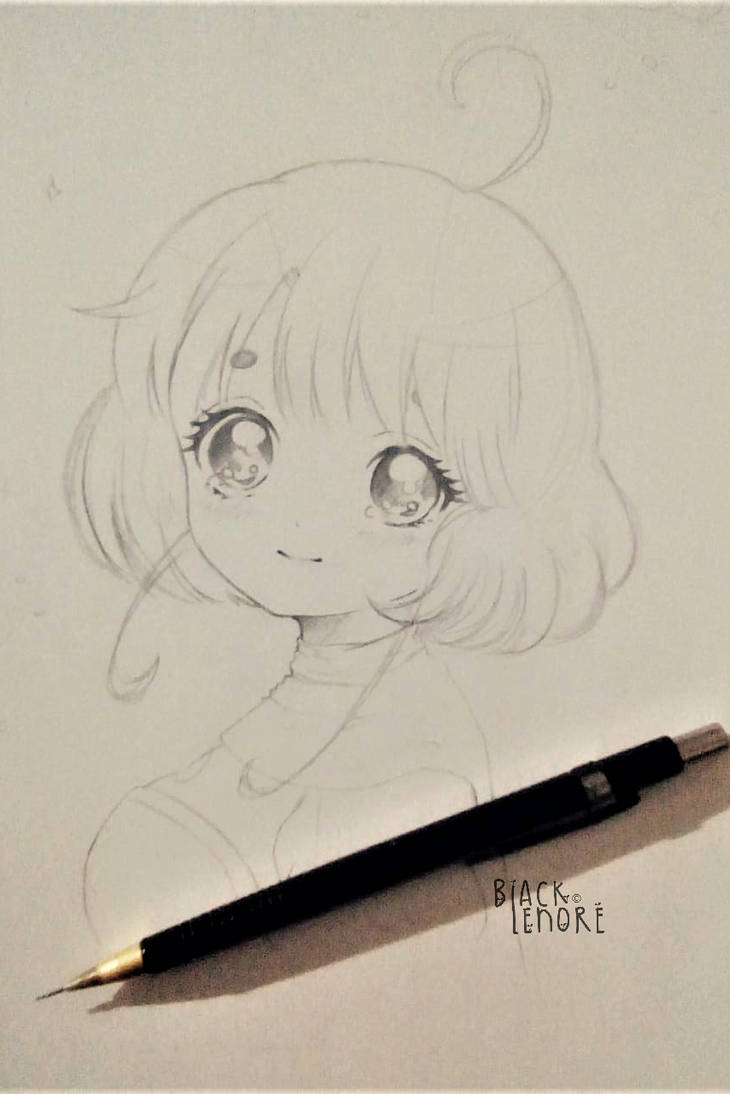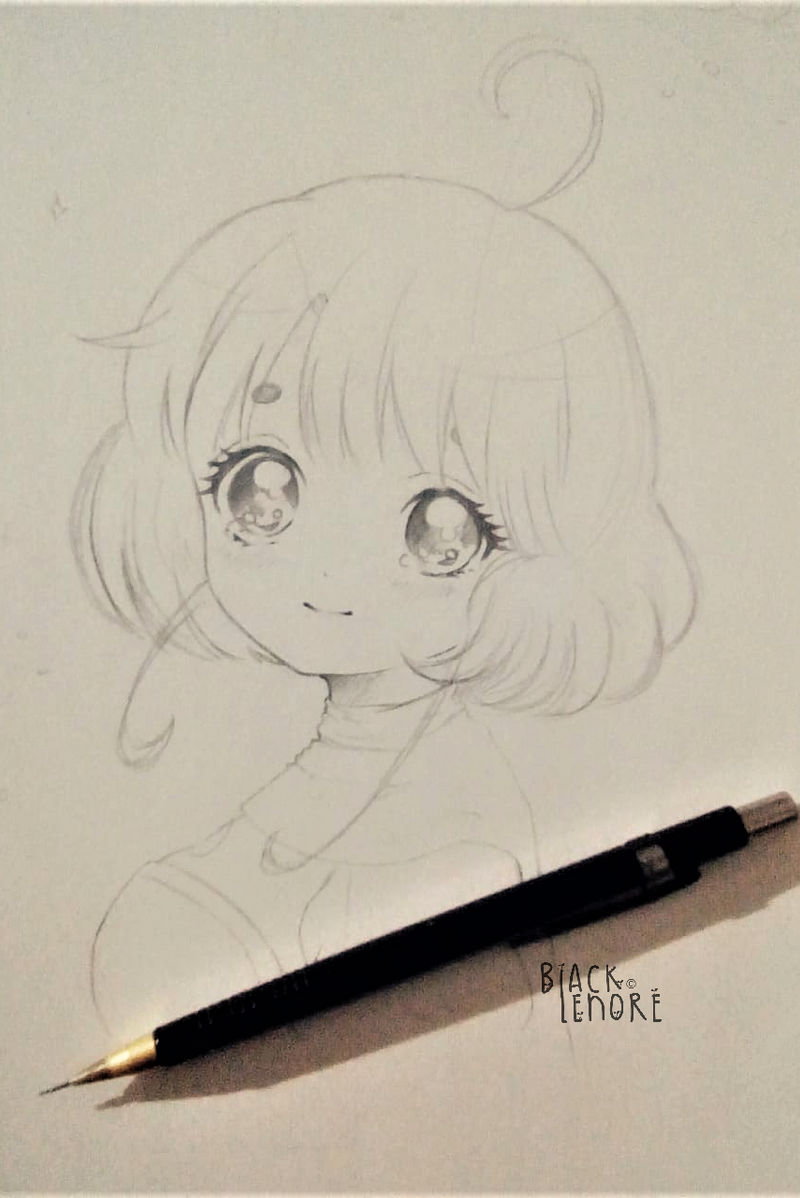 a silly doodle i made at dawn
(those are times when i really need to keep a piece of paper and a mechanical pencil in mah hands) *chaaaaan*
Tina is very berry serene
idk if mah baka camera captured *meh
* but i made the antennas of cockroaches
i made that expression because that way brings me many good memories *ahhh* *sigh*
the sweet smile and the eyes full of brightness
Tina is the re-reading "redo" of someone important for me
i want to at least make a contour with a black pen to make it more "sugoi"
ティナは
when I sent via whats to mah best friendo hara-chan she said "very beautiful and expressive"
((thx u hara-chan
))
is she really expressive?
i want to make Tina with her wings spread like a cockroach attacking a person hahaha
this is going to be hilarious
---
Tina the Cockroach - Nanda Fantajin Race by:
BlackLenore

it looks good





Reply

Dem eyes! 😍 you drew her so softly.. an adorable character indeed!
Reply

Reply

Reply

Reply

Reply

Reply

Reply

Reply