I feel its a bit early to talk about this, but because of my fleeting attention span, and long work hours I decided to make this journal on the top 5 animation movies/cartoons to look forward for in 2019. Things sure are looking up for the year on the cool animations they have to offer.
5. Frozen 2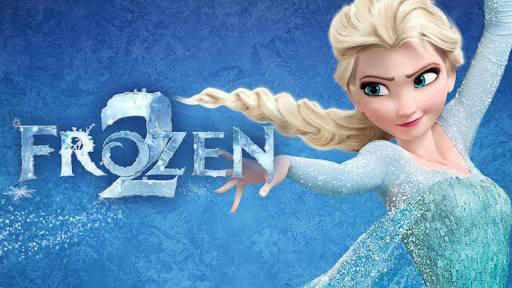 I don't know of anything of the plot or what will happen but it would be surprising on what it has to offer and what would happen. From what I can dig up they said it will delve in an unexplored aspect regarding Elsa and Anna.
4. Mavka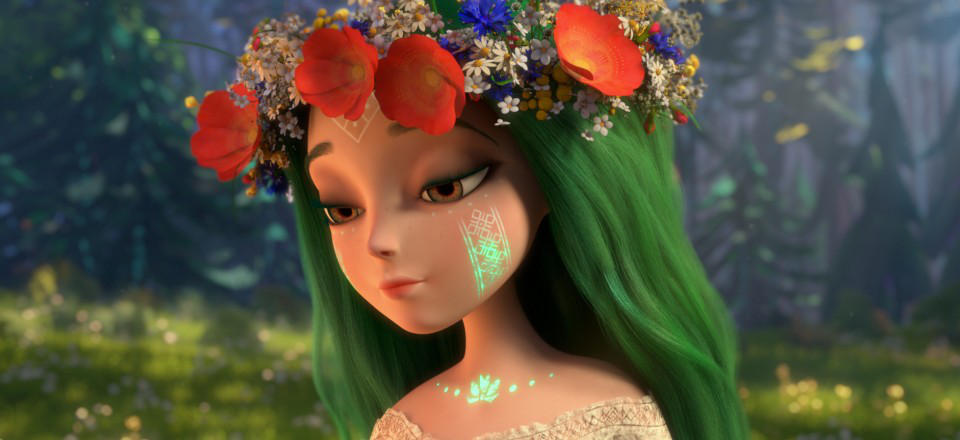 Now this is a very interesting movie to look forward to, the studio that made this didn't give away any plot but the quality of the animation is stunning. It bases its story on the mythical Mavka, a forest nymph that lures men into the woods and tickles them to death, or helps protect them from wild animals? We know so little but it makes as wanna know more of what will be shown.
3. 12 Forever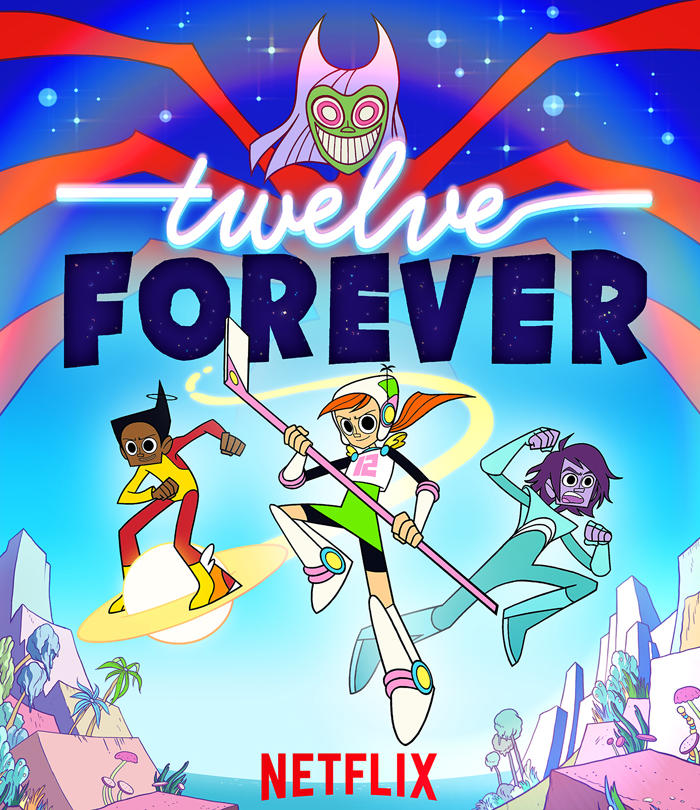 Netflix has greenlit Cartoon Networks short 12 Forever, which is about a 12 year old girl name Reggie who desires to become a child forever, and creates a fantasy world where she never grows old. I'm still hoping someone will pick up Infinity Train.
2. Amphibia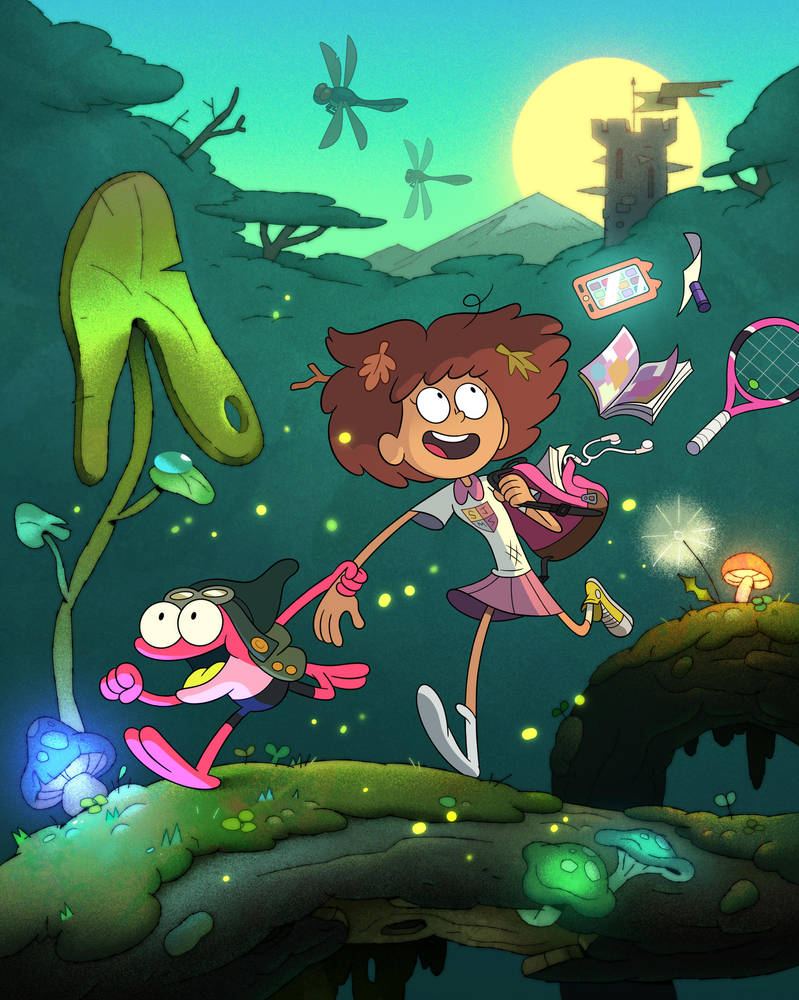 A new Disney cartoon made by Matt Braly who was a director of Gravity Falls. Which is about a girl named Anne Boonchuy who is transported in to a land called Amphibia populated by frog people, where she will begin her journey to becoming a hero.
1. The Owl House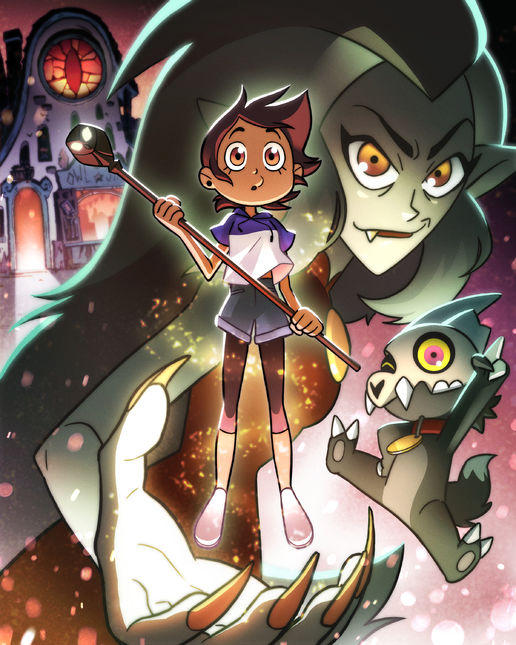 Created by Alex Hirsch's girlfriend Dana Terrace. The premise is about a girl name Luz who stumbles into a portal into a demon realm (notice a pattern here) where she meets a a witch named Eda and a dog thing named King, and she becomes Eda's apprentice hoping to achieve her dream in becoming a witch.
With these new cartoons 2019 is sure is going to be an awesome year for animation and I can't wait for them to come out.