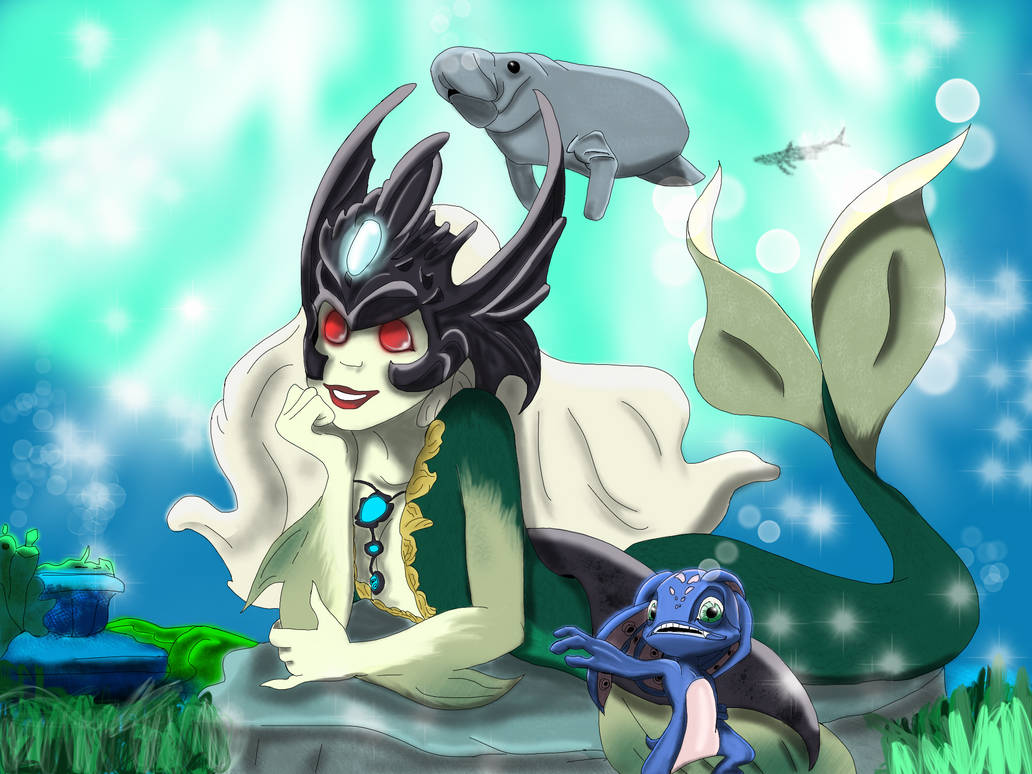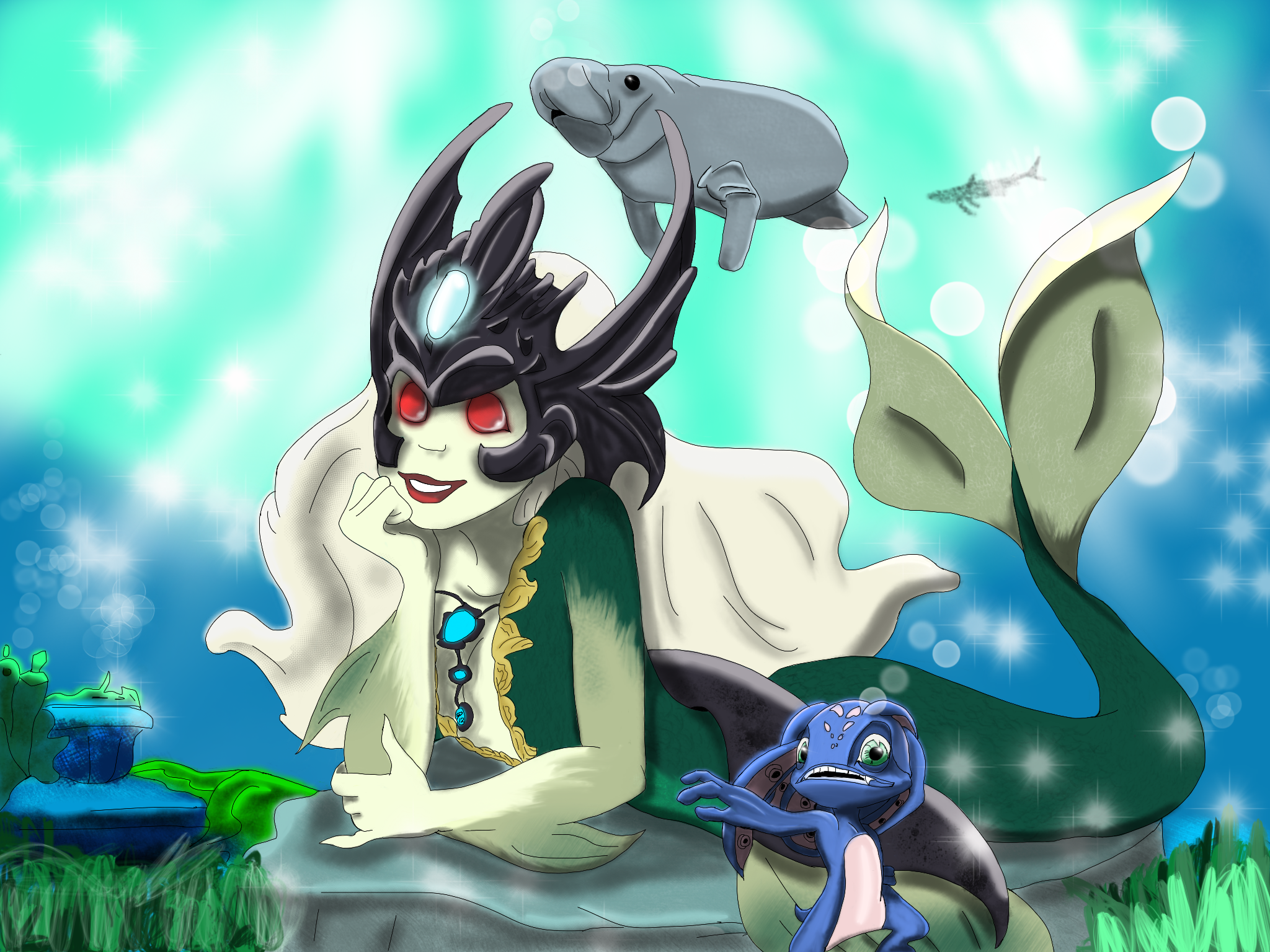 Watch
Fan art of Nami from League of Legends, one of my favorite supports. I decided to do a piece of her in the same style as The Little Mermaid, since Disney is pretty awesome. Fizz takes over the spot of Sebastian and the great Urf takes over for Flounder. About 15 hours of work, and my first foray into using Color Burn and Dodge. Custom brushes for the Scales and Scale Highlights and playing with light. .

red eyes? other than that really good. though personally i prefer sona.
Reply

Yeah, her default skin has red eyes, tried to stay consistent with that. Thank you!
Reply

ah, i forgot. well if you don't mind constructive criticism then i think you should work on her eyes a bit more, it looks a little off with them just blanket red like that, give them some definition.
Reply

I gratefully accept criticism. I may try to work on the eyes some more. Thank you

Reply

your welcome. i try to critque work solely for the purpose of helping people improve, but many people could take it the wrong way.
Reply

Yeah, criticism is a weird point for some people. A good artist friend of mine (one of the reasons I started arting again after many years) and I have discussed it at length. I always accept critique as ways to improve as I'm still a noob, so when I say thank you, I really mean thank you.
Reply