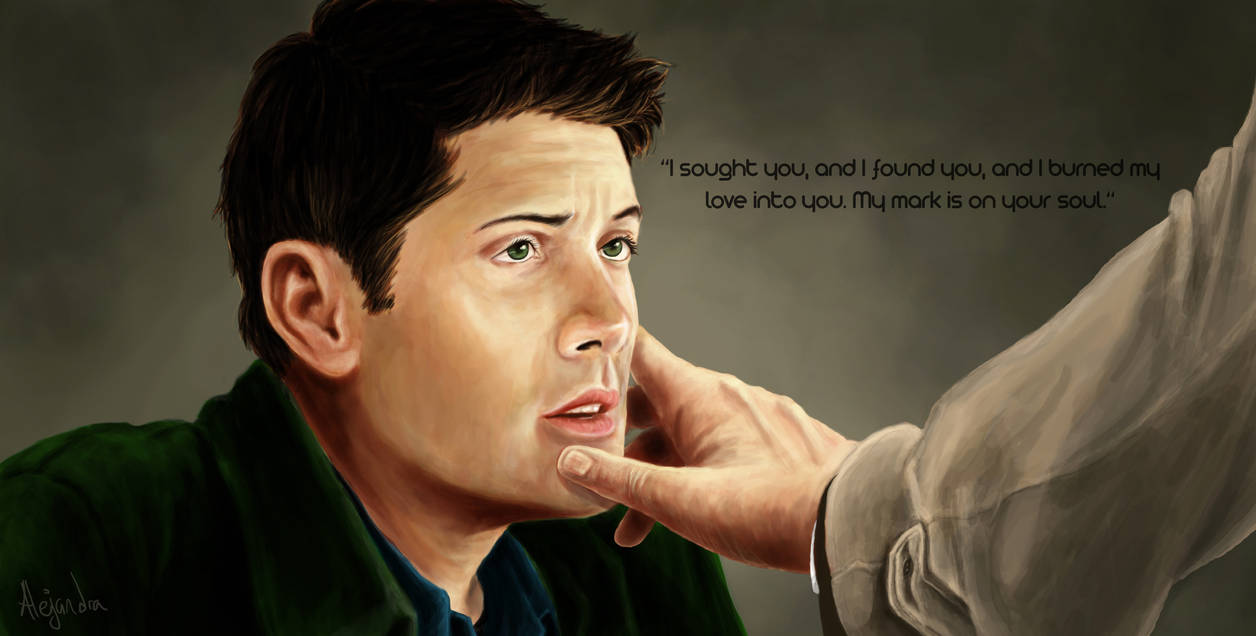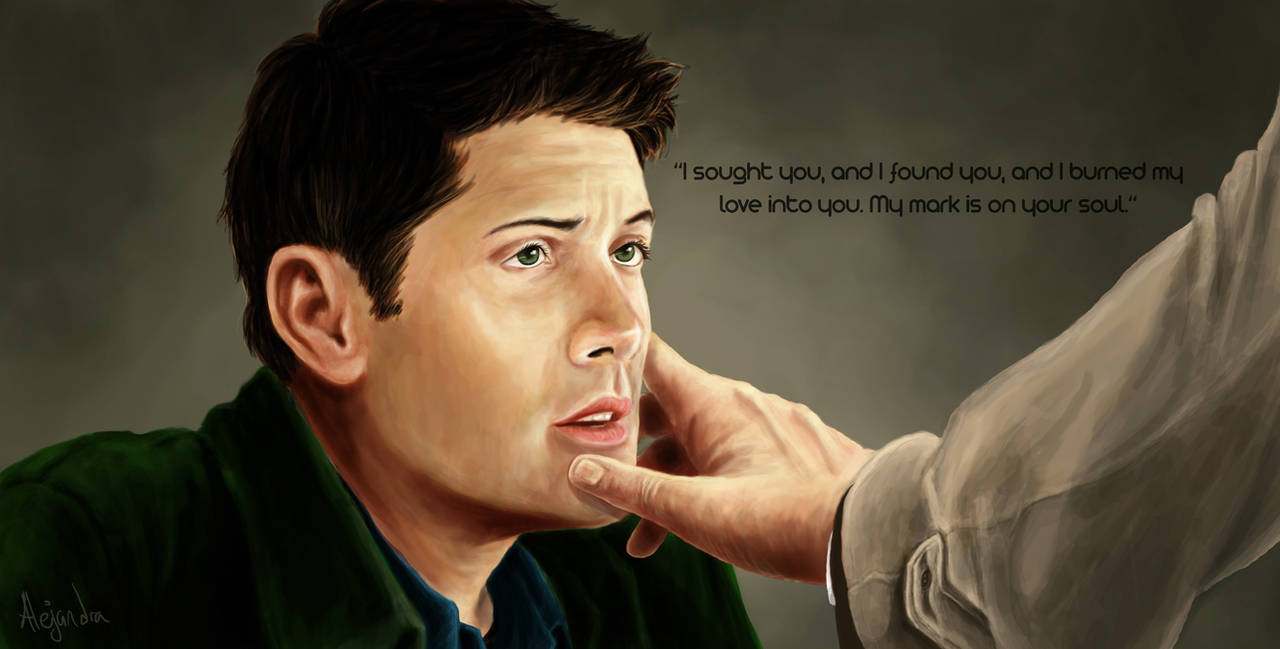 Watch
Notes:
Done for "Supernatural: Redemption Road"
[link]
Redemption Road is a LJ-based virtual season—a fan-generated, large-scale AU project created by members of the SPN and Dean/Castiel fandoms. Episodes and artwork are posted every Thursday of each week beginning October 6, 2011.
Escene, Quote and title from "Episode 1: World Leader Pretend" Which you can read here:
[link]

Reply

Reply


IT!

Reply

Reply

I love Dean's expression!
Reply