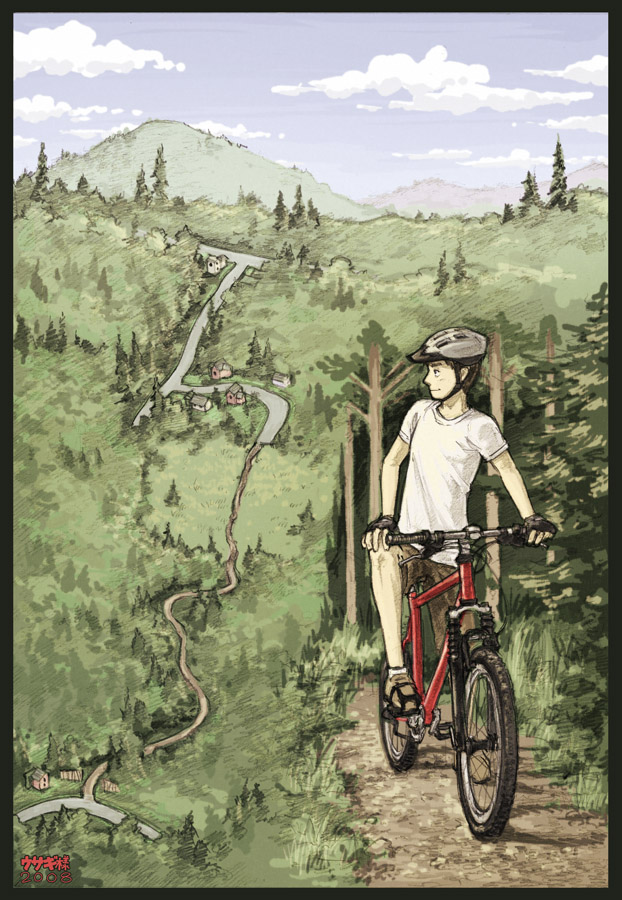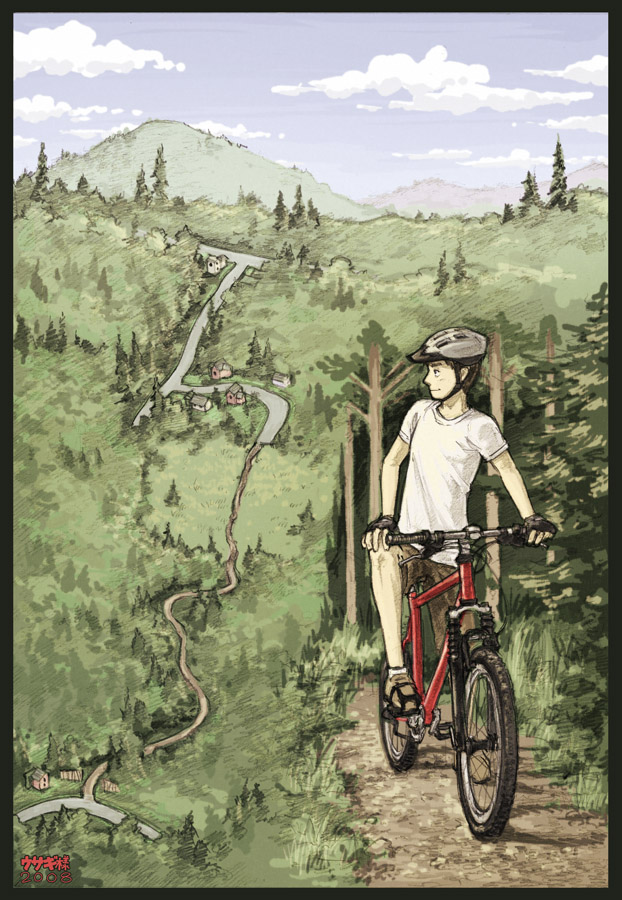 This is an image I made for my media course that finished up a couple weeks ago. I was actually pretty proud of the results so I figured I'd post it up

The assignment was to draw a map and a detail of some place in our hometown that was special. So I drew a favorite mountain bike trail from near my old house (back in high school)
The image is a hybrid, graphite drawing/digital painting. Its kind of a new technique for me... I usually don't like to mix natural media and digital... but I was pleasantly surprised at how well they seemed to merge in this instance.
Anyway, I hope y'all like it!

Comments/favs/inane babble is always appreciated!

edit: spelling is my dooom... dooooom I say!