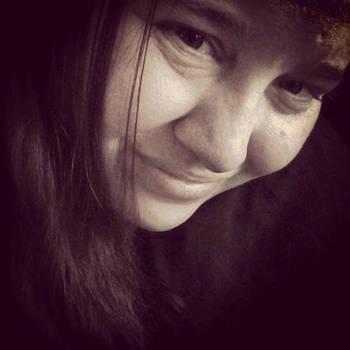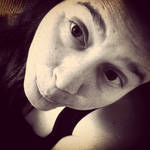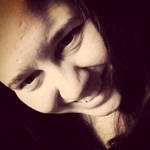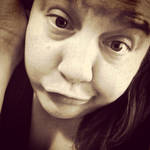 Konnichiwa minna...

The name is Anita-Chan, well that is what my loved ones call me... Weeeeeee!!
My real name...? Well... Ehm.. Are you sure you wanna know...? who said that I haven't already told you hehe weeee well okay it's Anita hehe hehe...
I'm 33 years of age and I currently live in Fredericia, DK.. weeeee... But someday I wanna move to Japan, cause I love their culture and way of life...
I'm a total smileyface all the time, really down to earth, total funny - like weeeeee Miyavi mode, very friendly, helpful and caring, good listener and all my friends say that I'm stubborn but in a good way! weeeee aha boing boing... And I am also a manga/anime freak.. Other then that then my friends also call me is a drawing freak, and when it comes to cute boys I am totally going nuts.. weee hehe.. Ohh Ô__Ô
My best features is my eyes and my personality...
The ones I love the most in my life besides my real family is all my sisters and brothers and I would do anything for them!! I love you all ♥ ♥

Well if there is anything else then ask, I won't bite.. at least I don't think so.. hehe

weeeeeeee gonna rock some more... weeee I wanna go nuts and jump up and down to very loud music.. weeee

Bye bye bye.... Peace out!



www.facebook.com/anitachan83

anitachan83.tumblr.com/

twitter.com/anitachan83

instagram.com/anitachan83/
____________________________________________________
GOSH this one was so cute..
He is done by NemiruTami An really amazing artist..