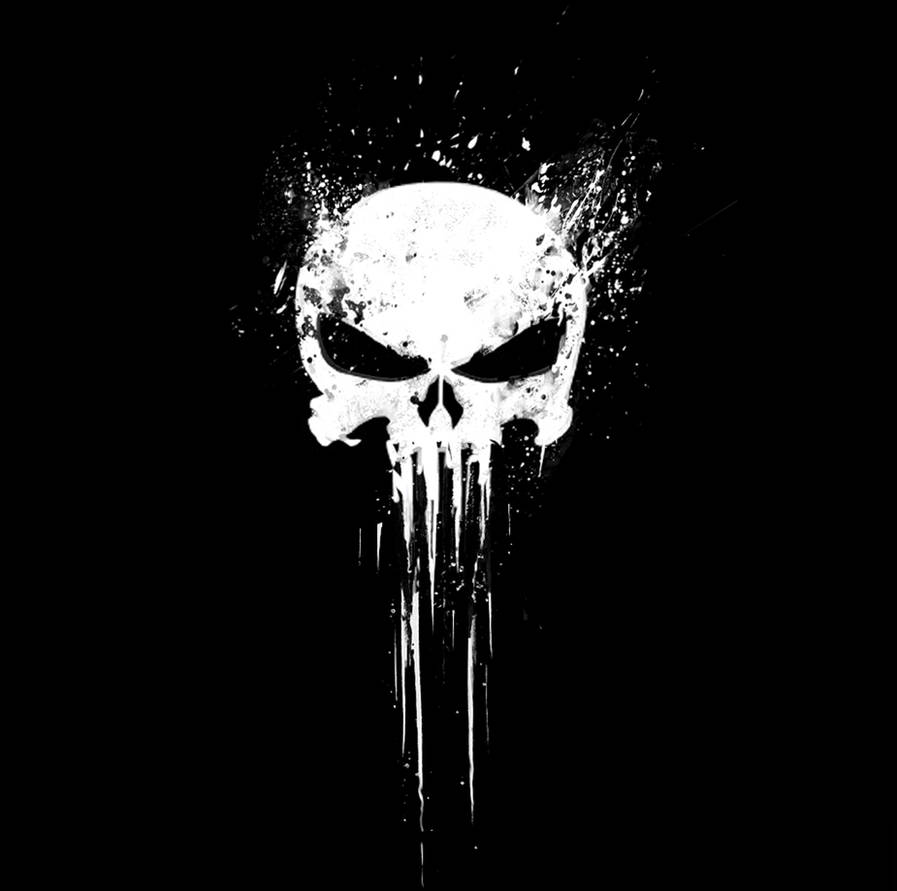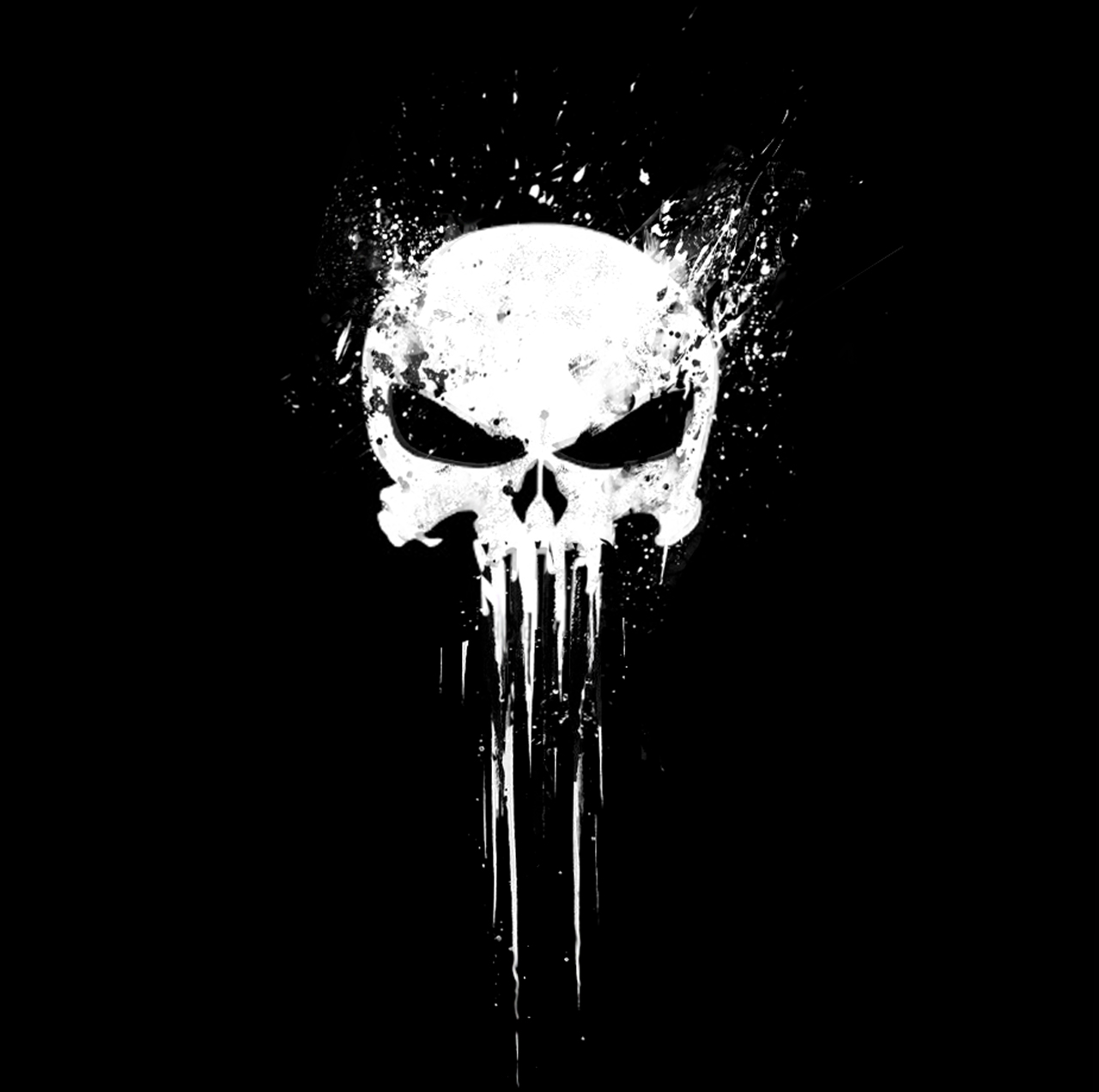 Hi! Are any chances you will give me vector graphics of this punisher symbol? I want stick on my motorcycle jacket. Please is great graphics.
Reply

Reply

May I use this for my "LOGAN" project? I was thinking of using it as a Red Skull symbol rather than a Punisher symbol. I'll be sure to give you credit for it.
Reply

Reply

Reply

LoVE it.....

Reply

This is the best punisher skull I have seen so far! Absolutely love it!
Reply

best skull to ever exist.
Reply

Reply