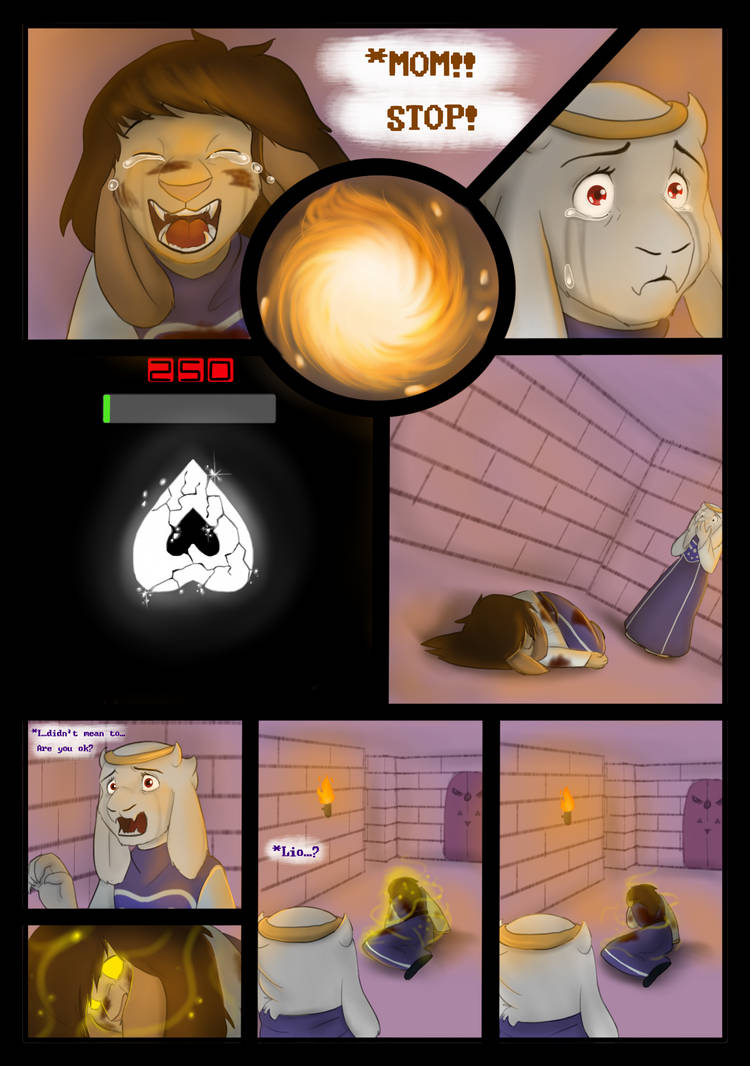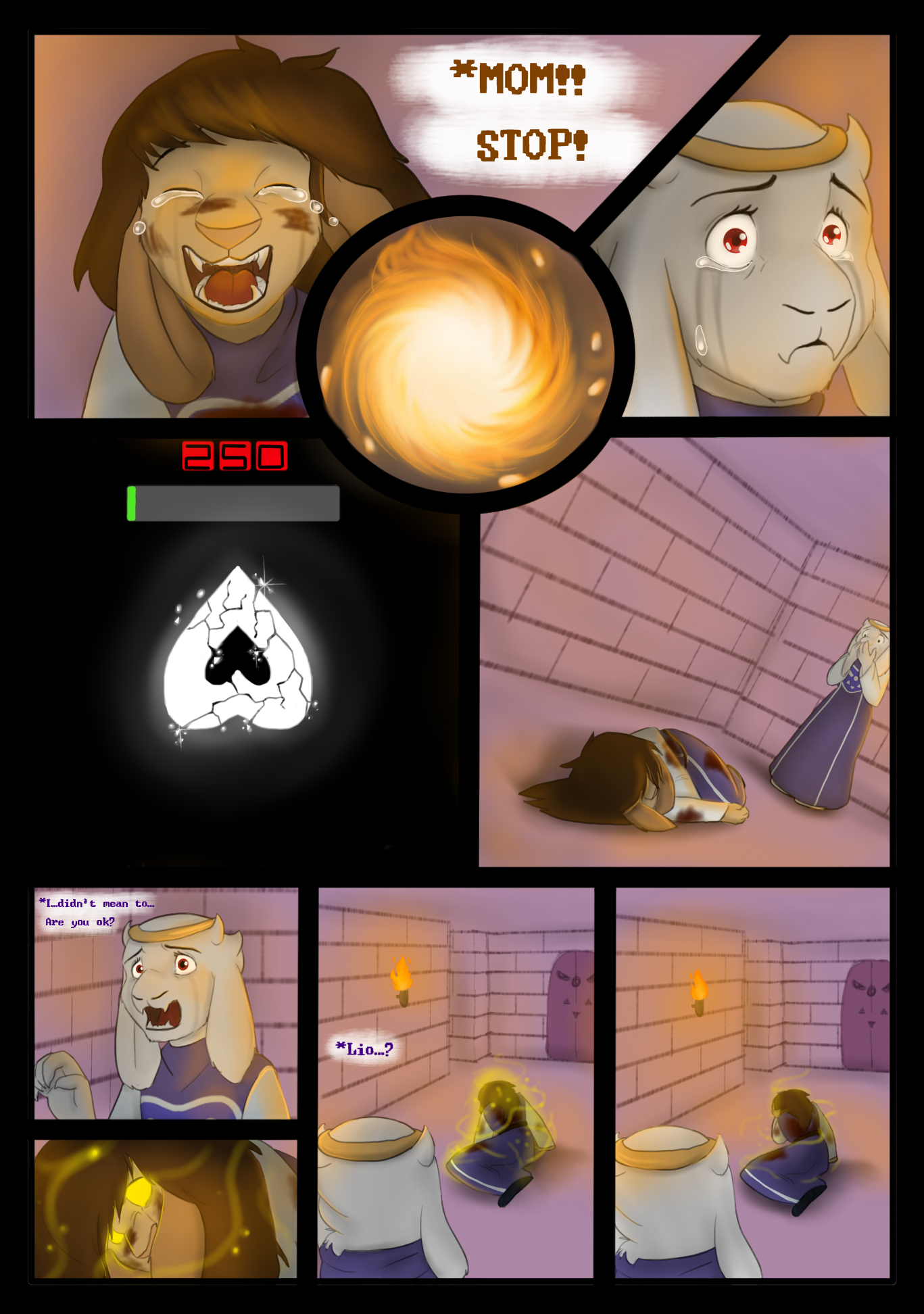 Watch
Lionelle?? O.o
Next:
Soultale-Page48
Previous:
Soultale-Page46
Beginning:
Soultale-Page 1
Aaaand there we are guys.
Sorry for the late
, but I had an exam last Tuesday, aaaand .... I passed it!!
So, sorry for the missing page, well...enjoy this one!
What happening to Lio?
Ok guys, I wanna see what are you able to do: I wanna see your opinions, I wanna see your Theories !!!