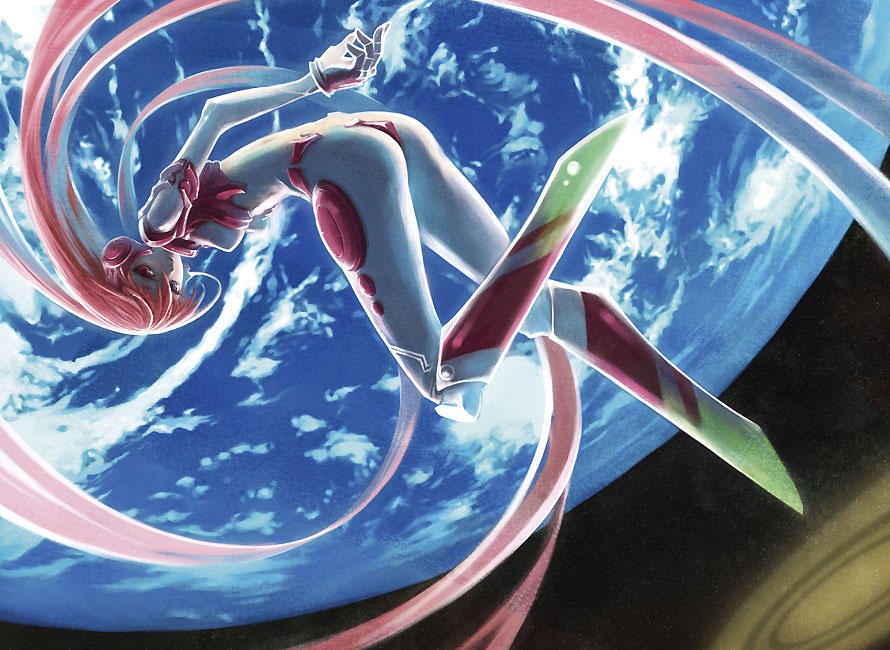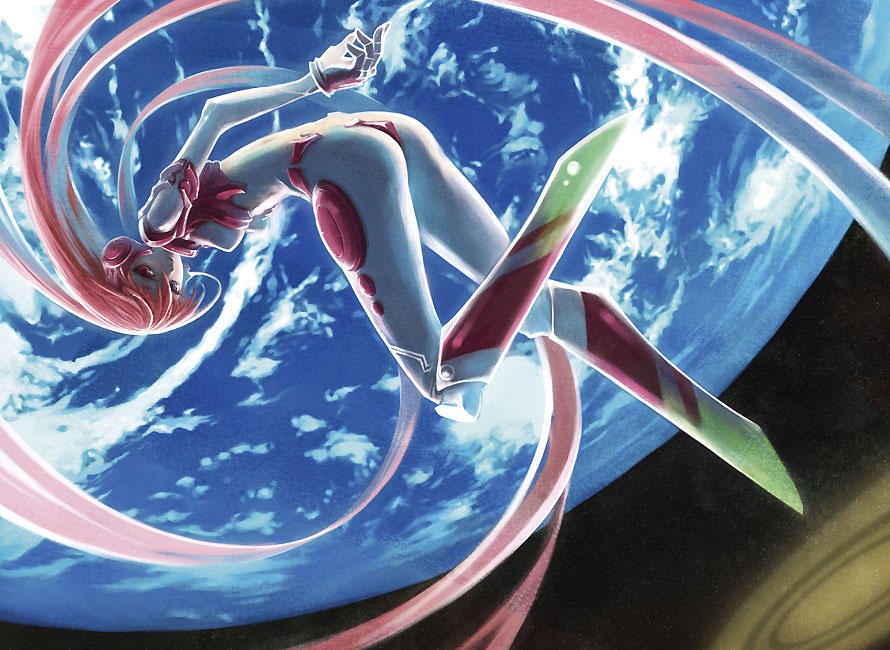 Can you do her normal feet? ;]

P.S Good art.
Reply

Wow!!

This is a very beautiful and detailed work!

Reply

Reply

very nice composition, and i really like the posing of the charakter. escecially i like the armor-parts around the chest and shoulders. maybe the composition will work too by turning it 90degrees to the left.
Reply
Amazing peice of art!!! very imaginative.
Reply