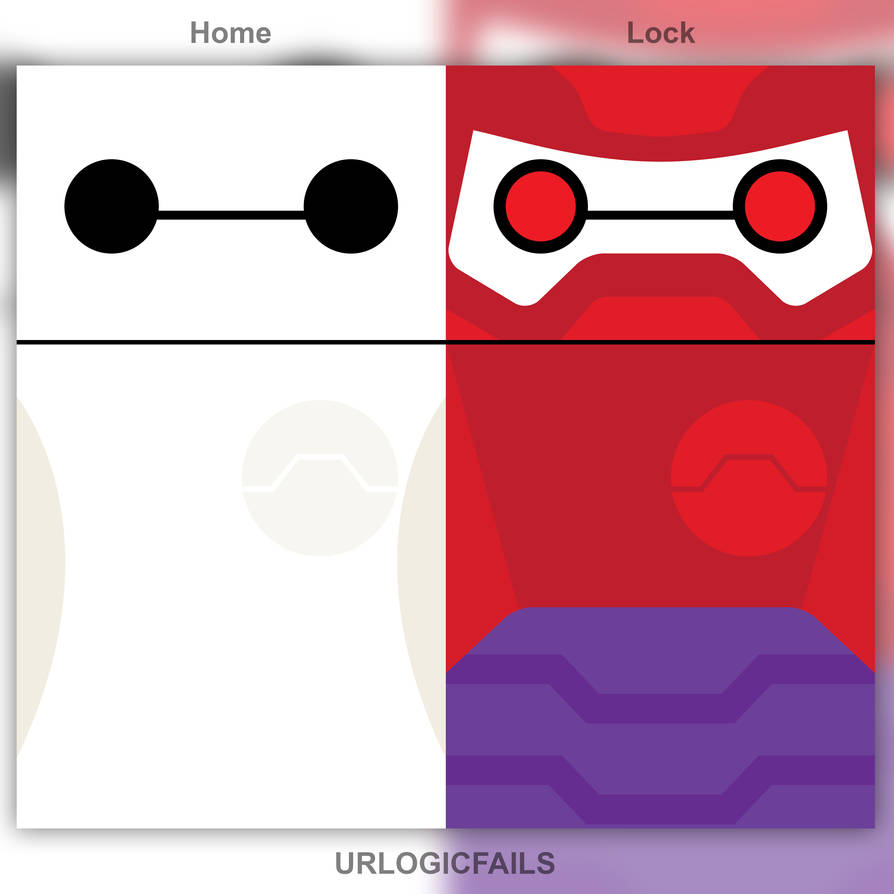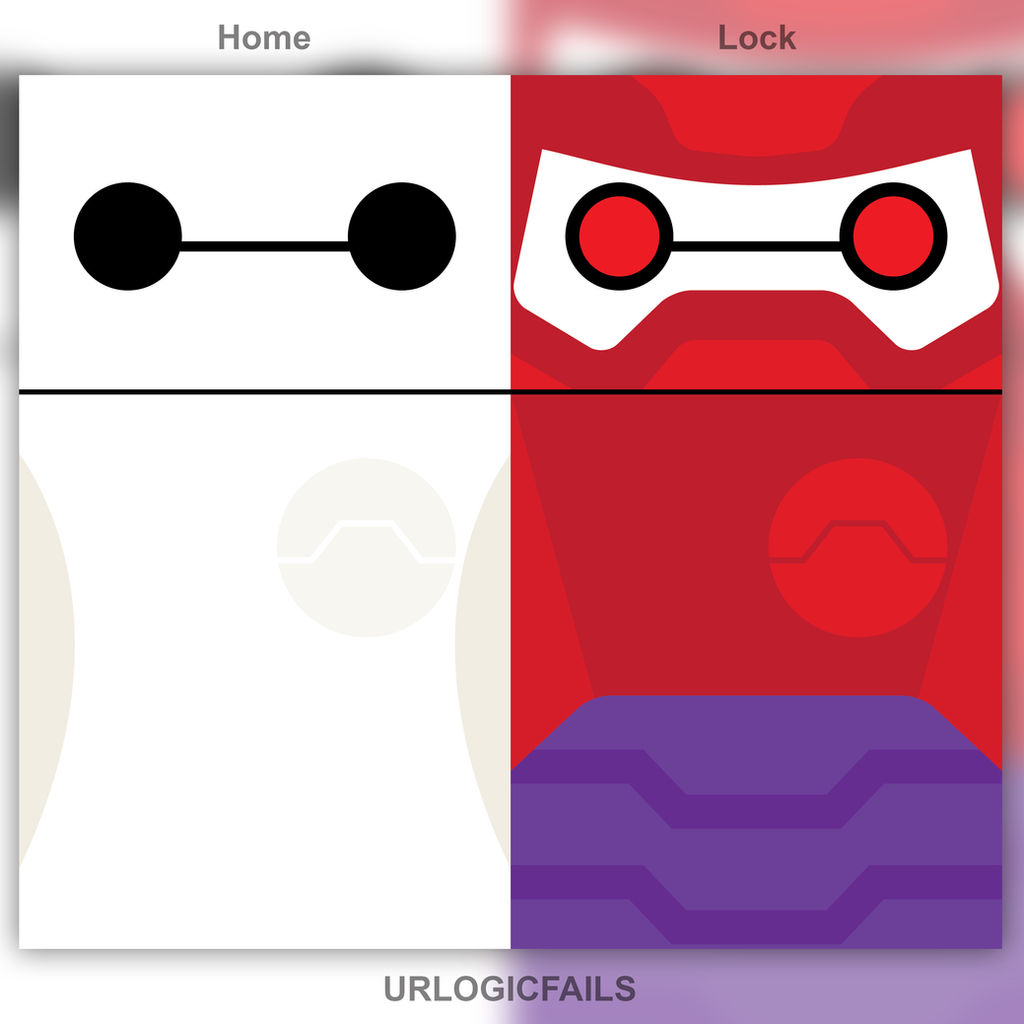 Watch
I thought it would be cute to have armored Baymax as a lock screen and plain Baymax as a home screen.
The individual wallpapers can be downloaded here:
urlogicfails.tumblr.com/post/1…

So cool My friend, you should make something new of the Arrowverse series, like the new superhero The Ray, Black Lightning or the Earth X Blitzen, overgirl and dark arrow. Should be good

Best Regards
Reply

Hi AndresRiveraM,

Thanks. And I really appreciate your interest in my CW wallpapers as well. Unfortunately I just don't have as much free time as I used to, so I really only like to work on projects that I am particularly passionate about.

That isn't to say that I won't ever do any CW ones again, but I would have to really be feeling it (I swear I've done one for the Flash 3 times already).
Reply

Hi UrLogicFails,

Well, i understand it, Thanks for your atention.
And the ones from the Spiderman Trilogy from Maguire's are very cool
Reply