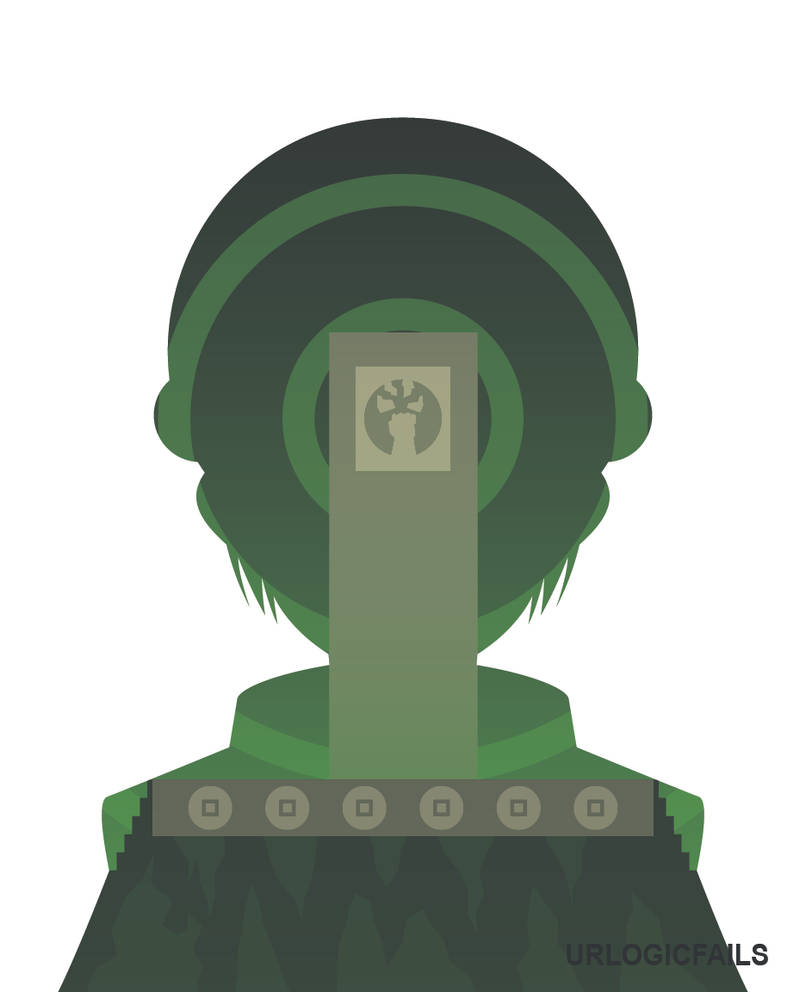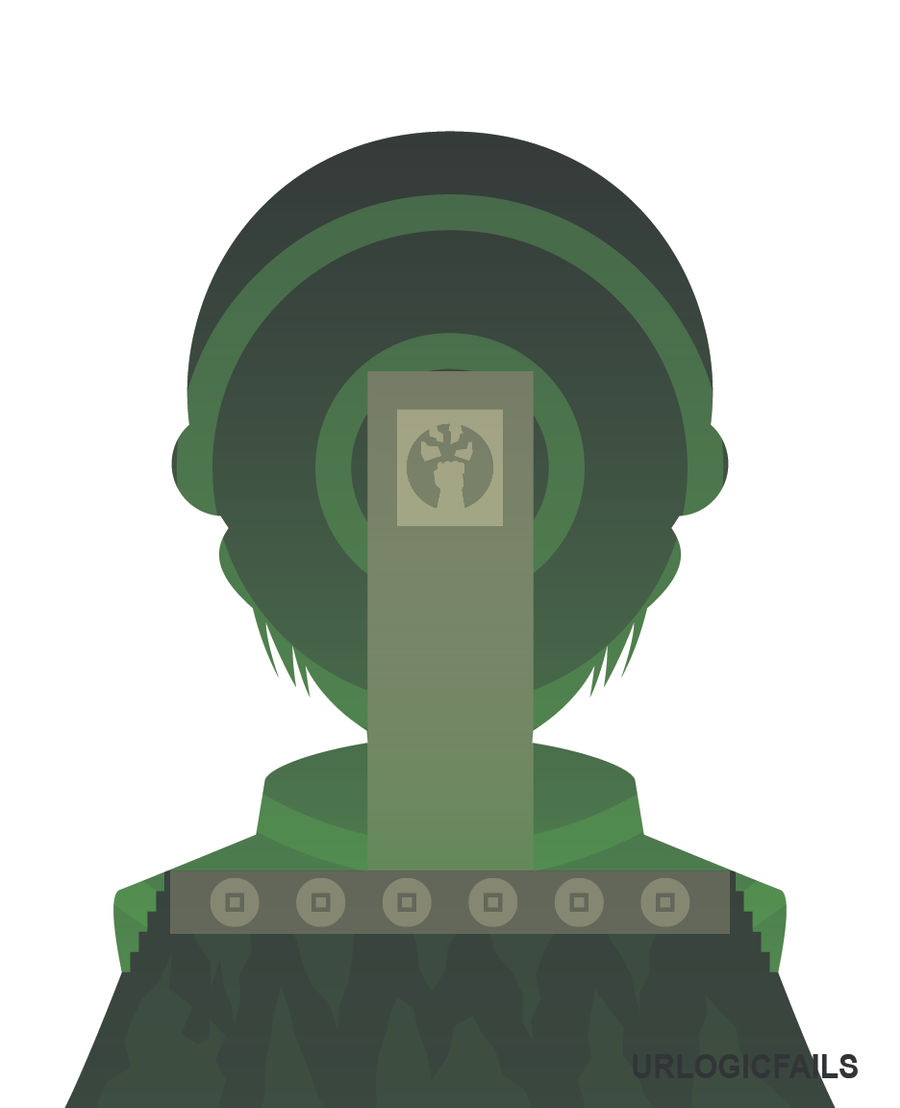 Watch
Part 3 of my 5 part series.
Episode 206: "The Blind Bandit"
I was actually gonna post this yesterday, but felt like it didn't exactly jive with America's birthday. I'm sure plenty of people were hoping that Momo was my favorite earthbender, and he might be, but I've only seen him earthbend in one episode...
The Collection:
Katara
Sokka
Toph

Zuko
Aang